Further discussion of School Choice option at 2/28 School Committee meeting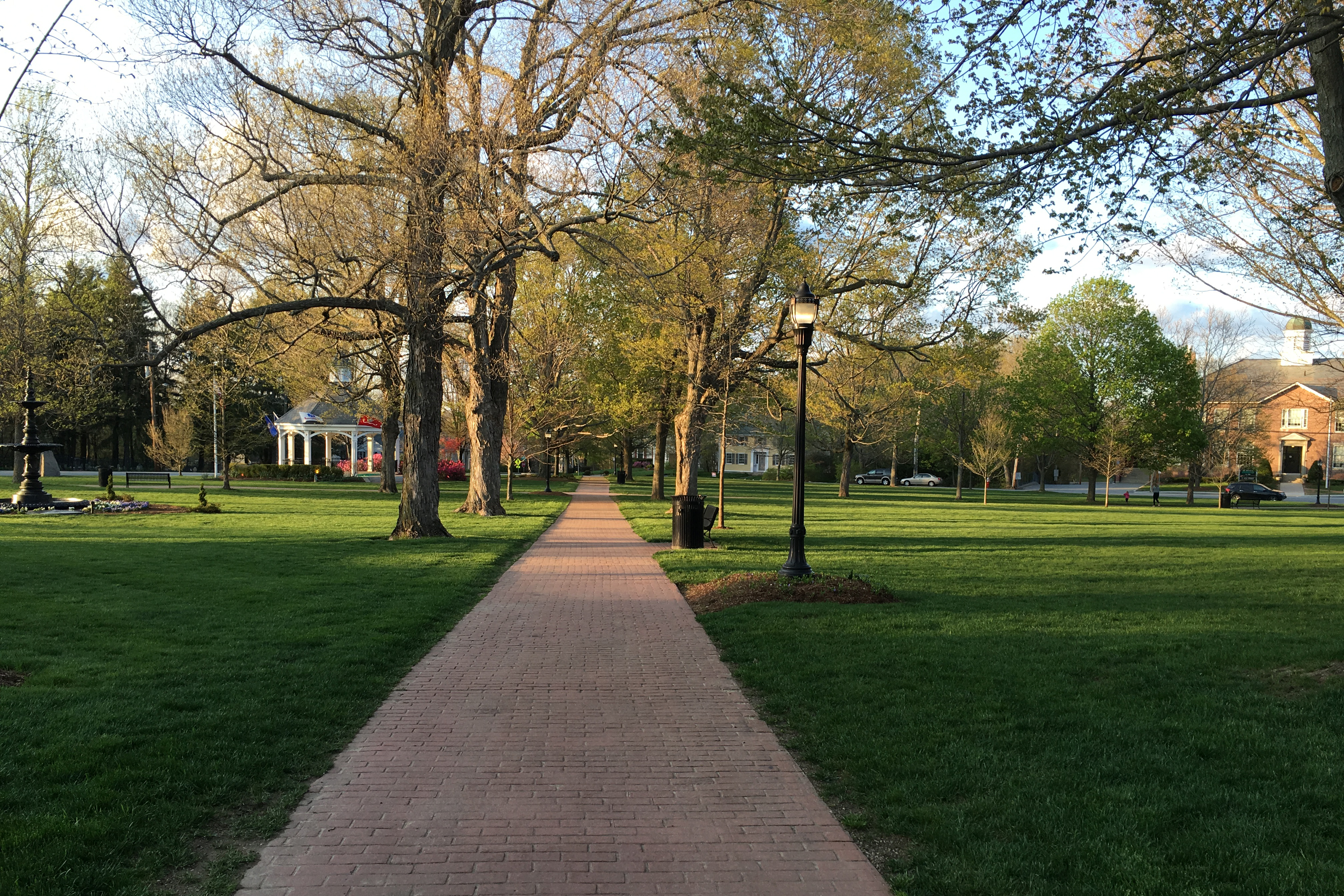 The School Committee will continue to investigate and debate the appropriateness of School Choice for FY09, at the February 28th Regular School Committee meeting at the Middle School Library 7:30 p.m. Check the www.hopkinton.k12.ma.us website for the Meeting Agenda schedule so that you know when the discussion on this agenda item will take place.
EducateHopkinton encourages you to the take the opportunity to have your voice heard and your questions answered regarding this one of many revenue enhancing recommendations made to the School Committee by the Financial Plan Working Group.
Emailing, calling or writing the members of the School Committee with questions or comments regarding the School Choice discussion is one way to involve yourself and your neighbors in the budget building process.
Many community members have already contacted the School Committee to discuss their questions and concerns regarding this choice.
School Committee members names and email addresses are included below:
Rebecca Robak, Chair rebeccarobak@aol.com
Nancy Alvarez Burdick nancyb88@hotmail.com
Lyn Branscomb lsbranscomb@comcast.net
Dave Stoldt stoldt@comcast.net
Phil Totino ptotino@comcast.net
www.educatehopkinton.com
Educate Hopkinton's goal is to keep people up-to-date on the budget process and the Town's financial needs.
---