Have a question?
Have a question about a town or school budget issue? Please send us a note at questions@ehop.org and we'll do our best to answer your question or get more information for you.
eHop Board of Directors 2022-23:
President:
Elyse Mihajloski, 19 Walcott St, Hopkinton MA 01748, elysemihajloski@ehop.org

Vice-President & Communications Director:
Amy Ritterbusch, 54 Grove St, Hopkinton MA 01748, amyritterbusch@ehop.org
Treasurer:
Cindy Bernardo, 5 Susan Dr, Hopkinton MA 01748, cindybernardo@ehop.org
Secretary & Newsletter Editor:
Charusmitha Ram, 1 Everett Circle, Hopkinton MA 01748, charusmitharam@ehop.org
Community Outreach:
Tara Sanda, 4 Equestrian Dr, Hopkinton MA 01748, tarasanda@ehop.org
General Board Members:
Nanda Barker-Hook
Kristy Willadsen
---
Social Media
You can also connect with us on Facebook, Twitter and Instagram, or make a comment on any of our website posts.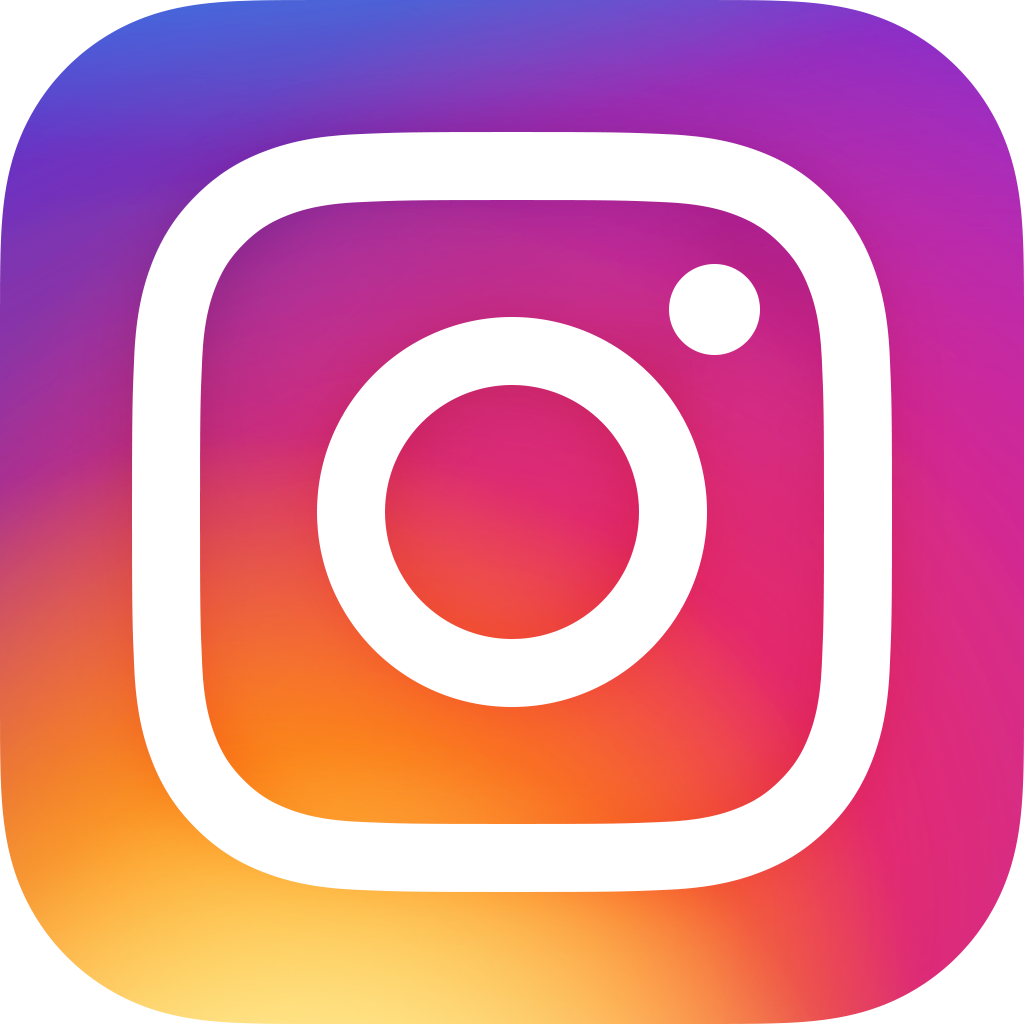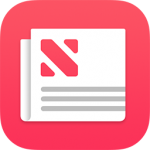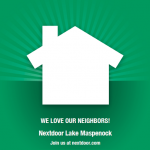 Subscribe