Meet our 2023 Marathon Runner!
Local civic engagement is important, now more than ever. Civic leagues like eHop provide valuable non-biased non-partisan voter information and engagement.
Did you know…
90% of Hopkinton's registered voters do NOT attend Town Meeting?
Voters who have lived in town less than 5 years are significantly less likely to attend Town Meeting?
37% of Hopkinton's voters have lived in town less than 5 years?
eHop's annual budget is small, approximately $5,000. A Marathon Invitational Entry Bib from the town of Hopkinton is our one major fundraiser of the year. For the 2022-23 year eHop projected expenses of $5,590.00 (View the eHop Budget).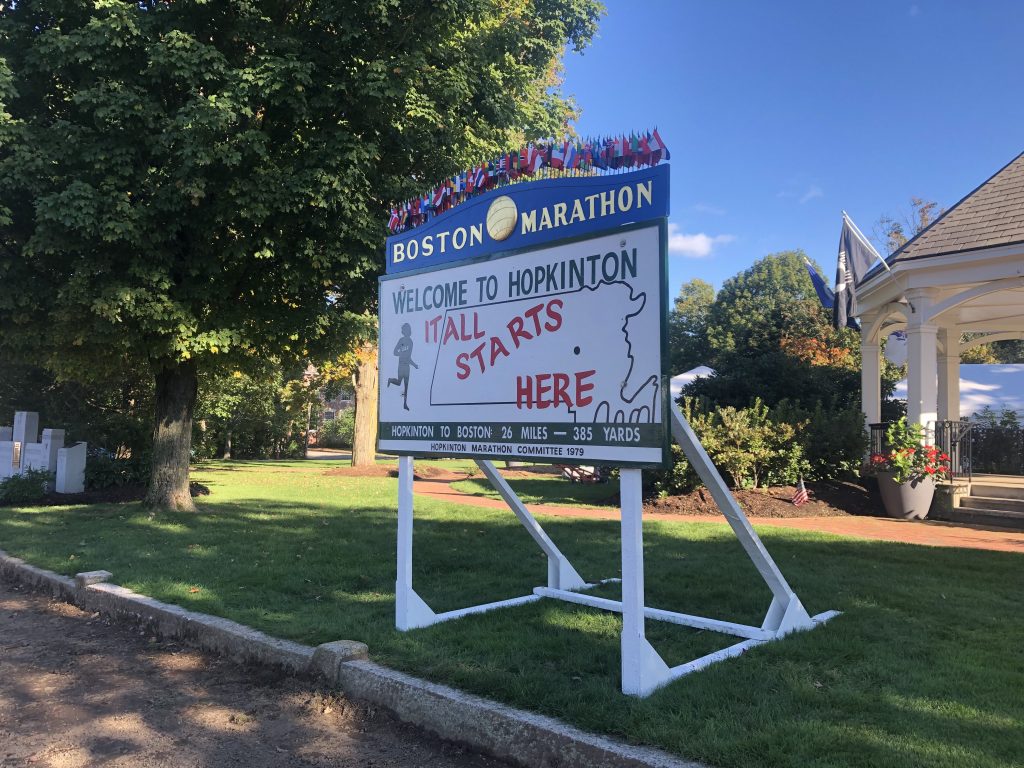 eHop is a 501(c)(4) registered non-profit "Civic League." Donations are generally NOT tax-deductible.
---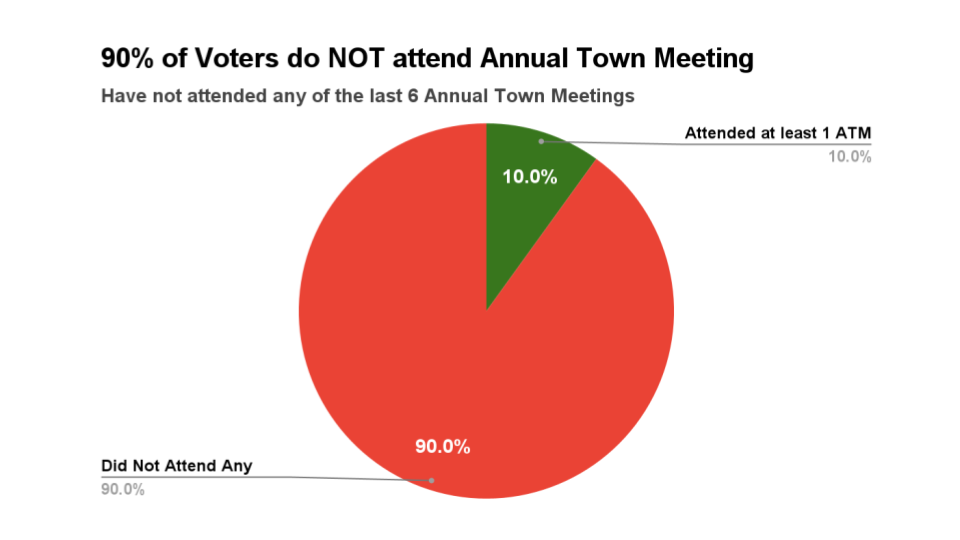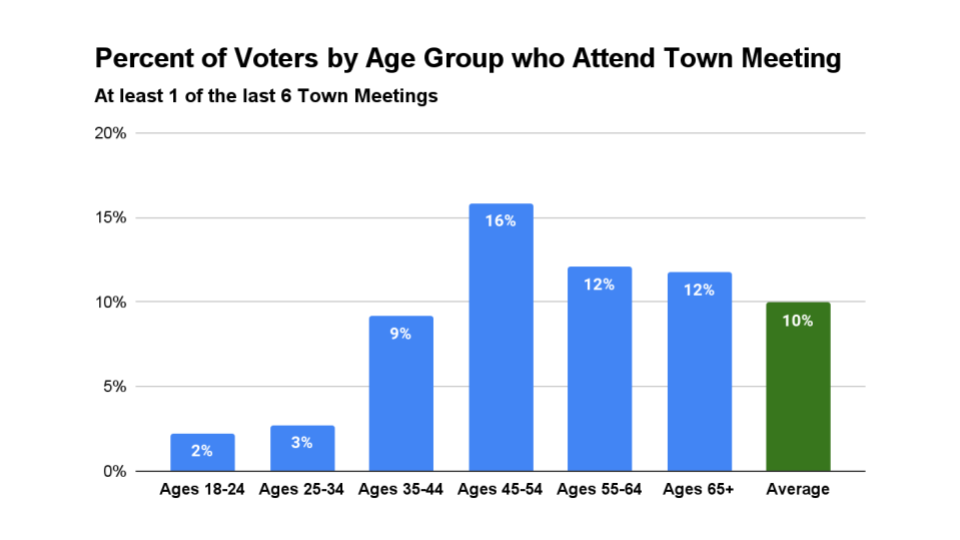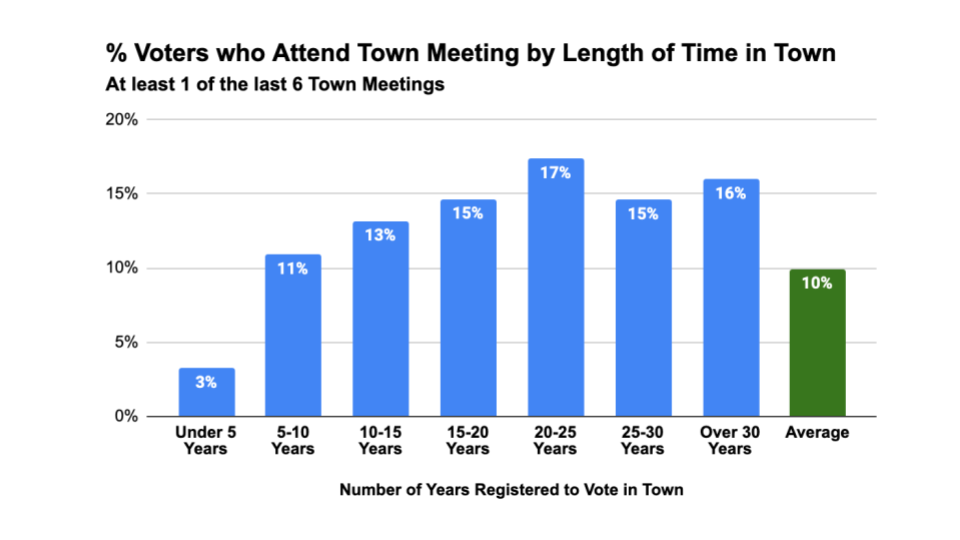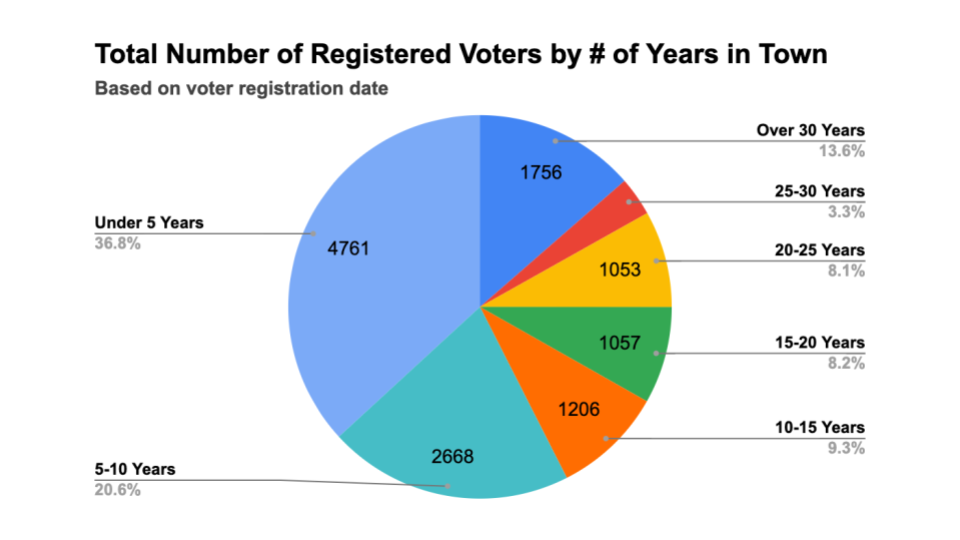 SOURCE: Statistics presented at the August 2, 2022 Hopkinton Select Board meeting. Read more statistics.
---
eHop's mission is to provide timely and factual information about key town matters with the goal of increasing government transparency and fostering civic engagement.