HPTA Coffee/Town Budget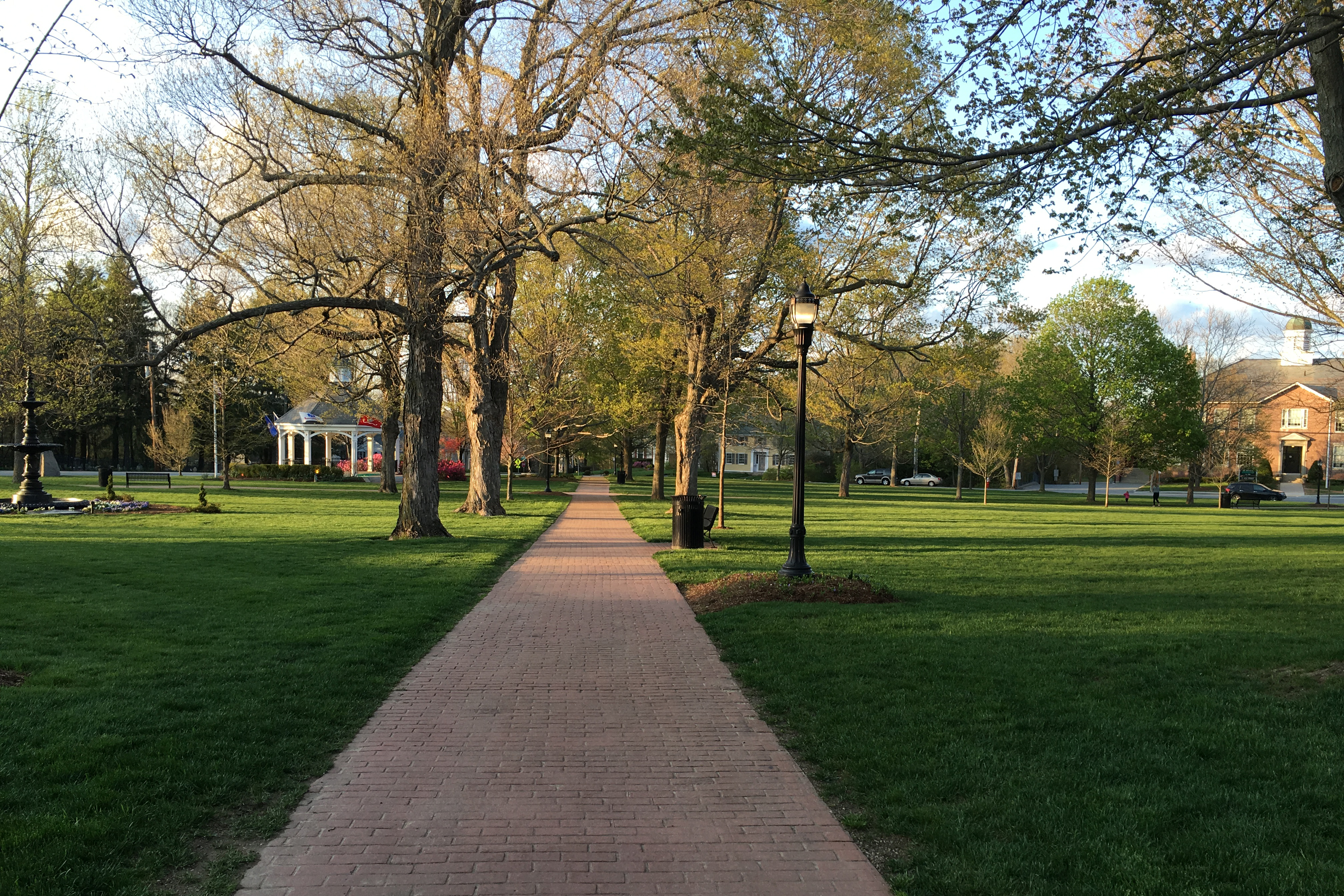 Understand Hopkinton's Budget
You are invited to join your friends and neighbors for coffee and information at:
Date: Tuesday, February 12, 2008, 10:30 am
Address: CAA, 98 Hayden Rowe
Host: HPTA
RSVP: jeanber65@hotmail.com, by 2/11/08
You'll Learn:
1. The difference between a "level service" budget and a "level funded" budget and what they mean to you.
2. How the budget affects the services you receive from the town such as trash pickup, road maintenance and repair, fire and police response to calls to your home, the construction and development of commercial and residential land, the education of your child(ren).
3. The gap between the revenues the town has to spend and the cost of delivering the same services you receive now.
4. What elected officials and town volunteers are doing to cut expenses, implement economies, and build revenue this budget cycle and the years to come.
We are looking forward to hosting you. Experts will be available to answer your questions.
If you can't attend, please go to www.EducateHopkinton.com, and learn how you can understand and participate in the decision making for this year's Hopkinton budget process.
Making a Difference Every Day
www.hopkinton.k12.ma.us/hpta
---