Voter Registration and Absentee Ballot Information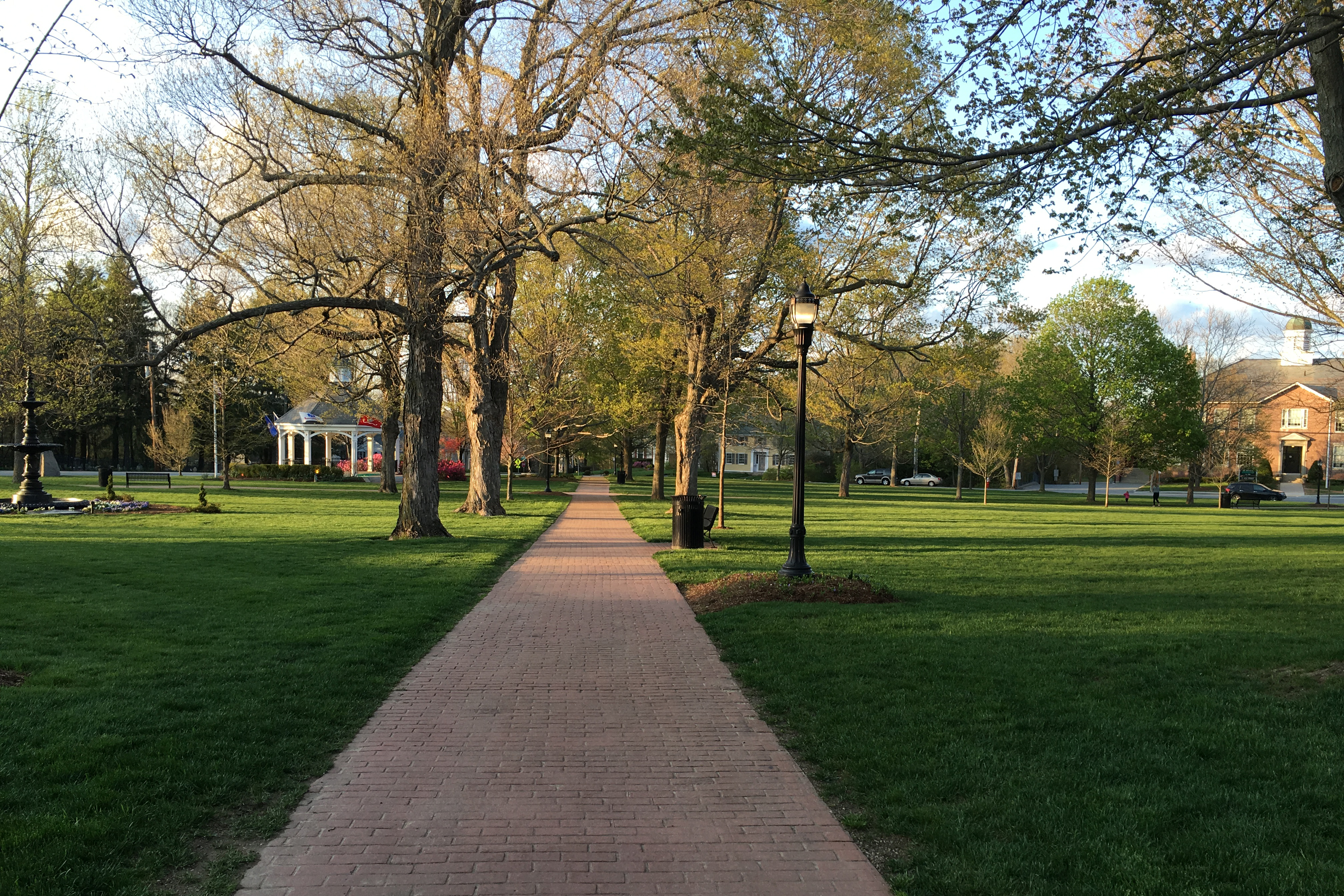 ALERT: POLITICAL NOTICE HOPKINTON TOWN CLERK
Annual Town Meeting May 5
Annual Town Election May 19
Last day to register is April 15th. Office hours April 15th will be 8 am – 8 pm
VOTER REGISTRATION – Must be completed by April 15th.
*****YOU MUST BE A REGISTERED VOTER TO VOTE AT TOWN MEETING
Voter Registration link – Source: Hopkinton Town Clerk
http://www.hopkinton.org/gov/clerk/elections.htm#registration
National Mail Voter Registration Form – Source: Federal Government www.eac.gov
http://www.fabnit.com/nvra-update-09-12-06.pdf
ABSENTEE BALLOT – If you cannot PLAN to be in town to vote during the polling hours, educatehopkinton.com urges you to secure an Absentee Ballot.
Download : Massachusetts Official Absentee Ballot – Source: Massachusetts Secretary of State
http://www.sec.state.ma.us/ele/elepdf/absbalap.pdf
www.educatehopkinton.com
Educate Hopkinton's goal is to keep people up-to-date on the budget process and the Town's financial needs.
---