Participate in the 2009-2010 Budget Process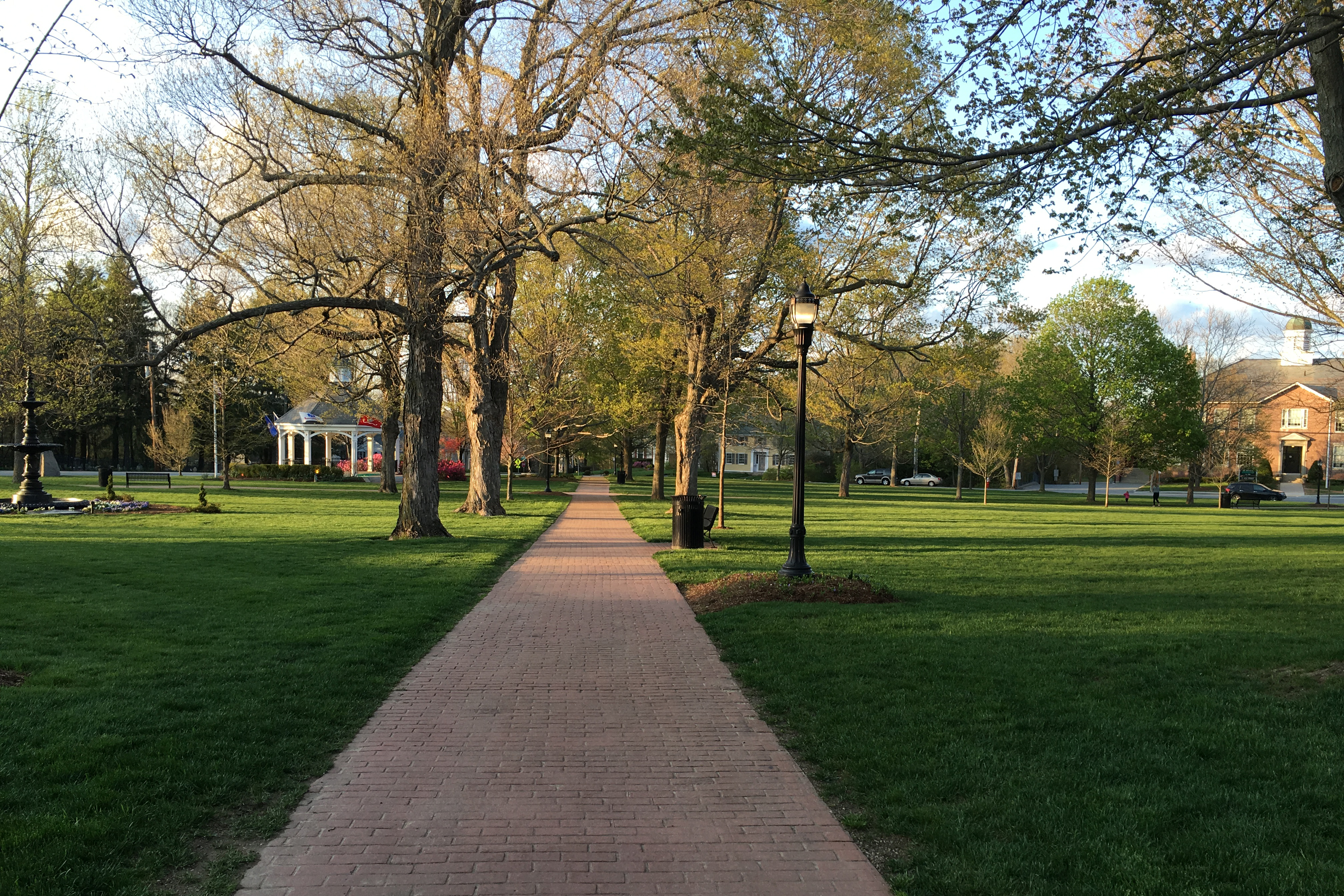 Please be informed about the challenges and choices facing the town. The Educate Hopkinton website has been updated to include a calendar with relevant dates; links to important presentations and websites; and a new blog. Check it out! http://www.educatehopkinton.com/.

The Board of Selectemen has asked all town departments to develop FY10 budgets that are level funded – which means they will be the same dollar amount in FY10 that they were in FY9. For the School Department, that represents an approximate $2 million
reduction in services due to increases in contractual obligations, mandated services, and increased costs
. Please come to the budget presentations to the School Committee to learn what the individual school impacts will be.

Below are dates for important meetings and presentations to the School Committee and Selectmen as they prepare the 2009-2010 budgets. Dr. Phelan submitted his preliminary budget to the School Committee on December 18. Follow this link to see the information: http://www.hopkinton.k12.ma.us/newweb2/schoolcommittee/budget/budget.php.
January 8, 7:30, Middle School Library
High School Budget Presentation
Middle School Budget Presentation
Athletics Department Budget Presentation
Discussion of Town Meeting Articles
January 15
Town Manager submits Capital Improvement Program to Board of Selectmen and Appropriations Committee
January 15, 7:30, Middle School Library
Special Education Budget Presentation
Buildings and Grounds Budget Presentation
Central Office Budget Presentation
Discussion of Town Meeting Articles

January 22, 7:30, Middle School Library
Elementary Principals Budget Presentations
Technology Budget Presentation
Discussion of Town Meeting Articles
January 29, 7:30, Middle School Library
School Committee Public Hearing on Preliminary FY10 Budget
Vote to submit Town Meeting Articles
February 1
Warrant articles due to Board of Selectmen
School Committee submits budget to Town Manager
---