Tax Relief Proposals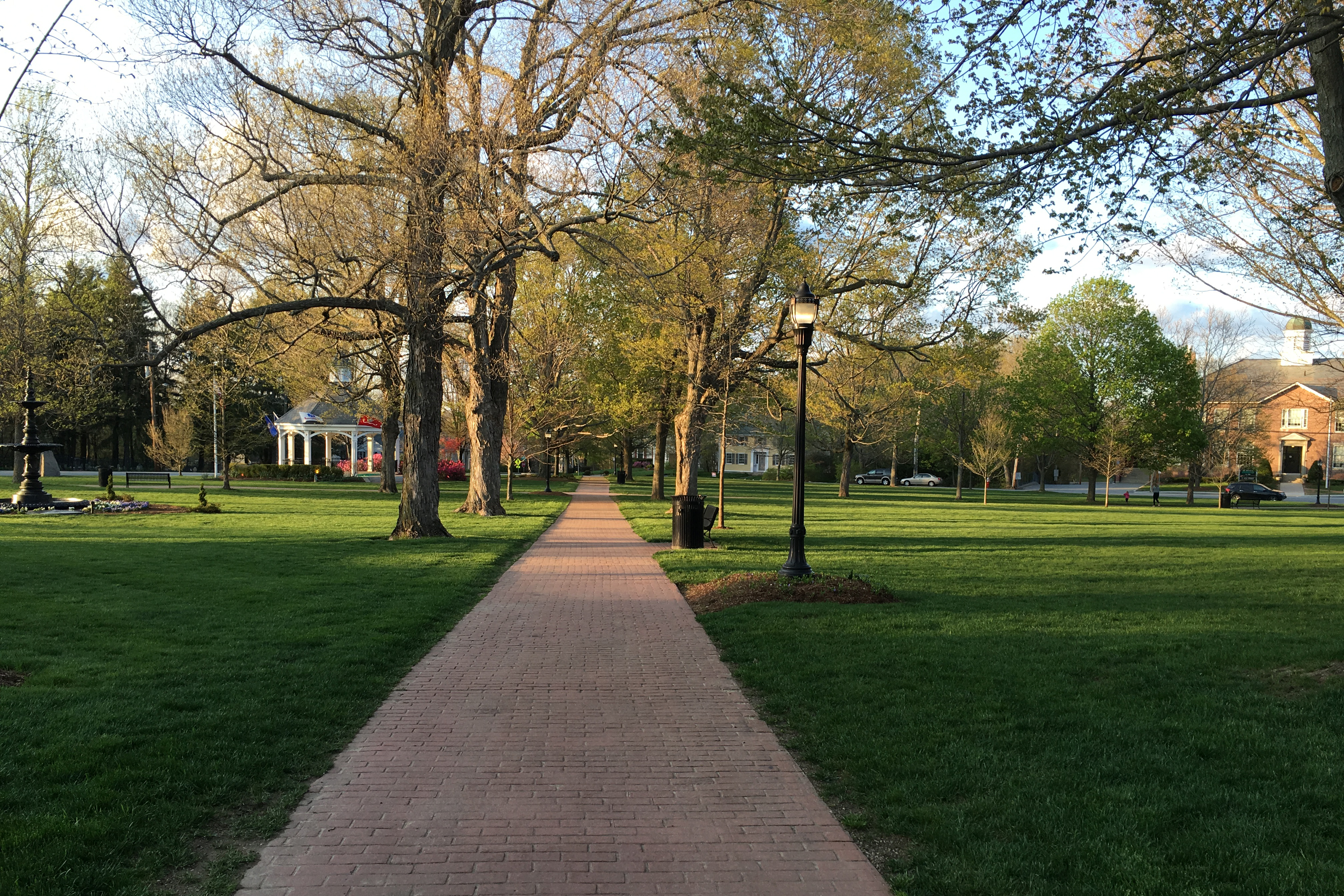 Dear Educate Hopkinton Subscriber:
There are currently several proposals being considered by the Massachusetts Joint Committee on Revenue which would offer tax relief to taxpayers in Massachusetts. Included are potential deductions for: fees paid for participation in sports, academic, or other student activities (S 1225); fees paid for transporting students to school if bus services is not made available by the town (H 2731); fees for water, sewer, and trash collection (S 1334). 
For information regarding where to send your comments, please visit the Joint Committee on Revenue website at:  http://www.mass.gov/legis/comm/j26.htm.
---