Budget and Financial Articles Submitted to Appropriations Committee for Review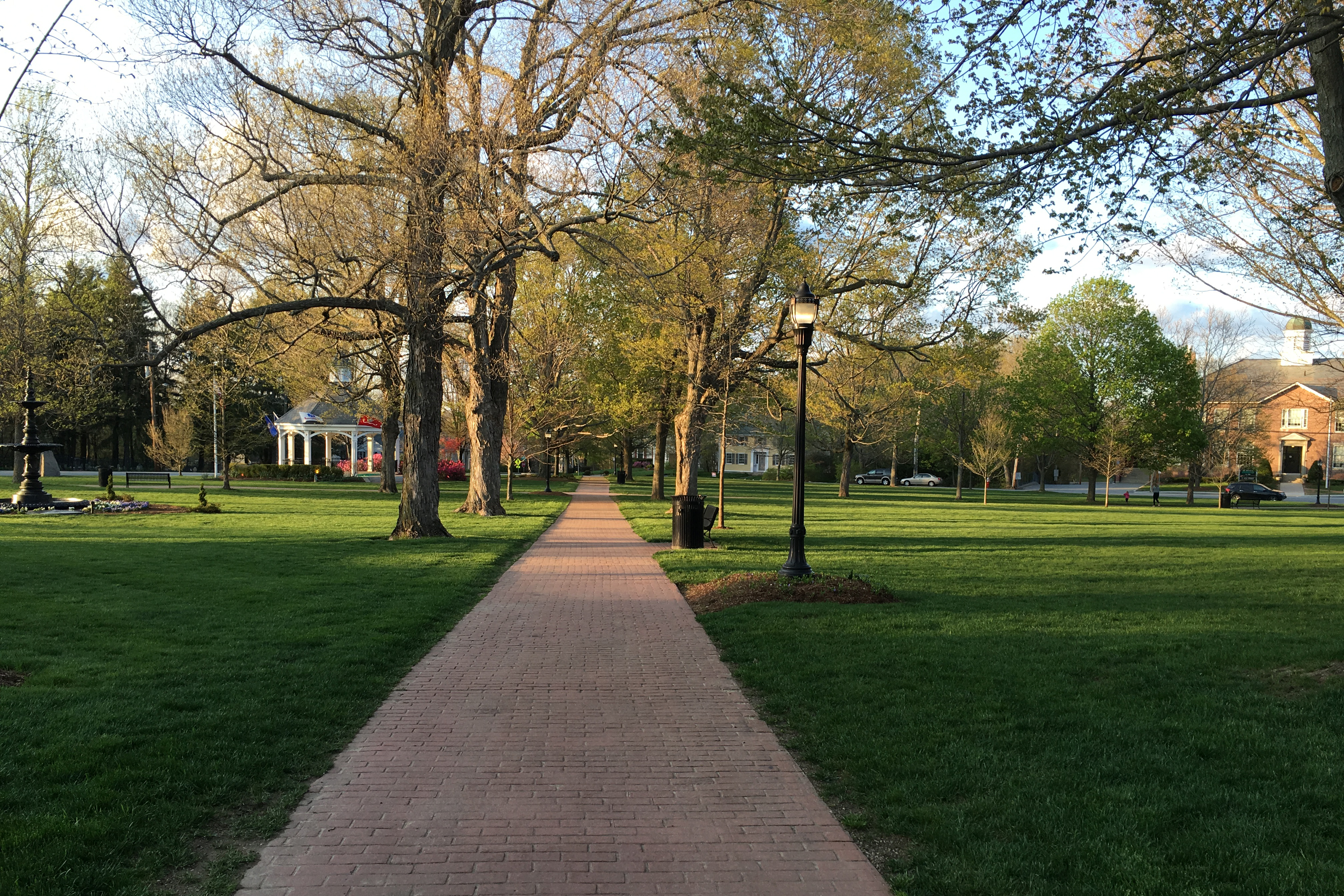 Budget and Financial Warrant Articles
On March 15 the Hopkinton Board of Selectmen voted to adopt a town-wide budget. They also voted to take a position on the school and financial warrant articles for the Annual Town Meeting. The Selectmen voted unanimously to endorse Town Manager Norman Khumalo's $61.1 million budget. Within this budget the Hopkinton Public School district did NOT receive its requested 0.5% increase. It is not yet clear what services and/or staff the School Committee would have to cut from its proposed budget to make the $170,000 reduction called for in the Board of Selectmen's budget.  Below are the proposed capital articles for Town Meeting, along with the vote by the Board of Selectmen on each article.
The Next Steps in the Budget Process:
The budget has been given to the Appropriations Committee who will now review the budget in detail, hold one or more public hearings and develop recommendations on the budget. Residents will vote on the budget and the financial warrant articles at the annual Town Meeting, which begins Monday, May 3 at 7:00pm.
Upcoming Appropriations Committee Meetings:
All meetings begin at 7:00 pm and are held at Town Hall in the 1st Floor Conference Room. These meetings are NOT televised, but are open to the public.
Monday, March 22 – School Budget to be reviewed at this meeting.
Wednesday, March 24
Monday, March 29
Wednesday, March 31
Monday, April 5
Wednesday, April 7
Monday, April 12
Wednesday, April 14
Wednesday, April 21
Monday, April 26
Wednesday, April 28
| | | |
| --- | --- | --- |
| Article / Sponsor | BoS Recommendation | Amount |
| #12 Loader with Plow / BoS/TM | Not Recommended | $132,000 |
| #12 Senior Center Parking / BoS/TM | Recommended | $161,000 |
| #12 ADA Compliance / SC/BoS | Recommended | $101,000 |
| #12 two police cruisers / BoS/TM | Recommended | $60,500 |
| #13 Cedar Street Snow Dump improvements / DPW | Not Recommended | $120,000 |
| #14 Water Meters / DPW | Recommended – Paid for by Water Enterprise Fund | $220,000 |
| #15 Service Truck / DPW | Not Recommended | $42,000 |
| #16 Downtown Design Enhancements / DPW | No vote taken 3/15/10 | $400,000 |
| #17 Water Main / DPW | No vote taken 3/15/10 | $700,000 |
| #18 Traffic Beacon at Main St/Church St / DPW/DRC | Recommended | $15,000 |
| #19 Town Well Imrovements / DPW | Recommended – Paid for by Water Enterprise Fund | $25,000 |
| #20 Thermal Imaging Camera / Fire Chief | Not Recommended | $14,291 |
| #21 Class "A" Fire Engine / Fire Chief | Recommended | $510,000 |
| #22 New Service Vehicle / Fire Chief | Not Recommended | $37,841 |
| #23 Eight portable radios / Fire Chief | Recommended | $19,960 |
| #24 Restoration of Damaged School Property / School Committee | Recommended – Already paid by insurance | $52,690 |
| #25 Repair or replace Elmwood School Boiler / School Committee | Recommended – Leftover money already borrowed for Center School boiler to be used | $145,000 |
| #26 Repair HS Loop Road / School Committee | Not Recommended | $227,000 |
---