Your 2 Votes Count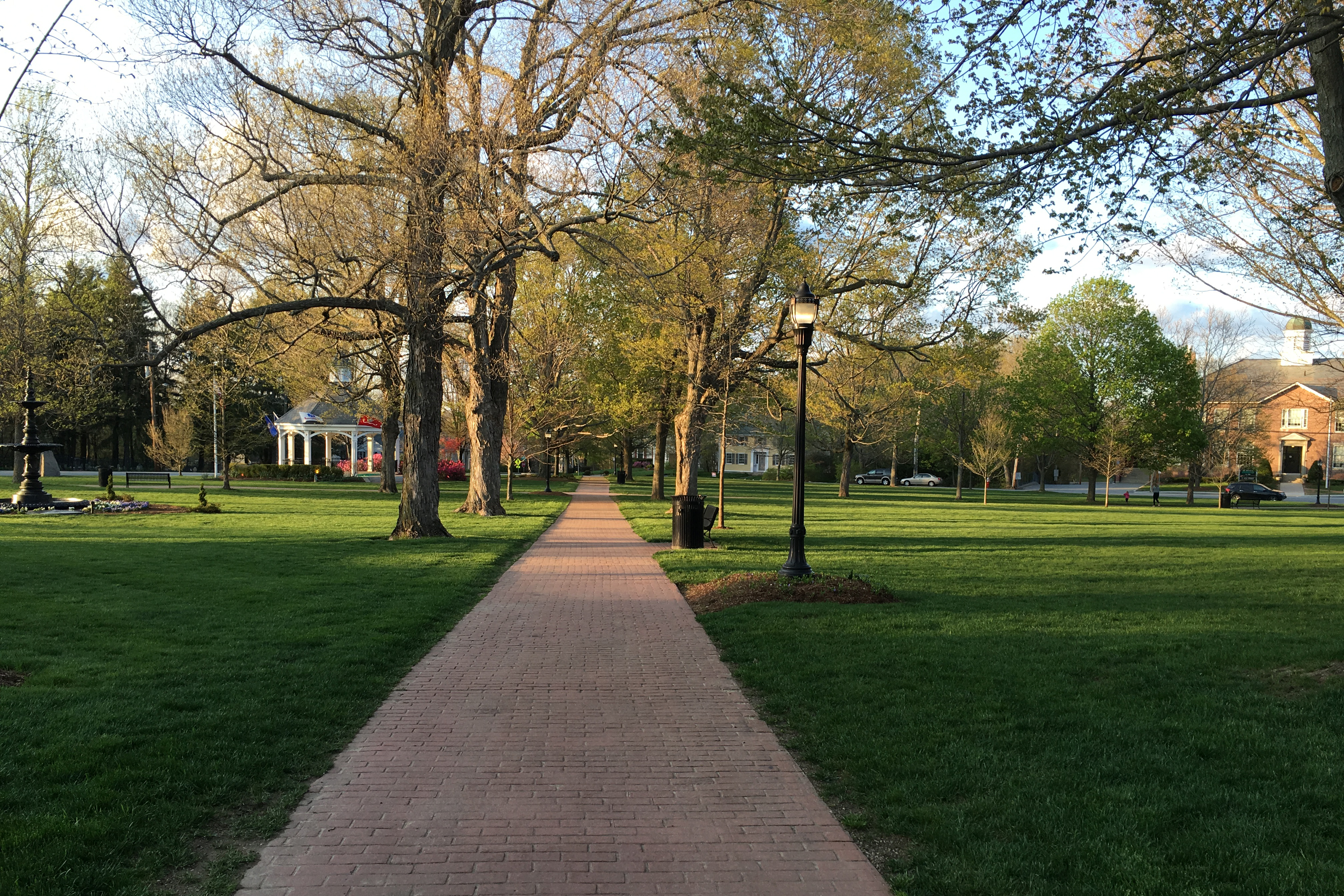 In order to go forward with the proposed new school the question must pass by a 2/3 majority at Special Town Meeting AND it must pass by a simple majority at the Special Town Election.

VOTE #1 Special Town Meeting
Monday, March 21 at 7:00 pm
Hopkinton High School Athletic Center
You must be present to vote and the meeting may go late into the evening.

Free babysitting provided at the High School by the HPTA. Please RSVP to secretary@hptaonline.com.
VOTE #2 Special Town Election
Monday, March 28
Polls Open 7am – 8pm
Middle School Gym
What's Happening?
Why Make the Change?

Center School must be replaced.  It poses health and safety issues and struggles to meet the academic needs of our children due to failing infrastructure, space limitations, and ongoing deterioration.

This grant opportunity allows us to accomplish both our educational and financial goals increasing the efficiency and efficacy of the delivery of education.  
Who Supports the Project?

Why Now?

We need to vote now to receive a $14 Million grant from the Massachusetts School Building Authority in accordance with the Project Funding Agreement between Hopkinton and the MSBA.

Delay will only cost more. Interest rates are low – construction costs are low.
Get the Facts and Vote!
https://sites.google.com/a/hopkinton.k12.ma.us/hesbc/
http://www.buildingforhopkinton.org/
---