Let's Talk About Center School, Casinos and More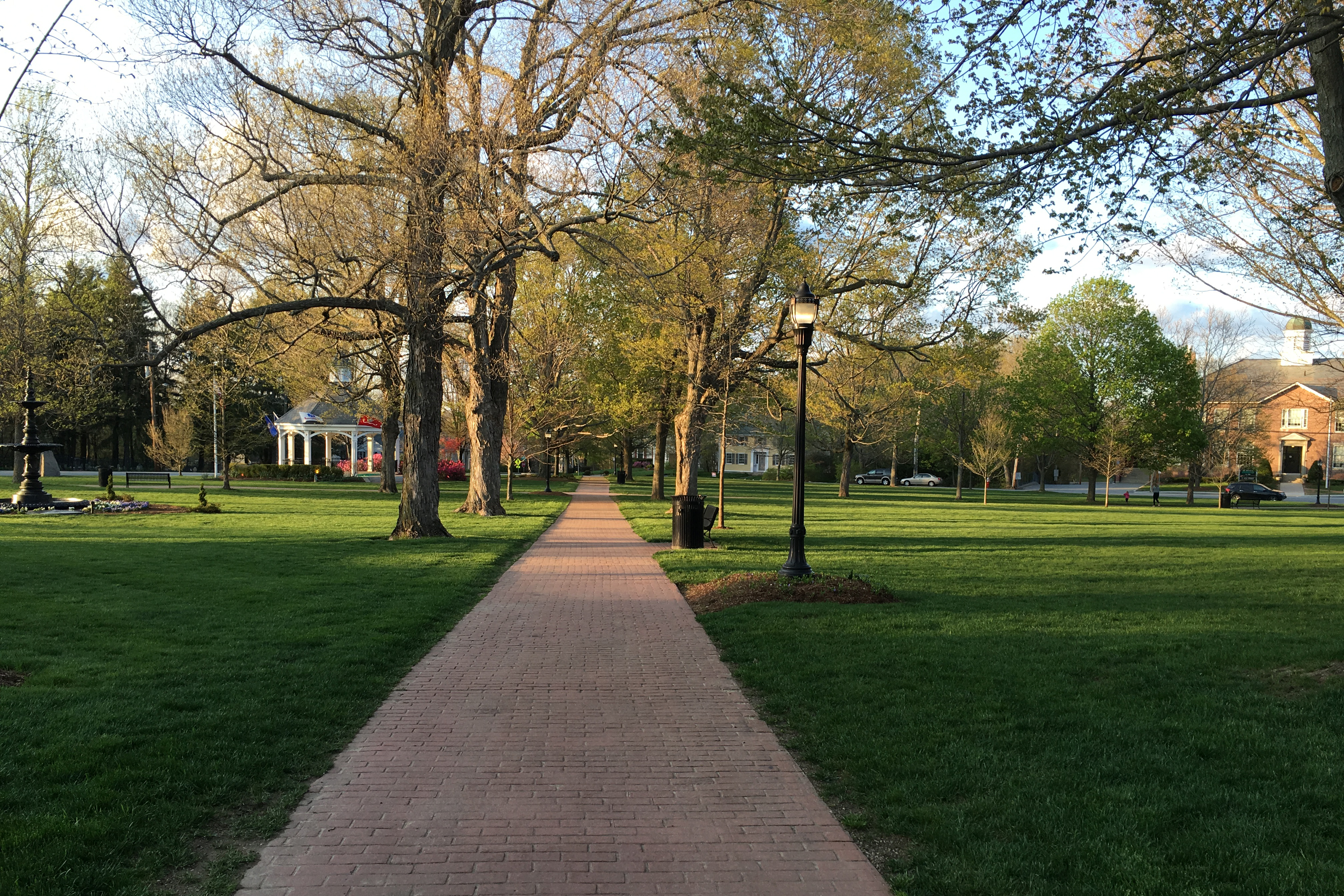 Sunday, September 25 at 7:00 p.m.
Vineyard Church, 84 South Street, Hopkinton
DIRECTIONS: http://www.vineyardhopkinton.org/
Click here to RSVP – Feel free to invite friends!
All Educate Hopkinton subscribers should have already received a punchbowl invitation by email. We hope many of you can attend. The evening will include an introduction about Educate Hopkinton, an update and discussion of the casino bill with Representative Carolyn Dykema and Selectman Ben Palleiko and an update and discussion of the Center School problem with School Committee Members Jean Bertschmann and Troy Mick. Please bring your questions or email them in advance to amyritterbusch@educatehopkinton.com. We want to hear from you on what school and town budget topics are of most interest to you this year.
---