Anti-Casino Yard Signs Now Available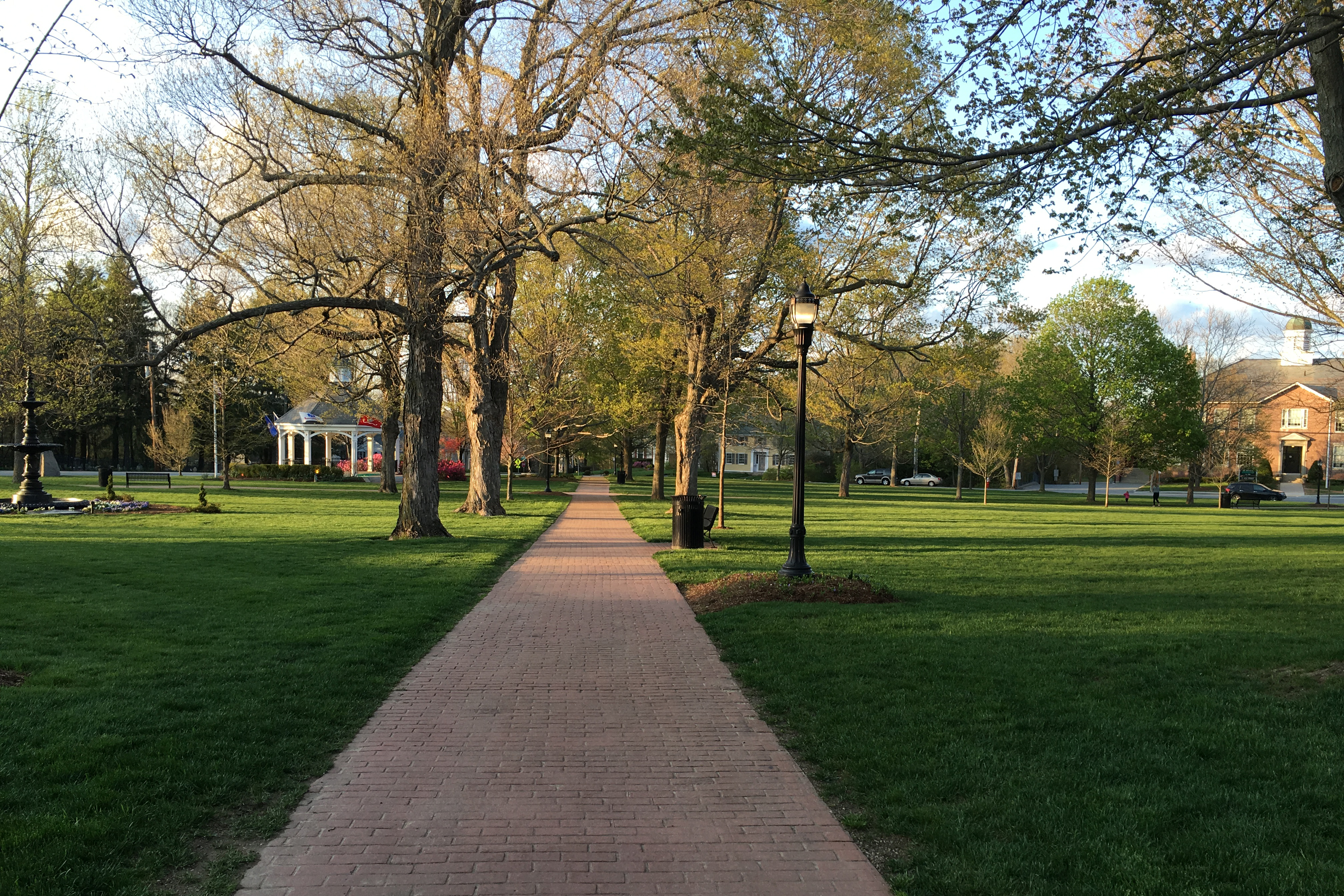 Holliston resident, David Bastille, has anti-casino yard signs available for purchase at a cost of $7.39. Please contact David by email at southrockdave@yahoo.com to arrange for sign pick-up and payment. Read more in the Holliston TAB.
The casino bill has passed the Massachusetts Senate and gone to conference committee to reconcile the Senate and House versions of the bill, which each had different amendments. When the bill passes through the conference committee, the governor is expected to sign it. Hopkinton's Senator Karen Spilka had several amendments, to protect local communities impacted by casinos, included in the Senate version of the bill. Both Hopkinton's Senator Spilka and Representative Carolyn Dykema ultimately voted no on the casino bill.
---