Important Center School Survey – Last Day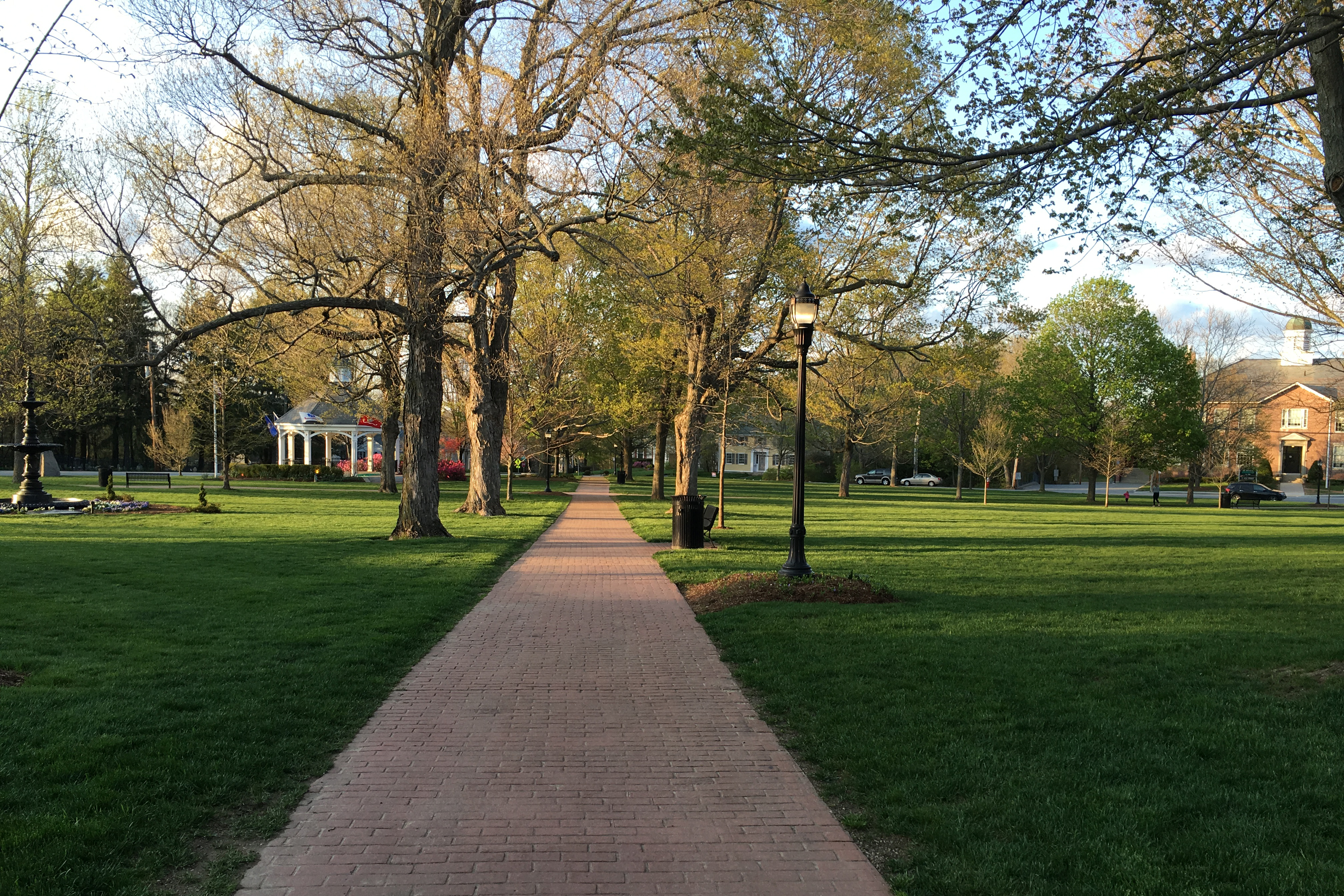 Cost? Location? Longer Grade Spans? Districting?
Please Take This Important Survey about Center School – This is your chance to weigh-in on a solution to the Center School problem that the majority of voters will support.
The Educate Hopkinton Board of Directors urges all Hopkinton voters to take this important survey about Center School by tonight's December 6 deadline.
Click to Begin Survey http://www.brgrs.com/elementaryschoolsurvey
Background Information on Conditions at Center School:
Information on Longer Grade Spans:
Don't Forget to Take the Survey – Today is the Last Day!
---