Contested Races in the May 21 Town Election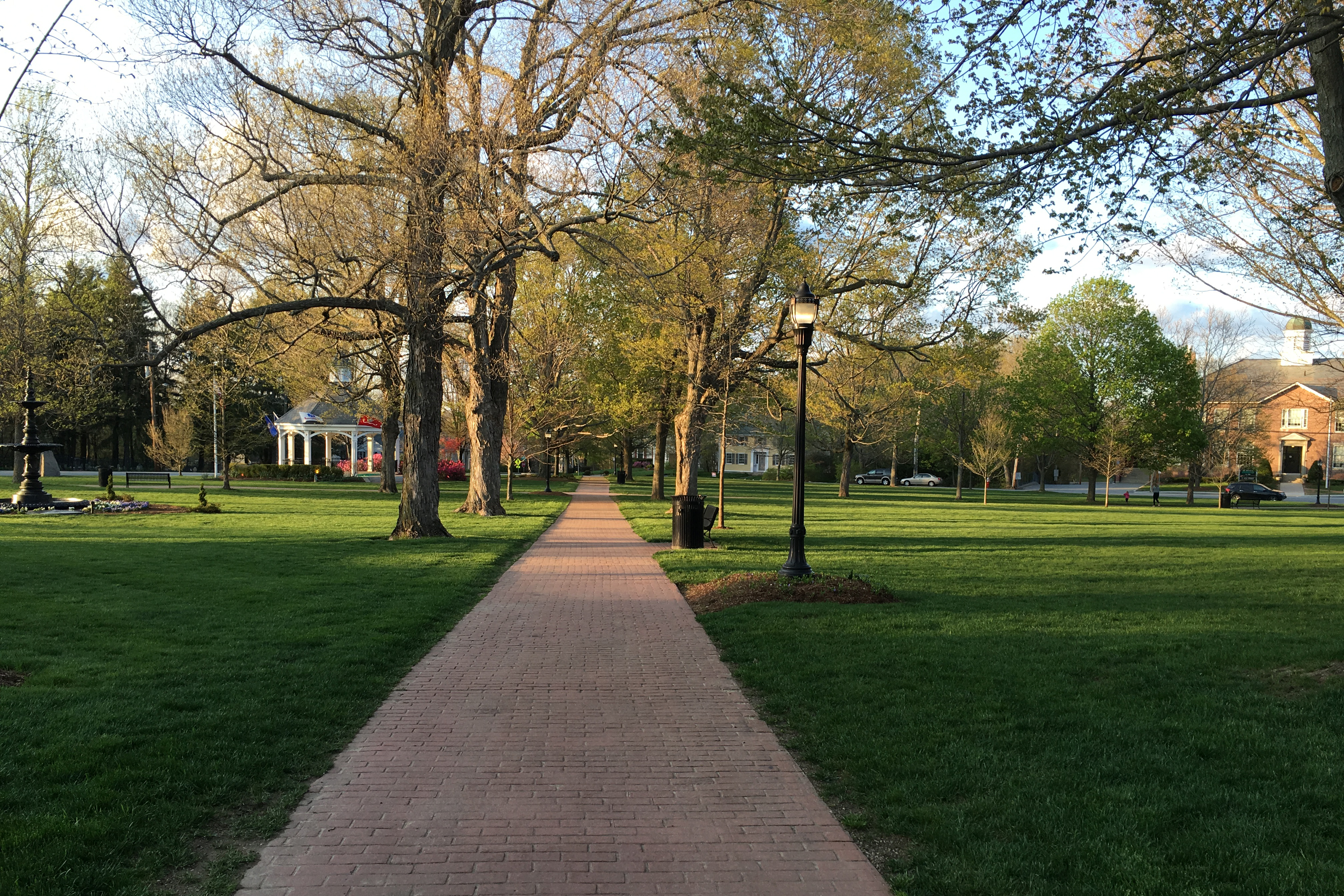 This year there are contested races for both the School Committee and the Library Board of Trustees. Please visit the candidates' websites to learn more about their positions on various issues facing our schools. Educate Hopkinton will present a School Committee Candidates Q & A in our blog on May 17. Here are some additional links for more info:
Hopkinton Crier – School Committee Candidates Field Questions
Watch the Candidates Night on HCAM
Upcoming Candidates Debate on HCAM TV – Monday, May 14 at 7:00pm
SCHOOL COMMITTEE, For 3 years, Vote for 2
Jean B. Bertschmann, Incumbent http://jeanforsc.com/
Francis J. D'Urso, Democrat https://www.facebook.com/CandidateDUrso
Frank E. Sivo, Republican http://sivoforsc.org/
Jonathan E. Graziano https://www.facebook.com/JonGrazianoForSchoolCommittee
BOARD OF LIBRARY COMMISSIONERS, Unexpired Term 2014, Vote for 1
Richard O. Duggan, Democrat
June A. Harris, Republican
-Educate Hopkinton hopes to have more information on these two candidates in time for the next blog.
---