Debate Tonight – School Committee Candidates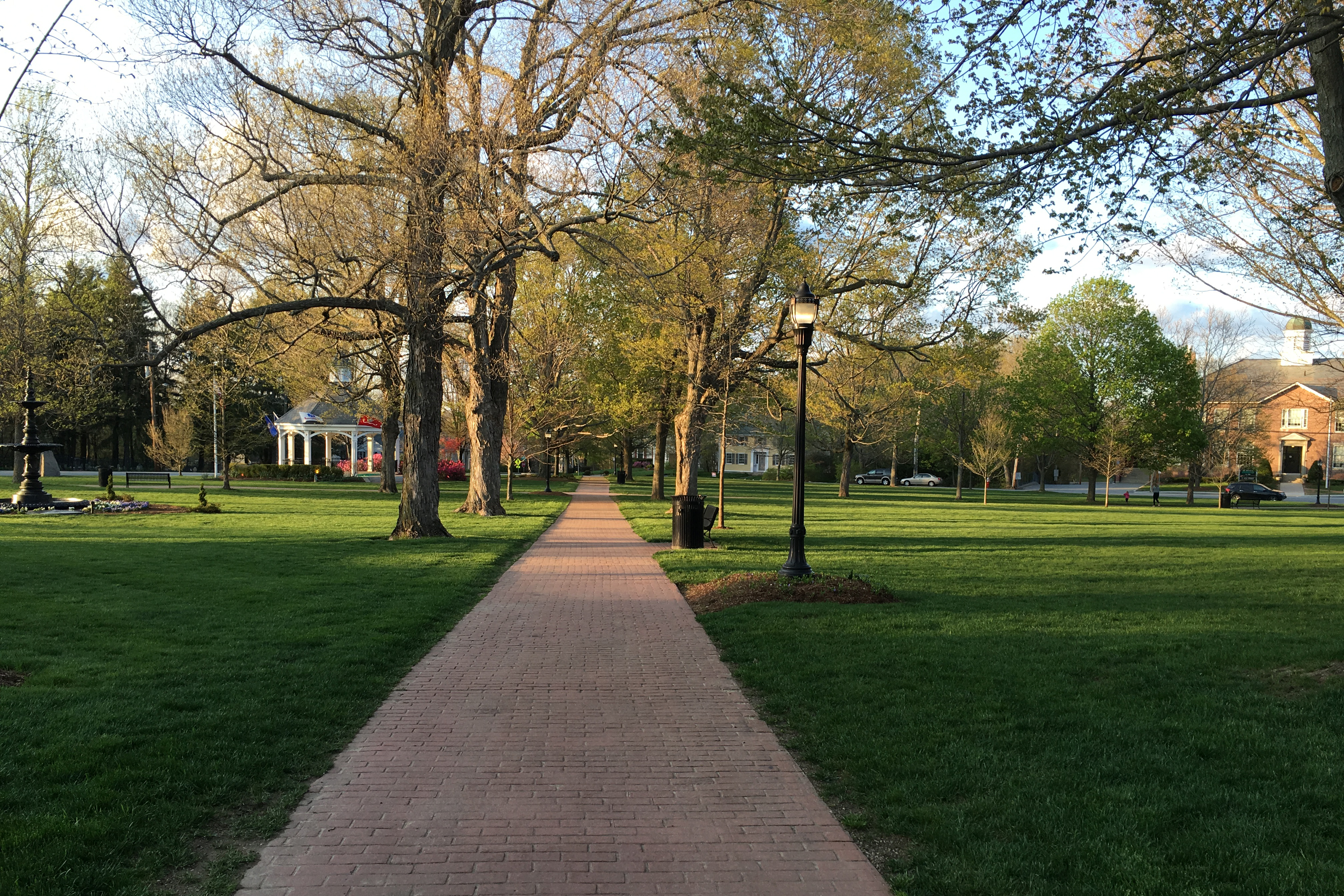 In response to requests from its viewers and readers, HCAM News will be conducting a School Committee Candidate Debate TONIGHT, Monday, May 14 at 7:00pm in the HCAM Studio. The debate will be broadcast LIVE on Comcast 8 and Verizon 30, will stream live on the HCAM website, and limited seating will be available in the HCAM Studio, 77 Main Street, Lower Level.
Panel members for the debate will include Michelle Murdock and Chuck Joseph. The debate is scheduled to last for one-hour, but may be extended if the panel feels there are still issues to be covered. All four candidates, Jean Bertschmann, Frank D'Urso, Jon Graziano and Frank Sivo have agreed to participate. Watch live or set your DVR.
Please keep an eye out for the Educate Hopkinton will present a School Committee Candidates Q and A on May 17. Here are some additional links for more info:
SCHOOL COMMITTEE, For 3 years, Vote for 2
Jean B. Bertschmann, Incumbent 
http://www.hcam.tv/news/candidate-statement-jean-bertschmann
http://jeanforsc.com/
Francis J. D'Urso, Democrat 
http://www.hcam.tv/news/candidate-statement-frank-durso-0
https://www.facebook.com/CandidateDUrso
Frank E. Sivo, Republican 
http://www.hcam.tv/news/candidate-statement-frank-sivo-school-committee
http://sivoforsc.org/
Jonathan E. Graziano
http://www.hcam.tv/news/candidate-statement-jon-graziano
https://www.facebook.com/JonGrazianoForSchoolCommittee
---