School Committee Meeting Tonight – Many Important Topics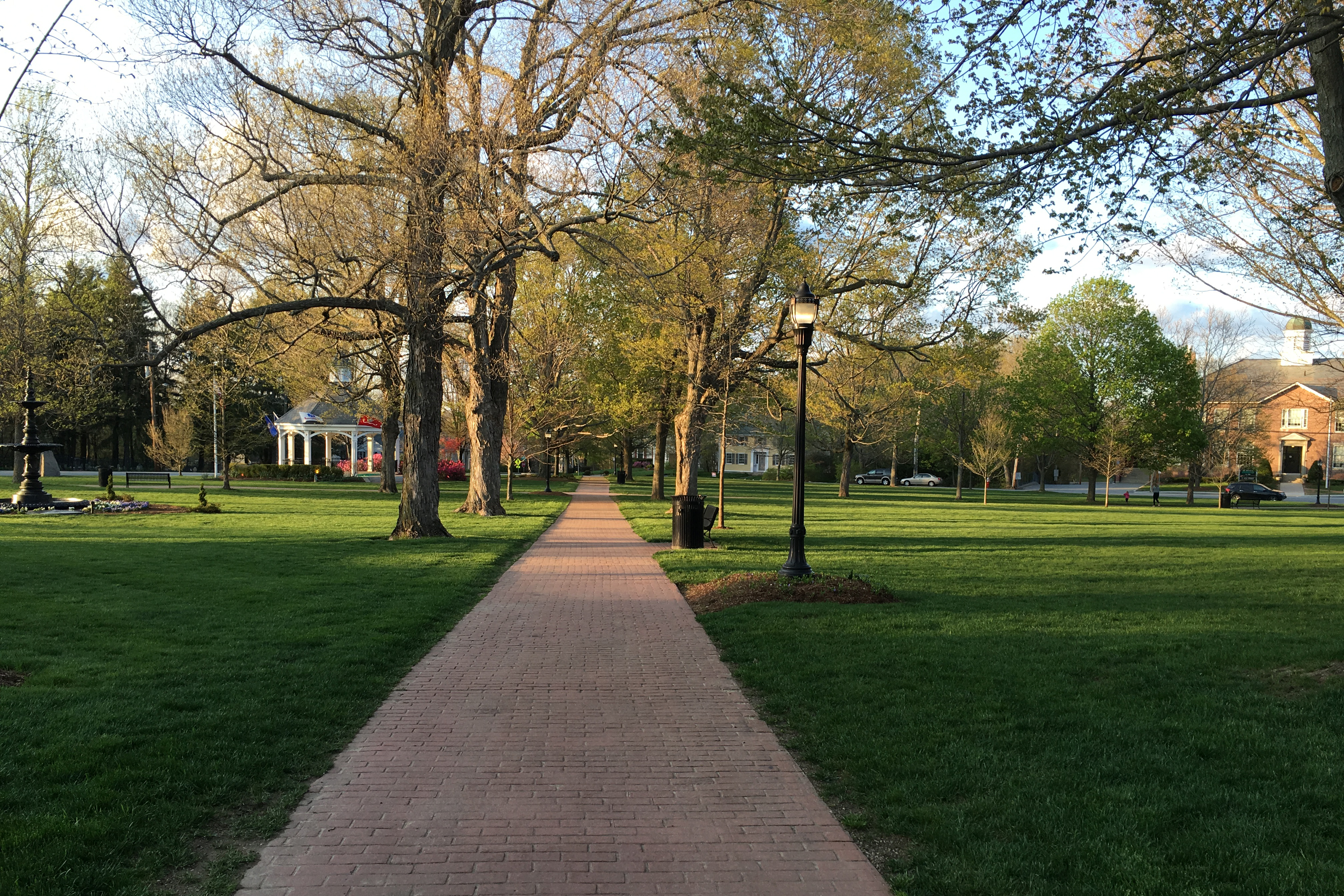 Attend tonight or watch on HCAM-TV http://www.hcam.tv/ (Verizon 30/Comcast 8). Highlights include
7:00pm Report of the Criteria Working Group with recommendations on the criteria for the solution to the Center School challenge.
7:40pm Public Comment – Residents may make comments on any school topic.
8:15pm Superintendent Transition Plan
9:10pm 1:1 Laptop Initiative Pilot 2012-13 Participation Update
Please note that all times are approximate. It will depend on how much discussion there is on each issue.
Read the full agenda at http://hopkinton.schoolwires.net/cms/lib4/MA01001785/Centricity/domain/89/2011-12/agenda/06-07-12.pdf
---