Discussion of Fees to Parents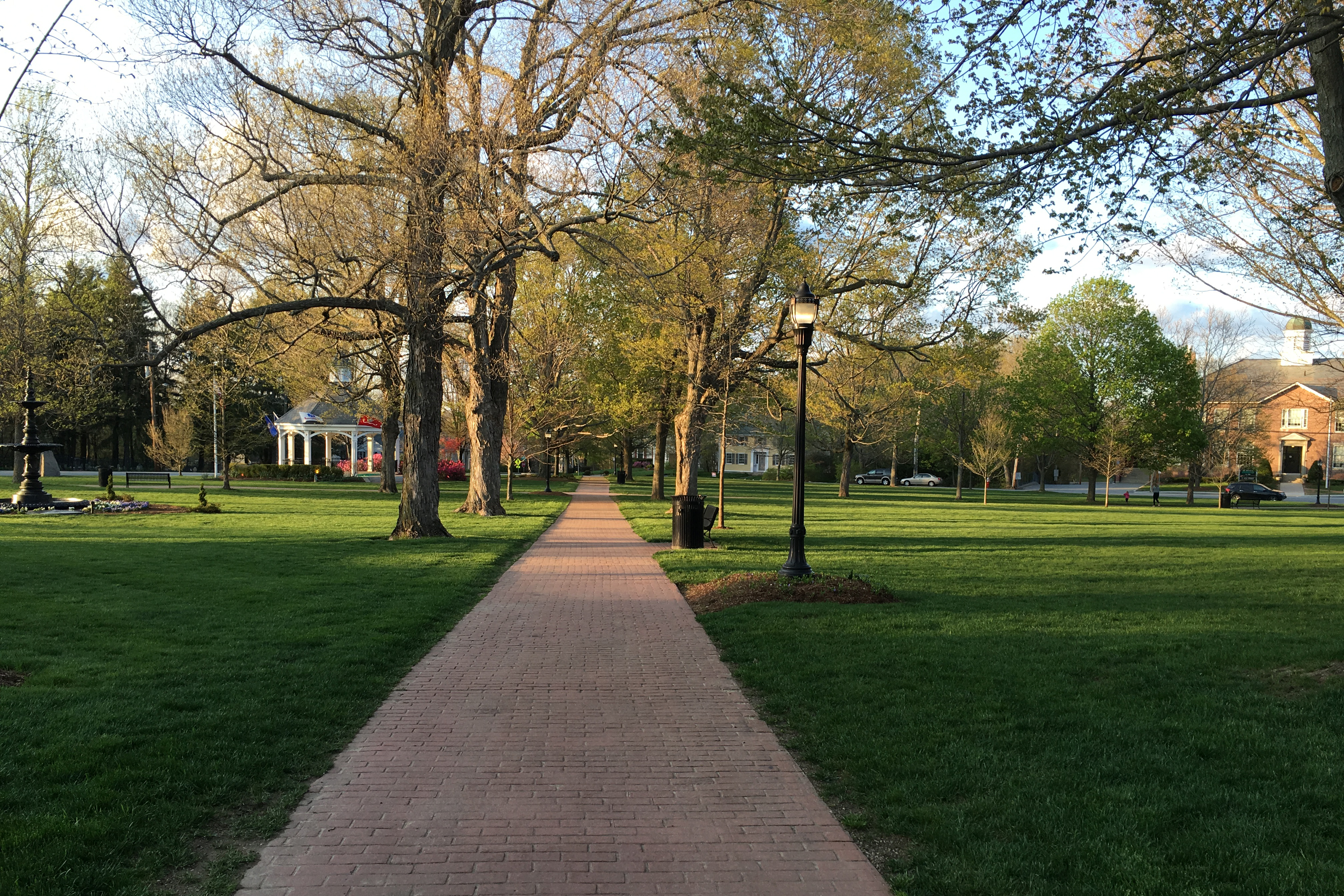 At the January 17 School Committee meeting, one of the topics of discussion was fees to parents and whether some of the fees should be decreased, eliminated or remain the same. No decisions were made last week, but a list of topics discussed and a list of current fees is given below. Please feel free to contact the School Committee and Superintendent with your opinion on fees. They will be voting on a final budget on January 31.
Discussion Topics:
At least two School Committee members would like to see both a decrease in the total school budget and a decrease in fees.

Some School Committee members wondered if the threshold for financial assistance should be increased? 

At least one School Committee member suggested that parents don't mind the sports fees as much as the bus fees and perhaps it would be a good idea to reduce the bus fee but keep the sports fee as is.

The finance director noted that creating a walking zone around the Middle School and High School could save $74,000 by eliminating a bus and adding a crossing guard instead.

Several School Committee members suggested they would like to see a 10% reduction in bus, parking and athletics fees, but would first like to see how that impacted the rest of the budget and if other services might need to be cut instead.
Fee Type – Current Rate – Expected FY14 Revenue
Transportation/Bus Fee – $210 per year – $275,000 Revenue ($420 family cap, no charge for K-6 students living more than 2 miles from school)
Daycare Transportation Fee – $100 per student – $25,000 Revenue
Parking Fee – $210 per year – $50,000 Revenue
Preschool Tuition – $3,200 per year – $125,000 Revenue
Full Day Kindergarten Tuition – $4,000 per year – $288,000 Revenue
Athletics Student Fees – $150 per sport – $215,000 Revenue (Per student per sport, no family cap)
Athletics Gate Receipts – fee varies – $35,000 Revenue
Student Activities Fee – $25 per year – $19,000 Revenue (Middle School/High School, Per student, no family cap, but this fee was NOT charged in 2012)
Total Projected Revenue from Fees if Rates Remain Unchanged $1,032,000 
Financial Assistance: Currently fee waivers are available to families earning less than one and one-half times (150%) the Federal Poverty Guideline and fee reductions are available to families earning less than two times (200%) the Federal Poverty Guideline. Read more…
---