School Council Representatives Needed for 2013-2014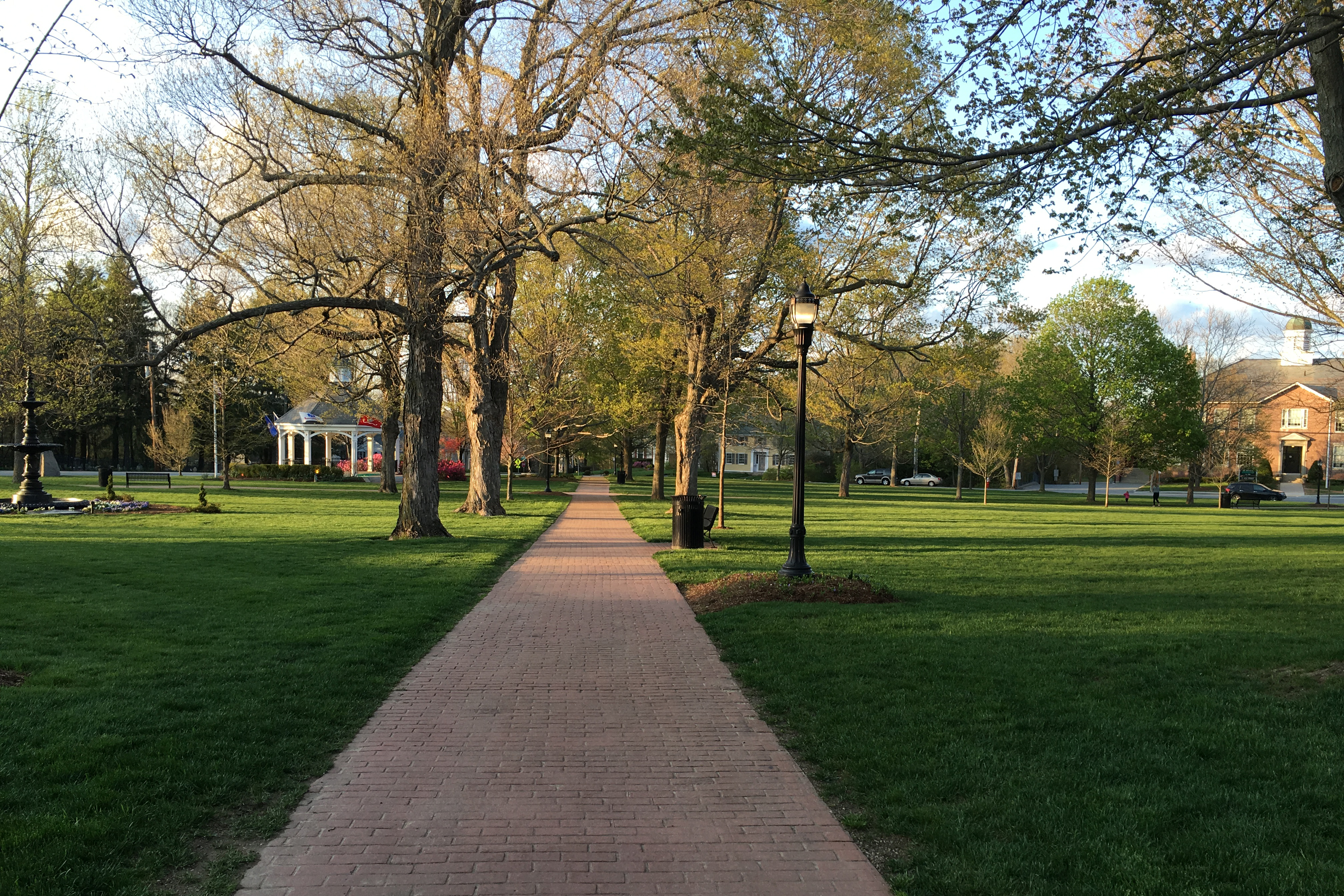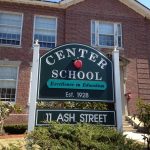 As this school year is quickly coming to a close, it's not too early to start thinking about next year and how you can make a difference in your child's education! We are currently seeking candidates for the School Councils for the 2013-14 school year.
Duties include: adopting goals for the school, identifying educational needs for students, reviewing the school's budget, and formulating a school improvement plan. Each School Council includes a parent and teacher from each grade level and a community representative who does not have a child at the school. The term is two years unless otherwise noted below.
If you're interested in learning more about the School Council and the open positions and/or submitting your name as a candidate, please contact Lee Burns at schoolcouncil@hptaonline.com by August 23, 2013.
The current open positions are:
Center School
Kindergarten Parent Representative (2 positions)

Community Representative (1 position)
Elmwood School
2nd Grade Parent Representative (2 positions)
Hopkins School
4th Grade Parent Representative (2 positions)
Middle School
6th Grade Parent Representative (1 position)
Community Representative (1 position)
High School
 

9th Grade Parent Representative

 (1 position)

11th Grade Parent Representative (1 position)
---