Flamingos Have Landed in Hopkinton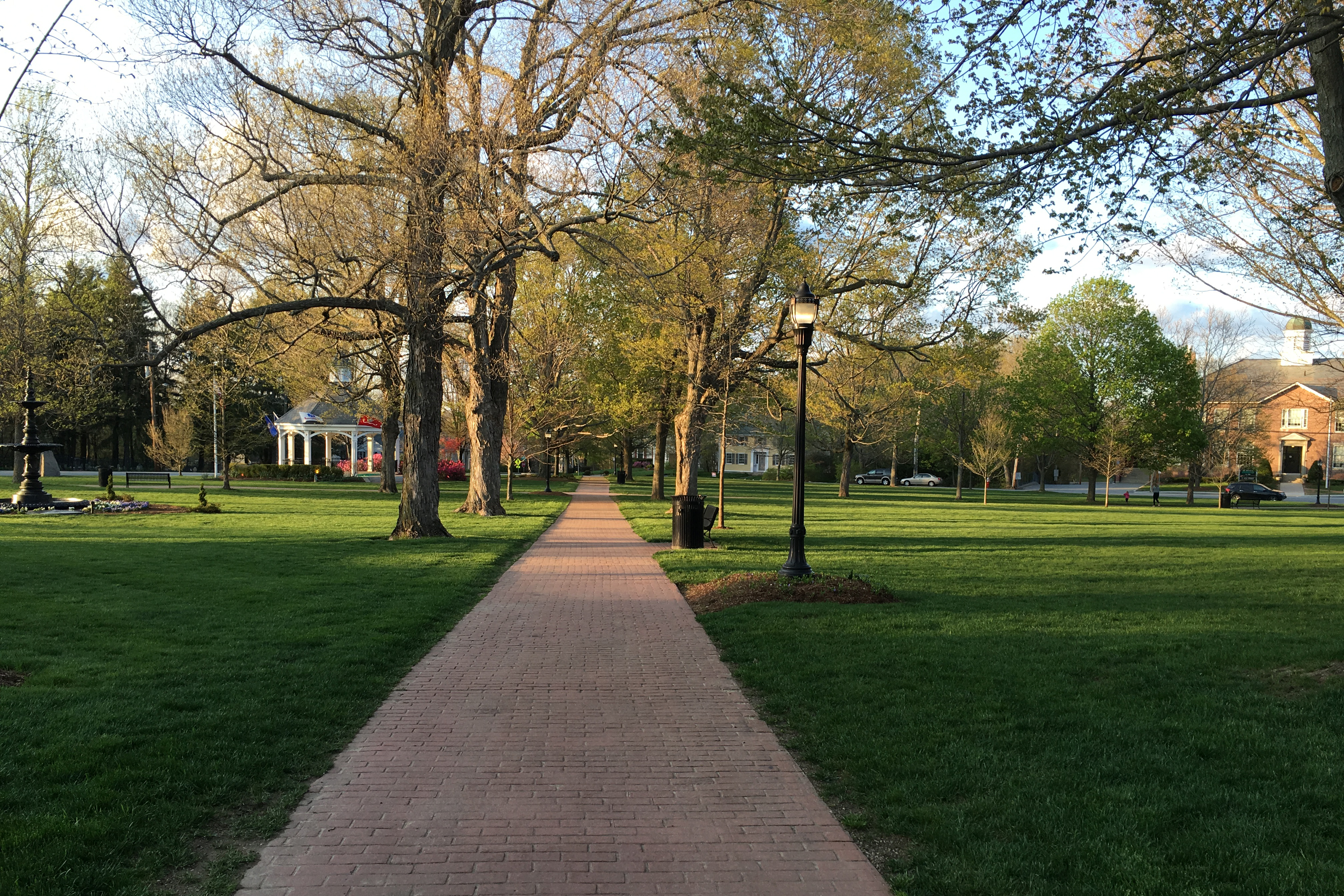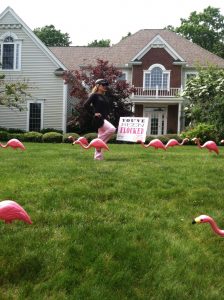 Under the cover of darkness eHop will be herding a flock of 24 friendly flamingos around town. To join in on the fun, send a flock to a friend! Visit our website for details and ordering information (www.educatehopkinton.com) or simply email Tara Sanda and she can help you out at tarasanda@educatehopkinton.com.
What are we fundraising for?
We're glad you asked. Educate Hopkinton's greatest charge is to get more people to attend Town Meeting and vote on how our tax dollars are spent. Out of 10,000 registered voters we barely met the quorum of 100 people the second night. This year at Town Meeting Educate Hopkinton submitted a citizen's petition to allow organizations to hang temporary banners over Main Street and it was passed! Now we need a sign. The sign will simply read "Town Meeting This Week!" with the dates and time. This is where we need your help. Signs are expensive and we just can't do it alone. So have a little fun, send a flock to a friend and support a good cause!
Click here to Flock a Friend! – SOLD OUT!
---