Milford Casino Update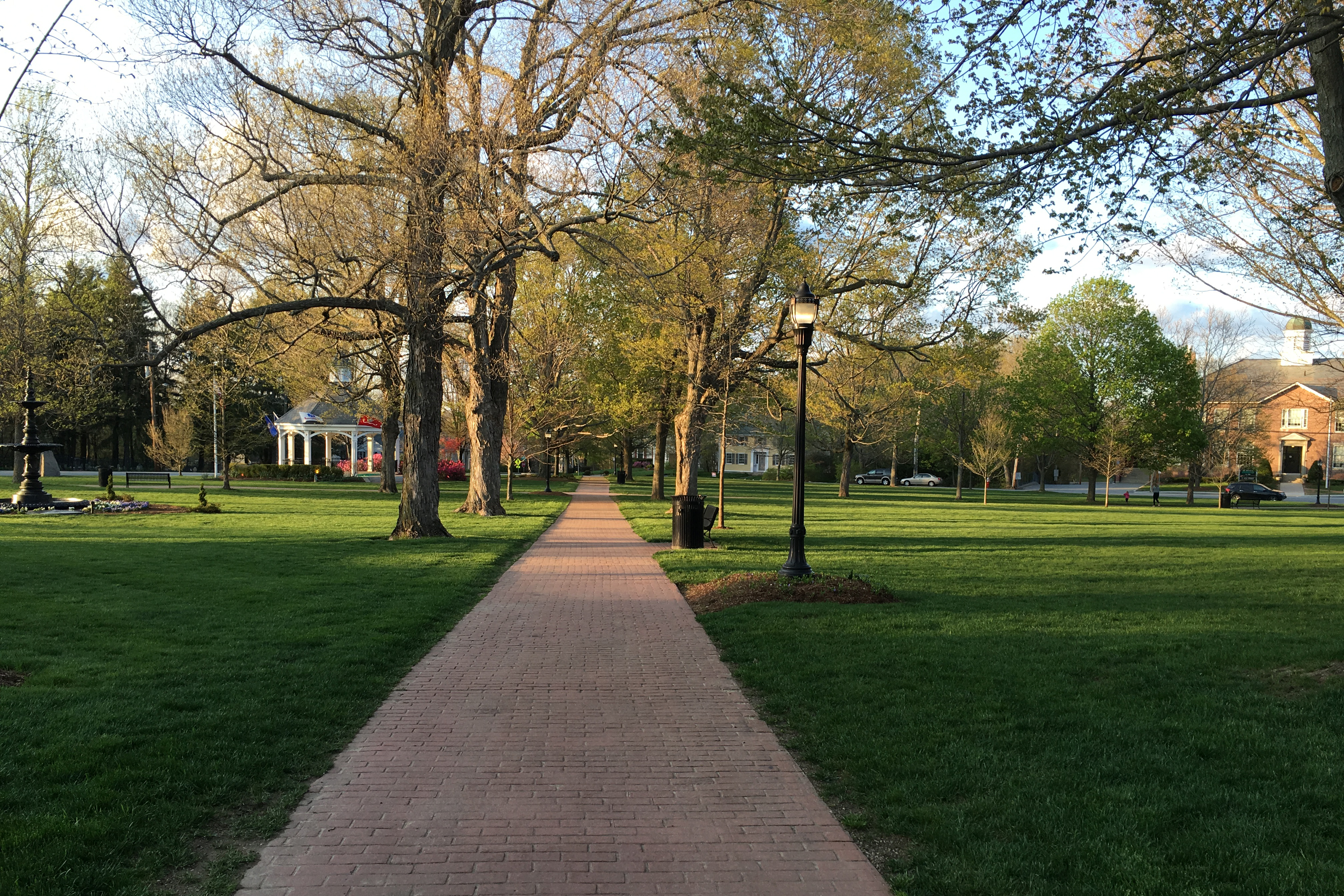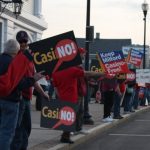 Tonight, June 3 at 7:00pm, Foxwoods will be presenting detailed plans to the Milford Board of Selectmen in a public meeting held in the Milford High School Auditorium. Residents and friends opposed to the casino are invited to wear red shirts in solidarity and to hold signs in front of the high school before the meeting starting as early as 4:00pm.
Foxwoods Massachusetts Updates:
Residents of Milford and surrounding towns have reported receiving phone surveys regarding the Milford casino.

Foxwoods has opened a storefront in downtown Milford, located at 

88 Main Street, Milford MA 01757.

Foxwoods Milford website: 

http://www.foxwoodsma.com/

Foxwoods has also started a Facebook page for the Milford casino: 

https://www.facebook.com/pages/FoxwoodsMA/131238293739344?fref=ts. The page has 76 "likes."
Casino-Free Milford Updates:
Selectmen from four towns (Hopkinton, Holliston, Medway and Ashland) have formed a coalition aimed at launching an organized, well-financed fight against plans for a resort casino in neighboring Milford. Chairman of the coalition is Hopkinton's Brian Herr. All four towns approved funds at their respective town meetings to be used for expenses related to the potential siting of a casino in Milford.

Casi-No! yard signs are available for $6 at Fiske's General Store (776 Washington St, Holliston MA 01746).

Casino-Free Milford website 

http://casinofreemilford.com/

.

Casino-Free Milford Facebook page 

https://www.facebook.com/CasinoFreeMilford

. The page has 472 "likes."

The petition to Keep Milford Casino-Free has 2,158 signatures to date http://www.change.org/petitions/neighbors-for-a-casino-free-milford.
---