Early Childhood Education: "A Vision for the Future" Forum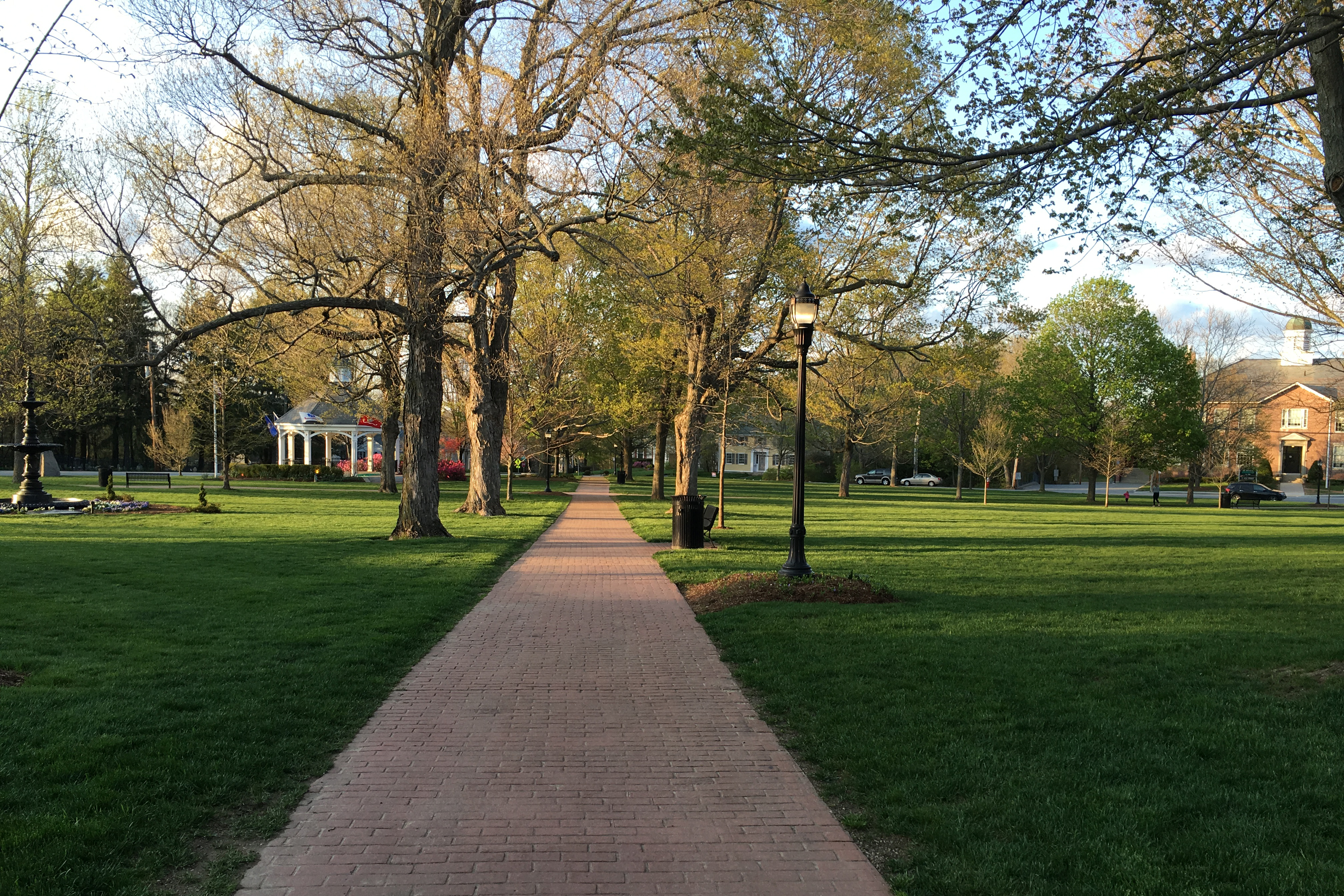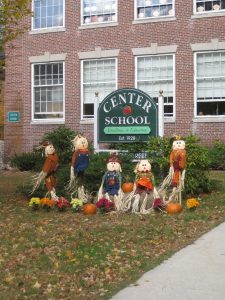 Several parents and community members joined Dr. MacLeod and the Administrative Leadership Team on November 6th.  Don't miss out on the next opportunity to meet with Dr. Cathy MacLeod, Superintendent, and Mrs. Lauren Dubeau, Center School Principal, who will share their plans for improving Early Childhood Education opportunities in Hopkinton.  They look forward to meeting you, having the opportunity to listen to your feedback, and to respond to your questions.
Many thanks to the HPTA for helping arrange childcare for this event.  Children will have an opportunity to make an owl mask, learn to draw an owl or color one of the many coloring pages available. High School students will be on hand to help students complete homework.
Date:         November 18th:  Early Childhood Education: "A Vision for the Future"
Location:       Center School Cafeteria
Time:              7:00 PM – 8:30 PM
Agenda:          Presentation followed by questions and answers
Childcare:     Will be held from 6:45 – 9:00 in the Center School room Nine (9) (just around the corner from the cafe).
---