Sweet for the Library!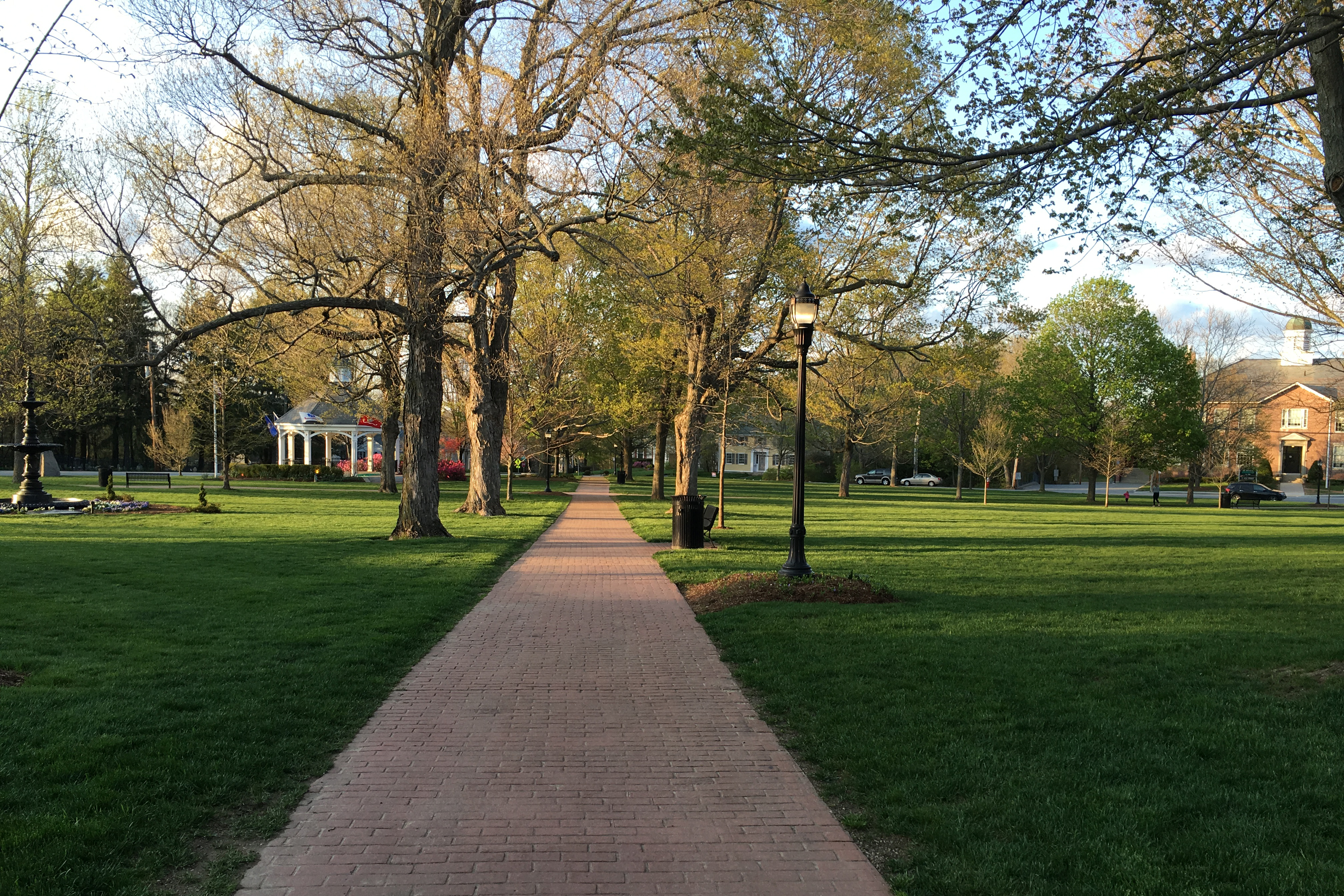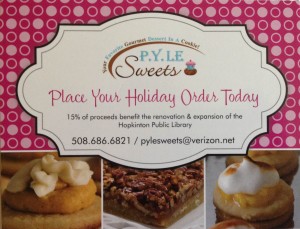 Treat yourself and our Library this holiday season! Place a holiday order for fabulous treat packages from local Hopkinton business P.Y.LE Sweets (Please Yourself with Luscious Edible Sweets) and 15% of the proceeds will be donated to the renovation and expansion of Hopkinton Public Library.
When: Available from NOW till December 31
Where: Holiday Packages List is attached, and available on Hopkinton Public Library Foundation's Facebook page, also online at: http://www.hopkintonpubliclibraryfoundation.org/event/pylesweets/
Orders: Email orders to Tatum Bassick at pylesweets@verizon.net.
---