Full Day Kindergarten Proposal Overview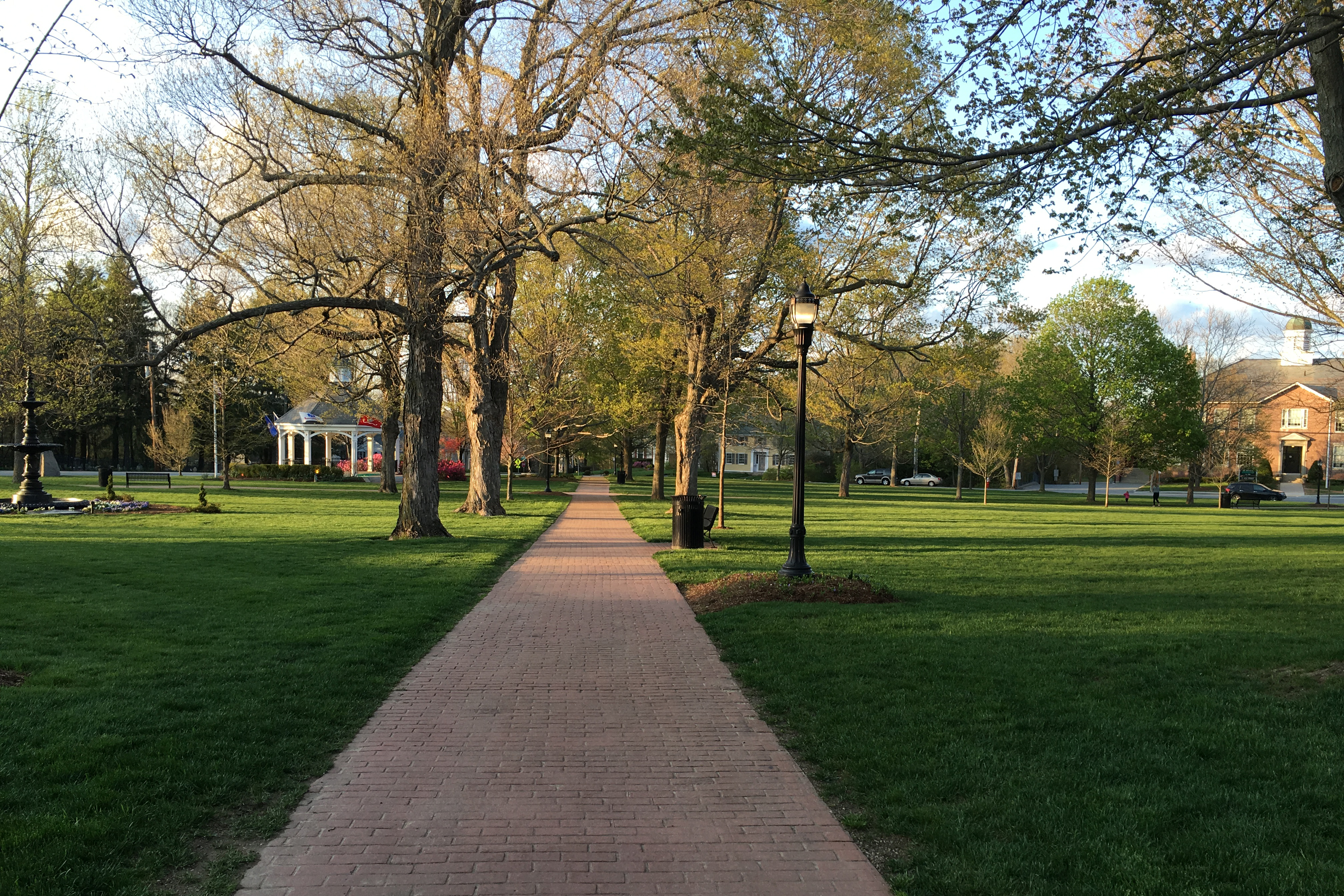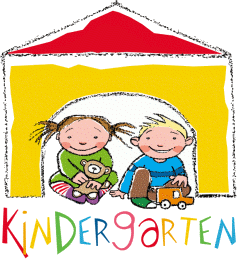 Dr. MacLeod has included in the FY2015 budget a proposal to make full-day kindergarten available to all students.  It is currently proposed in the budget as tuition-based full-day kindergarten with half day kindergarten option.  With this plan, some kindergarten or first grade classes may need to be housed at Elmwood School.
Another option was presented byDr. MacLeod to offer full-day kindergarten to all students tuition-free with no half day sessions.  A placeholder has been put on the warrant for town meeting for modular classrooms to support this effort.
Dr. MacLeod will make her final recommendation for this proposal at tonight's School Committee meeting with public comment following per the agenda.
Additional FDK resources:
– Full-day kindergarten Options Presentation Slides 1/2/2014
– Hopkinton Independent: School District Goal: Full Day Kindergarten
– Superintendent Forum: Early Childhood Education (video)
– School Committee January 2 meeting -Full-Day Kindergarten Presentation (video)

Recent newspaper articles on full-day kindergarten transitions:
– Holliston Hears Plan for Tuition-Free Full-Day Kindergarten Next Year
– As Wellesley override nears, parents still split over full-day kindergarten
– USA Today: Push for Full Day Kindergarten grows
---