Hopkinton Police "Like It – Lock It" Campaign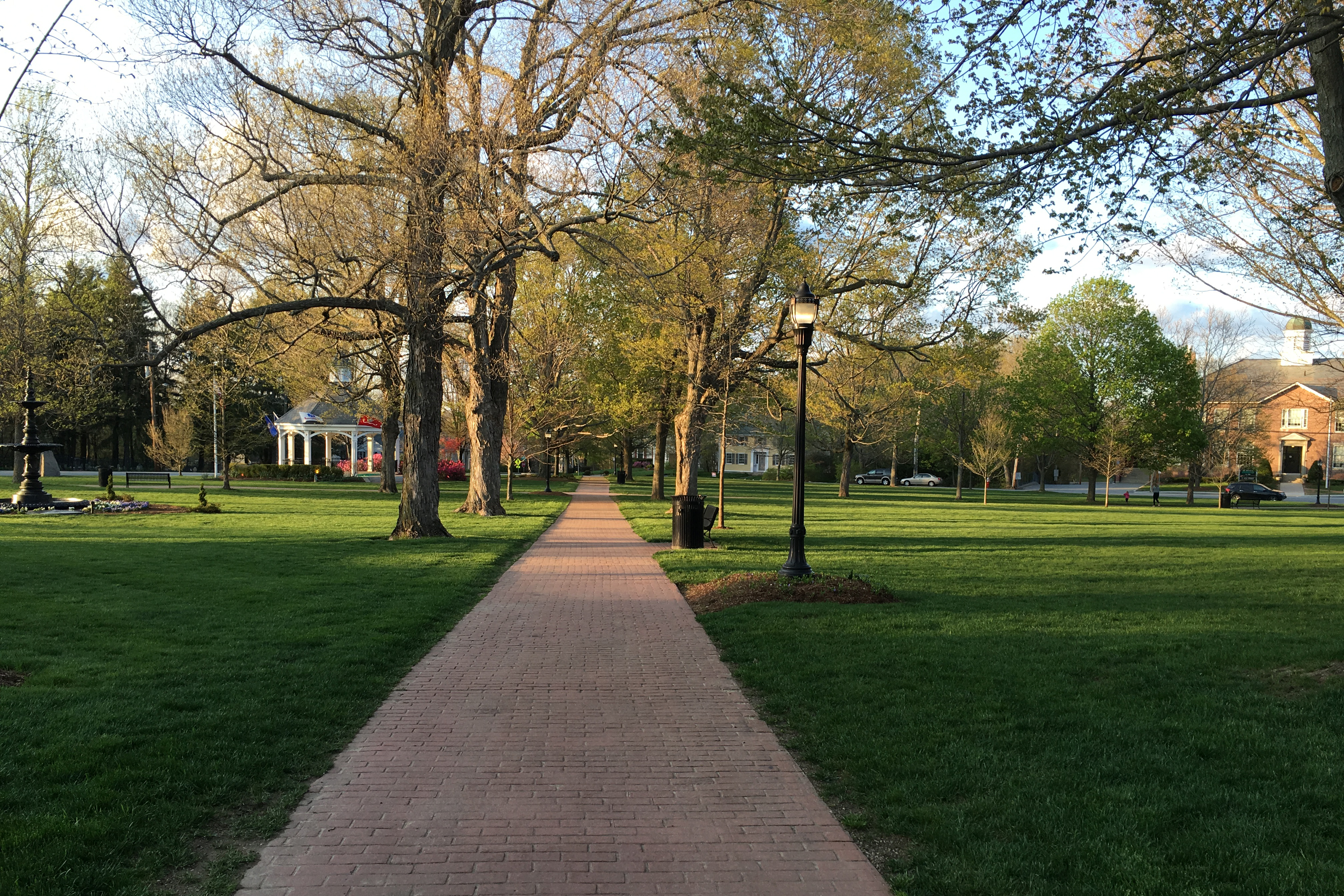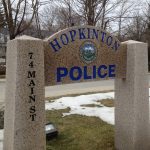 The Hopkinton Police Department has identified property crime as a high priority in our community. In response the Police Department has announced a new campaign to prevent crime. The Like it – Lock It campaign asks citizens to take an active role in protecting their property. Most items stolen from vehicles and in the school or workplace are left unattended and unsecured. We are asking everyone to partner with us to prevent property crimes.
Don't make your valuables an easy target!
Lock your vehicle every time.
Don't leave electronics or other valuables visible in your vehicle.
Don't set your items down and trust that no one will take them
If you use a locker at work, school or the gym, LOCK IT
Always lock doors and windows
Police Chief Hiring Process
Update from the Town Manager 01/07/14
The Police Chief Selection Committee completed the second round interviews for the Police Chief on December 19, 2013. The Board will be meeting with Wayne Sampson of Public Safety Consultants to review the Assessment Center process and scenarios as well as review next steps, including final round interviews and public involvement.
---