Town Manager to Present Budget Tomorrow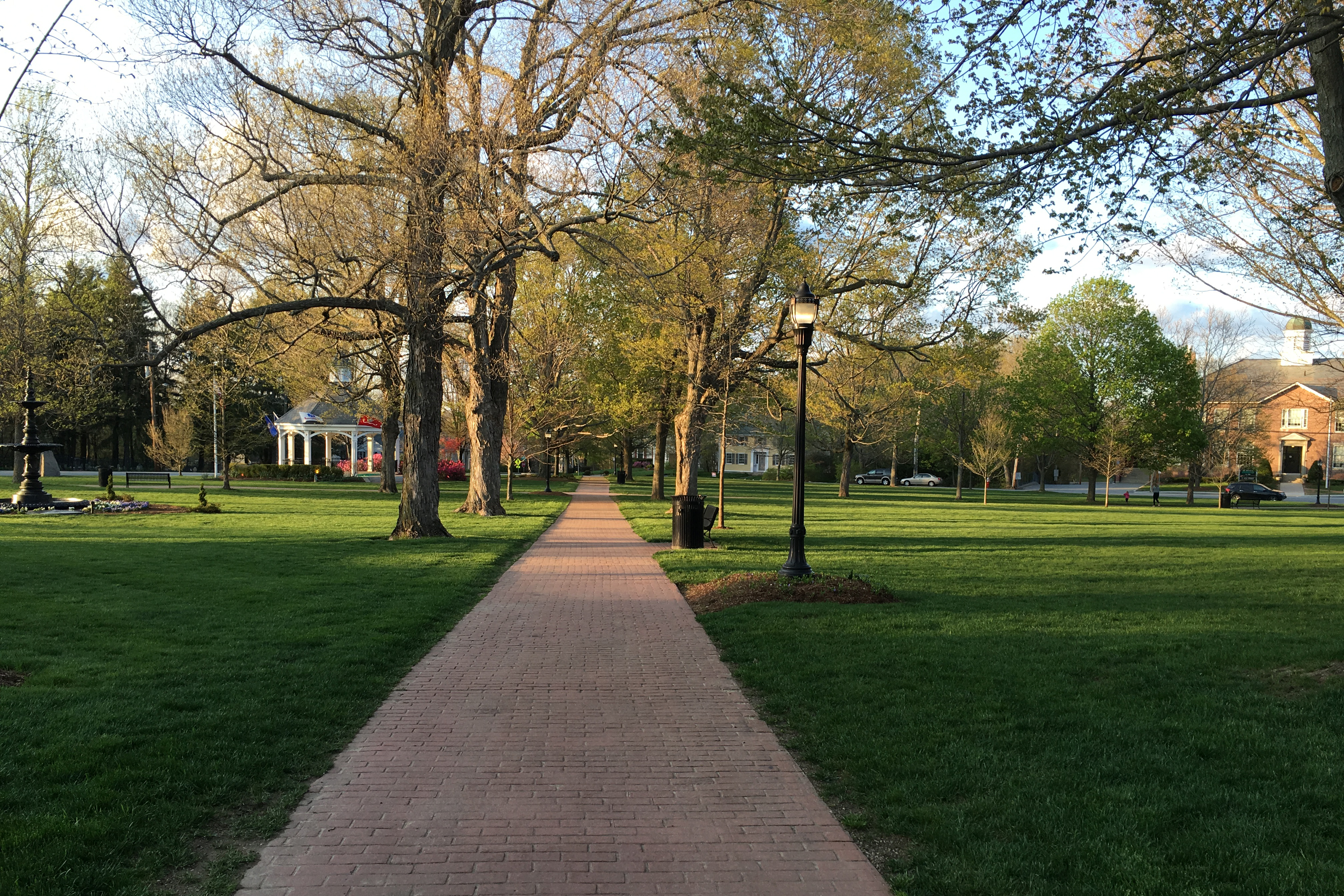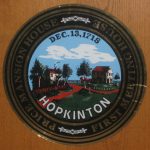 At the Tuesday, February 25 Board of Selectmen Meeting Town Manager Norman Khumalo will submit a comprehensive budget to the Board of Selectmen, School Committee, Appropriation Committee and the Capital Improvement Committee. This must be done before March 1 as per the Town Charter. The public comment period of the meeting is scheduled for 6:30pm, with the budget discussion scheduled for 7:15pm. You may attend in person (Town Hall, 2nd Floor) or watch on HCAM-TV. The Selectmen will either adopt or amend the Town Manager's budget, and submit it to the Appropriation Committee by the March 15 deadline. They are expected to do this at their March 11 meeting.
Documents for your Reference:
Tax Impacts from Preliminary Financial Projections:
The Preliminary Financial Forecast assumed a 4.4% school budget increase, however the School Committee has submitted a 4.91% school budget increase, including tuition-free full-day Kindergarten.
The Preliminary Financial Forecast projected a net 3.13% increased tax impact. This increase would NOT require a proposition 2 1/2 override vote, because Hopkinton has over $2 million in excess levy capacity. The preliminary forecast would tap into a portion of the excess levy capacity.
Stay tuned to the Board of Selectmen meeting for updated budget projections and tax impacts.
---