Town Manager's Budget – Net Tax Impact of +2.5%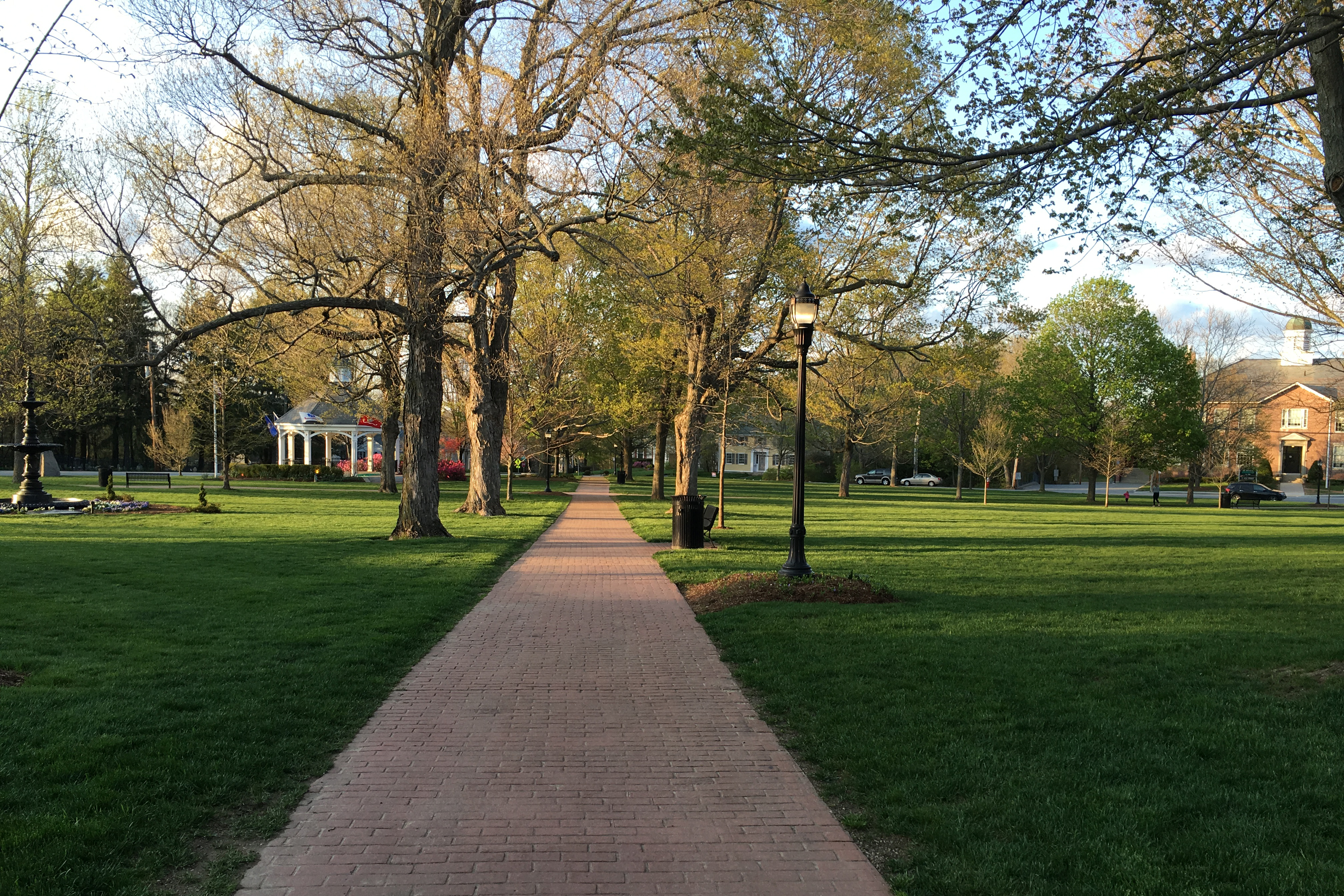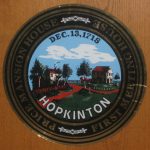 On February 25, the Town Manager presented his recommended FY15 budget to the Selectmen. The total recommended town operating budget (including a 4.91% increase for the schools) was a 4.8% increase. The Selectmen will deliberate on the budget and then either adopt or amend the Town Manager's budget, and submit it to the Appropriation Committee by the March 15 deadline.
Tax Impact: Thanks to new growth in town the Town Manager's recommended budget would only have a 2.5% net tax increase and would NOT require an override vote. However, the Selectmen may still amend the budget, so stayed tuned for updated info. Selectmen even suggested the possibility of an "under-ride" vote to eliminate part or all of our town's excess levy capacity. At the end of the current Fiscal Year 2013-14, Hopkinton is projected to have $2,170,488 in excess levy capacity. See the Town Manager's Recommended Budget PDF for more info.
DOCUMENTS FOR YOUR REFERENCE:
Upcoming SELECTMEN BUDGET MEETINGS:
Tuesday, March 4 at 6:30pm
@ Fire Station Training Room
Tuesday, March 11 at 6:30pm
@ Town Hall, Room 215
---