Land Development in Hopkinton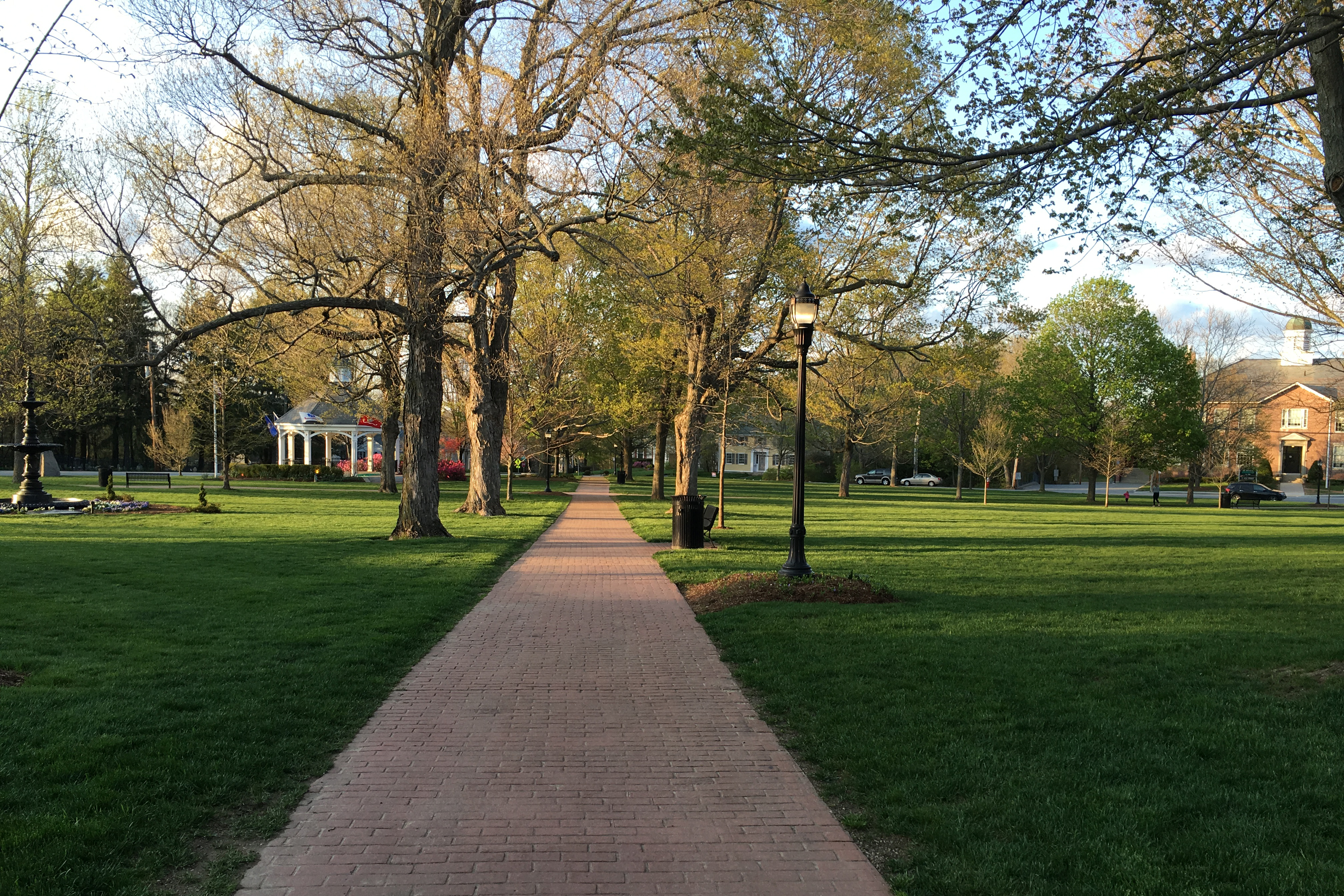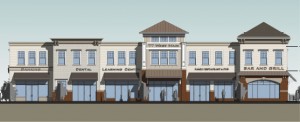 Two large-scale commercial and residential developments are proposed for Hopkinton.  The first project is referred to as the Hopkinton Mews.  This development is proposed for a 96-acre site south of West Main Street and east of Lumber Street.  The developer of the residential proponent of the project is seeking a 40B designation.  The first hearing for this project will be held tomorrow, Monday, October 6 at 7:35pm at the Planning Board Meeting (Room 211, Town Hall, 18 Main St).  The selectmen will also review the project at their meeting on Tuesday, October 7.
The second project is proposed to redevelop land behind Elmwood Park referred to as the Hopkinton Crossroads Redevelopment.  Currently the land is home to the new Perkins Elmer division.  The project is to include new hotel, restaurants, retail shops, food store, and luxury apartments.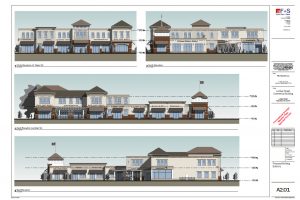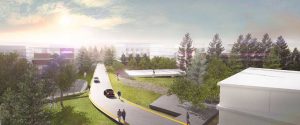 ---