Library Foundation Update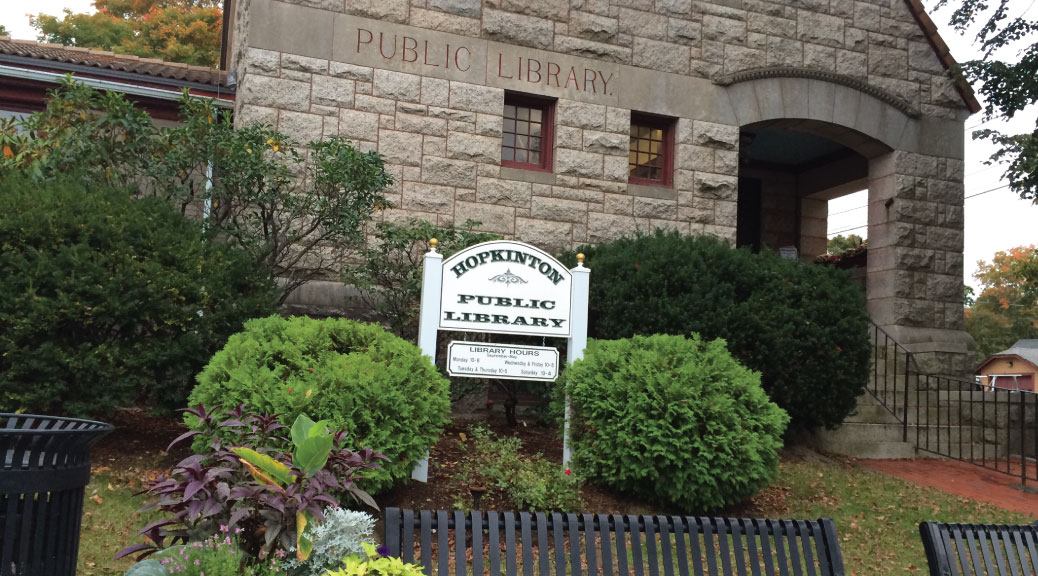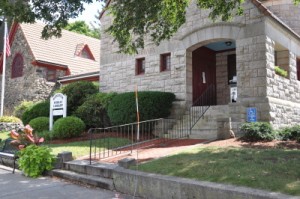 It has been an incredible year for the library.  This October, the Hopkinton Library Foundation's Hoptoberfest event brought in over $30,000 for the library project.
Also in late October, Hopkinton's Town Manager signed the contract for the Library's $4.5 million Construction Grant. Hopkinton is expected to receive the first installation ($900,000 of grant funds the restoration, renovation and expansion of our library.
Hopkinton's Permanent Building Committee is diligently working on selecting an Owners Project Manager and will be retaining Johnson Roberts Associates as Architect.
---