HWC Meet the Candidates 4/29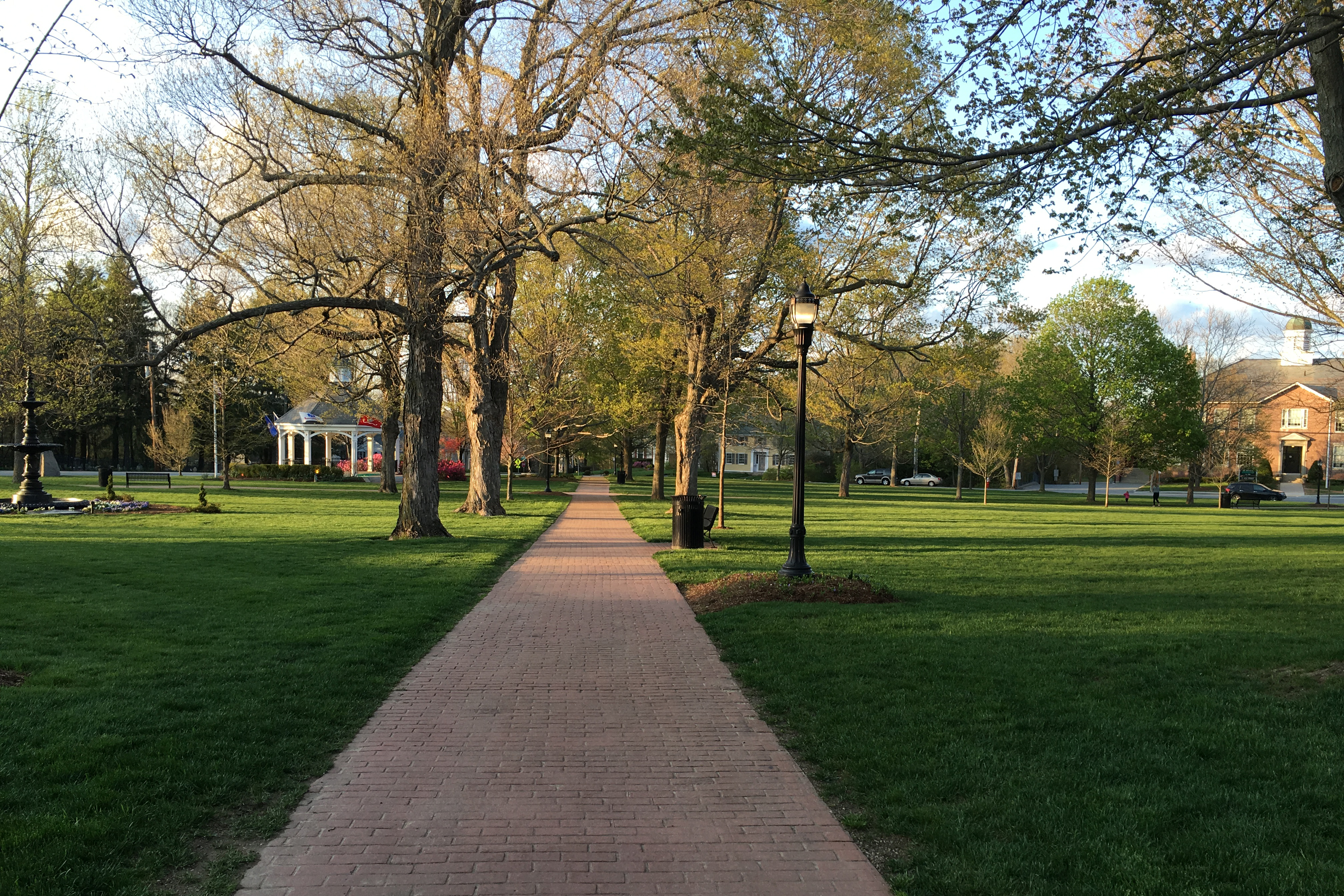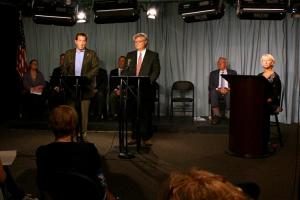 The Hopkinton Women's Club is holding its annual Meet the Candidates Night on Wednesday, April 29 at 7:00 PM in the HCAM studio. Townspeople are encouraged to attend in person or watch on TV (Verizon Channel 30, Comcast Channel 8, Streaming Live at www.hcam.tv). They are also invited to ask questions of those citizens running for office in the 2015 Town Election. This year home viewers will have the opportunity to pose questions to the candidates live by calling in to 508-625-1640 during the show. Also, questions can be emailed ahead of time or that evening to live@hcam.tv.
Please click here for a list of candidates and ballot questions.
---