Question 1: DPW Facility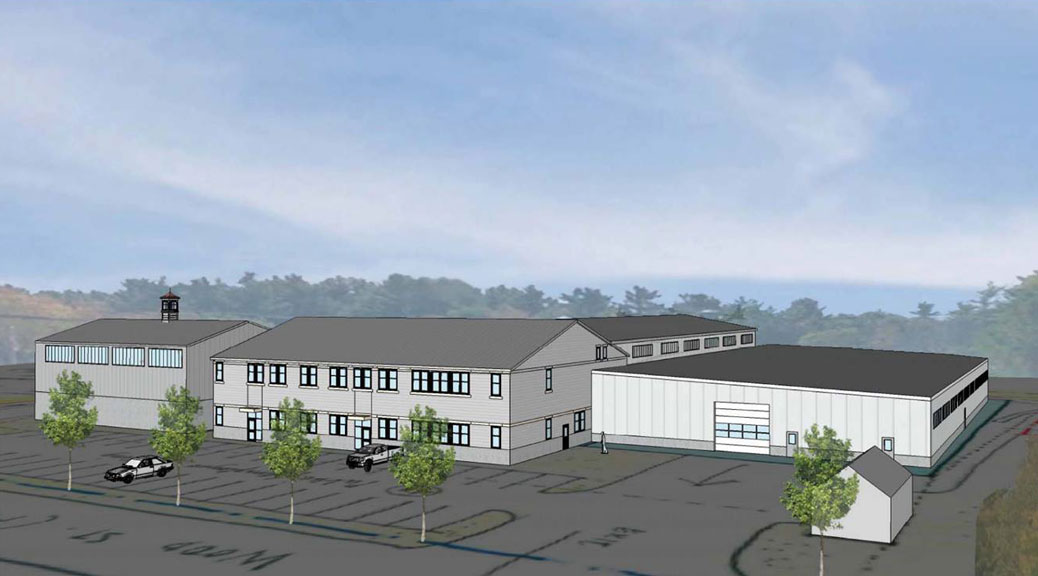 Question 1: Shall the Town of Hopkinton be allowed to be exempt from the provisions of proposition two and one-half, so-called, the amounts required to pay for the bond issued in order to construct a new Department of Public Works headquarters facility?
Voters at Town Meeting voted to borrow $14.1 million to construct a new DPW headquarters facility to be located at 83 Wood Street, but for the project to go forward, the voters must also pass a debt exclusion at the ballot under proposition 2 1/2 to authorize a temporary increase in the Town's levy limit to cover the cost of borrowing for this facility.
A "yes" vote would approve the funds and the project could proceed.
A "no" vote would mean that the Town could not borrow the funds to proceed with the project without a future affirmative ballot vote within 90 days.
If the question passes, it is estimated to cost the average household $157 per year for the life of the loan.  Unlike operating budget overrides, debt exclusions do not cause a permanent increase in the tax base and do not affect the base upon which succeeding years' tax levy is collected.
The DPW is responsible for:
125 miles of roads
65 miles of water mains
35 miles of sewer
666 hydrants
18 acres of cemeteries
14 acres of parks and fields
Maintenance of DPW fleet, valued at $3.9 million
on-call for emergencies 24 hours a day
According to the Permanent Building Committee (PBC) and the DPW, the existing facility:
is inadequate and in need of repairs
has insufficient space to house modern DPW equipment
has an inadequate fuel facility to serve town vehicles
lacks storage areas that impact the Town's ability to protect their multi-million dollar fleet,  allowing equipment to deteriorate more quickly than if protected from the elements.
Following the approval of $250,000 at the 2013 Annual Town Meeting to prepare preliminary design and cost estimates, the PBC and DPW evaluated 8 different site layouts and building arrangements before determining the Wood Street site and the proposed design best fit their needs.
If approved, the new 41,000 square foot facility would have trade shops, wash bays and places for vehicle maintenance and storage as well as work space for DPW employees.  It would also include a fuel facility that would service DPW trucks as well as police, fire and other town vehicles.
---