Community Forum: Early Childhood Education Plan and Building Design Direction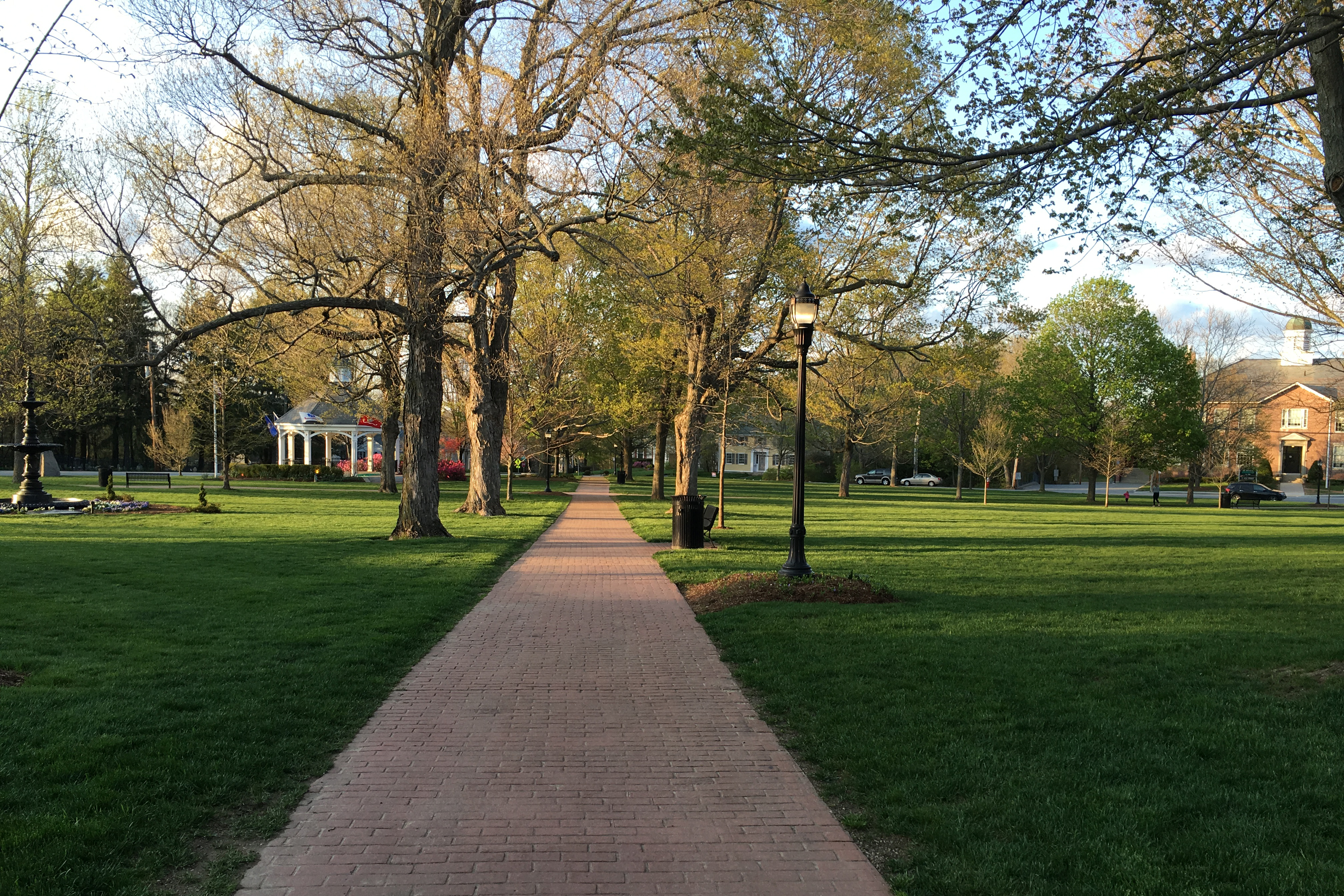 The Elementary School Building Committee is hosting a community forum tonight, June 15th at 7pm  at the Hopkinton Middle School library.  To purpose of the forum is for citizens to see functional and practical design merge with Hopkinton's education goals to create a blueprint for an exciting and inspiring learning environment for Hopkinton's youngest learners.
Superintendent Dr. Cathy MacLeod, and Center School Principal Lauren Dubeau, will share Hopkinton's pre-K through 1st grade Education Plan, outlining how the new location, site layout, and design can enhance the early childhood education experience.
Jim Barrett of DRA Architects will share renderings that reflect current direction on site layout and building design, including a look inside the building from a student's point of view.
Community members are encouraged to attend.  The ESBC would like to hear residents' questions and aspirations for the new school.
Additional links:
---