Main Street/Route 135 Corridor Project with MassDOT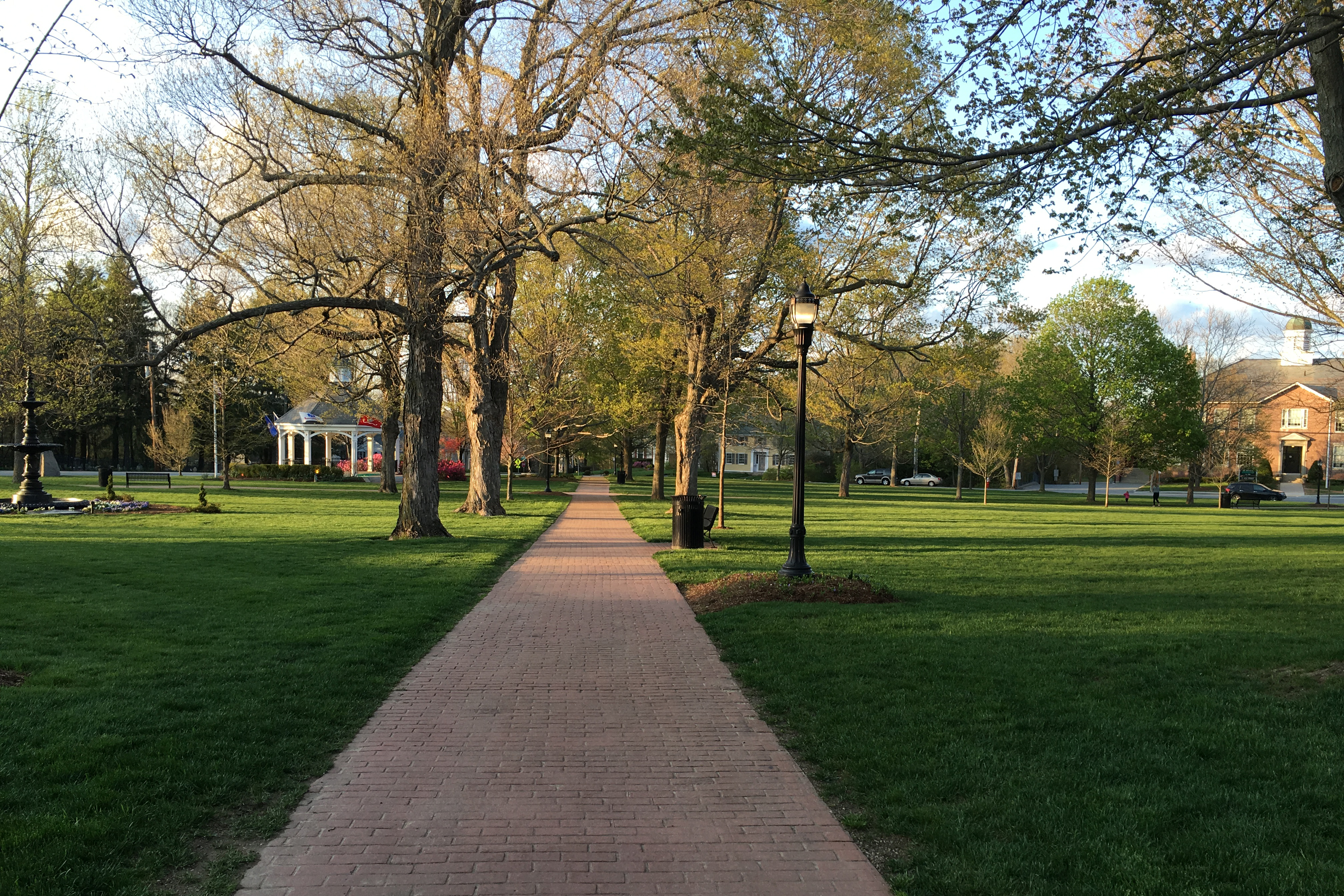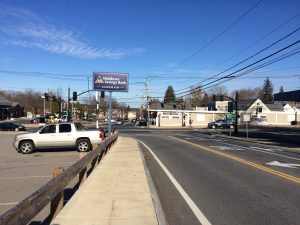 At the November 17 Board of Selectmen's meeting, the Town Manager gave an update on the Main Street Corridor Project including MassDOT 25% Design submittal, main street intersection realignment, undergrounding utilities, parking and bike lane. Hopkinton submitted its 25% Design to Mass DOT in 2013. Hopkinton is in line for state funding but it may take a few years.
According to an article in the Hopkinton Crier "Selectmen are pushing town officials to be more aggressive in finding solutions to realign the intersection in the center of town, including exploring options to take land from the former Colella's Supermarket property." Read more…
In 2014 a new committee called the Downtown Initiative Civic Advisory Group was formed by the Selectmen. Although there are five (5) At-Large seats, only two people have been appointed to date: Jackie Potenzone & Mark Owens.
---