Lake Maspenock Weeds Survey & Forums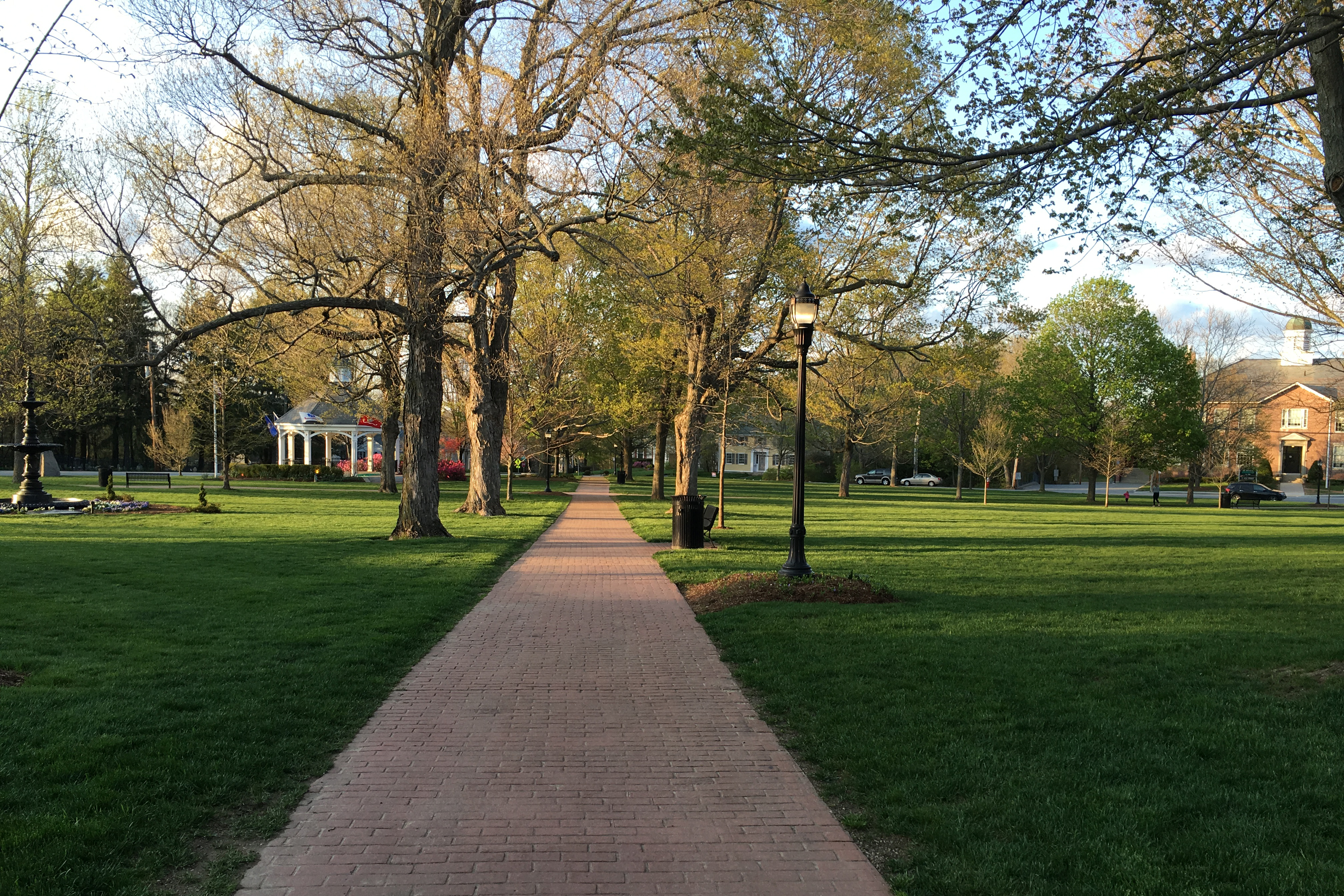 The Hopkinton DPW, Conservation Commission, Parks & Rec. Dept., in concert with the Advisory Group, will sponsor two Public Forums for Hopkinton residents:
Tuesday, February 9 at 7:00-8:30PM, Town Hall, Room 215
Saturday, February 27 at 10:00-11:30AM, Town Hall, Room 215
A formal Comprehensive Weed Management and Control Plan will be developed for control and monitoring of noxious and invasive weed problems specific to Lake Maspenock. Hopkinton residents are urged to participate in the Public Forums and the online Survey on the Town's website in order to provide feedback, ask questions and increase their awareness about benefits and ecological impact from proposed methods of weed management. Town wide public understanding and support of the Plan is critical at Town Meeting for approval and financing of the Weed Control Plan. Upcoming Advisory Group Meetings, Public Forums and additional information will be posted in Town Hall and on the Town website.
Online Survey:
Please take a minute to complete the Lake Maspenock Weed Management and Control Advisory Group's brief Public Survey:
http://kwiksurveys.com/s/I5qy2QZO
---