Charter Review Committee Targets February Special Town Meeting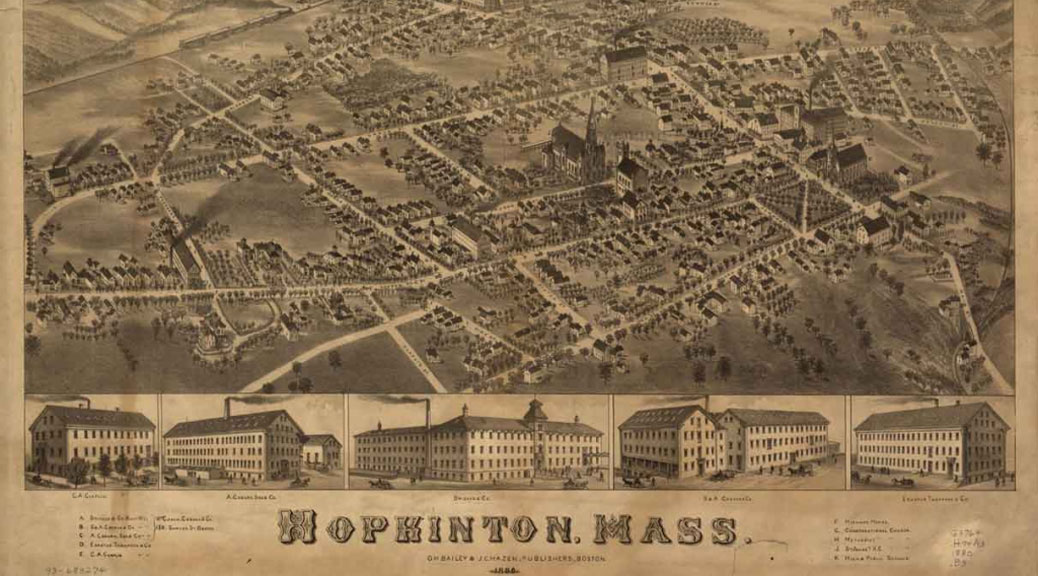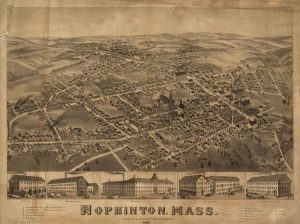 At least once every ten (10) years, in each year ending in a six (6), the Town Clerk shall establish a special committee for the purpose of reviewing this Charter and to make a report, with recommendations, to the Town Meeting concerning any proposed amendments which said committee may determine to be necessary or desirable.
The Charter Review Commission held a forum on September 19 to gather public input. You can watch the video on HCAM's YouTube Channel. At their December 7, 2016 Public Forum, the Charter Review Commission intends to present a "near final" charter with their proposed changes, providing background and support for any proposed changes as well as another opportunity to answer questions from the residents. They have requested that the Board of Selectmen hold a Special Town Meeting on February 13, 2017, allowing requisite time for the Attorney General to review the revised charter and placement on the ballot for the May 15, 2017 annual town election.
If you could not attend the September forum, you may feel free to attend any of the upcoming Charter Review Committee meetings and speak during the public comment period, or contact the committee chair Pam Waxlax at pwaxlax@hopkintonma.gov. The next meetings are scheduled for October 12, October 26, November 9 and November 21.
Charter Review Committee Members:
Pam Waxlax (Chair), appointed by the Town Moderator
Michelle Murdock (Vice-Chair) appointed by the Appropriation Committee
Richard Flannery (Secretary), appointed by the Town Moderator
Curt Cooprider, appointed by the Town Clerk
Elizabeth Herlihy, appointed by the Appropriation Committee
Jean Bertschmann, appointed by the School Committee
Todd Cestari, appointed by the Selectmen
Read the Town Charter:
Open the Charter Document in a new window
---