What you can do now about Traffic & Pedestrian Safety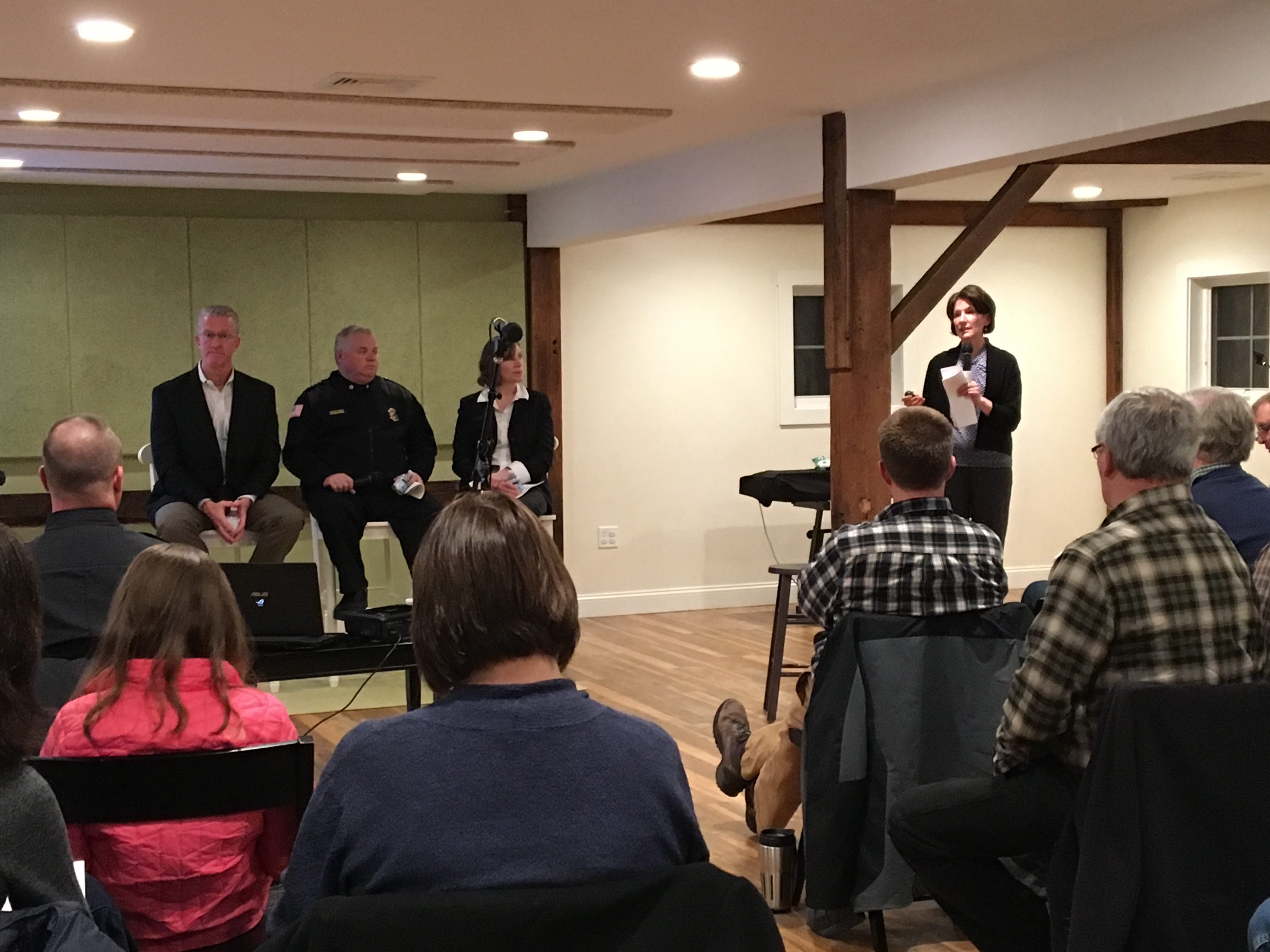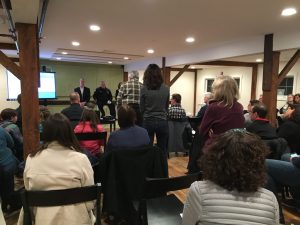 Be Mindful About Safety & Return to the Basics
Everyone:
Be alert and make eye contact
Eliminate distractions when in transit (earbuds, phones, food…)
When on foot:
Run/walk single file
Walk/run against traffic
Check both ways for traffic BEFORE entering a crosswalk
When cycling:
Bike single file
Bike with traffic and obey traffic laws
Wear a helmet
When driving:
Slow down/leave space between cars
Stop at crosswalks & for school buses
Alternate turns at difficult intersections
Avoid residential shortcuts
Carpool and plan trips for efficiency
Be Informed
Educate your family on safe pedestrian behavior
Talk to friends and neighbors about what you learned
Learn more about Massachusetts initiatives
Complete Streets
Vision Zero
WalkBoston
Safe Routes to School
Initiate Interim Solutions
Notify DPW, Police and other officials if roads, sidewalks, street-lights or other safety measures need repair or improvement.
Report traffic violations to the Po-lice.
Request police assistance(monitoring, mobile radar display, traffic barrels, other temporary improvements) in problem areas.
Raise ideas for improvements via email, phone, forums, and meetings.
Follow Current Initiatives
Attend public workshop on Hayden Rowe Corridor Study on
February 15th, HHS
Auditorium, 7PM
Vote on sidewalk and other traffic & pedestrian safety items at Annual Town Meeting, Monday, May 1st
Watch for announcements on Downtown Corridor public forums
Follow eHop on social media (@eHop01748) for updates
Track New Development
New elementary school
Hopkinton Mews on Lumber Street
Possible 34-lot subdivision between Chamberlain and Whalen Streets
Hopkinton Swim & Tennis Club
Possible Saddle Hill Road subdivision
Maspenock Woods
---
Want More Information? Read On!
PEDESTRIAN EDUCATION:
Federal Highway Administration
Safe Routes to School
GENERAL EDUCATION:
Federal Highway Administration
SAMPLE LOCAL INITIATIVES:
Metrowest Moves (Framingham, Westborough, Northborough, Hudson)
GLOBAL, NATIONAL AND STATE INITIATIVES:
Complete Streets
Vision Zero
Printable Handout eHop Spotlight on Traffic Pedestrian Safety (PDF)
---