The FY20 Budget Process: How to Follow and Get Involved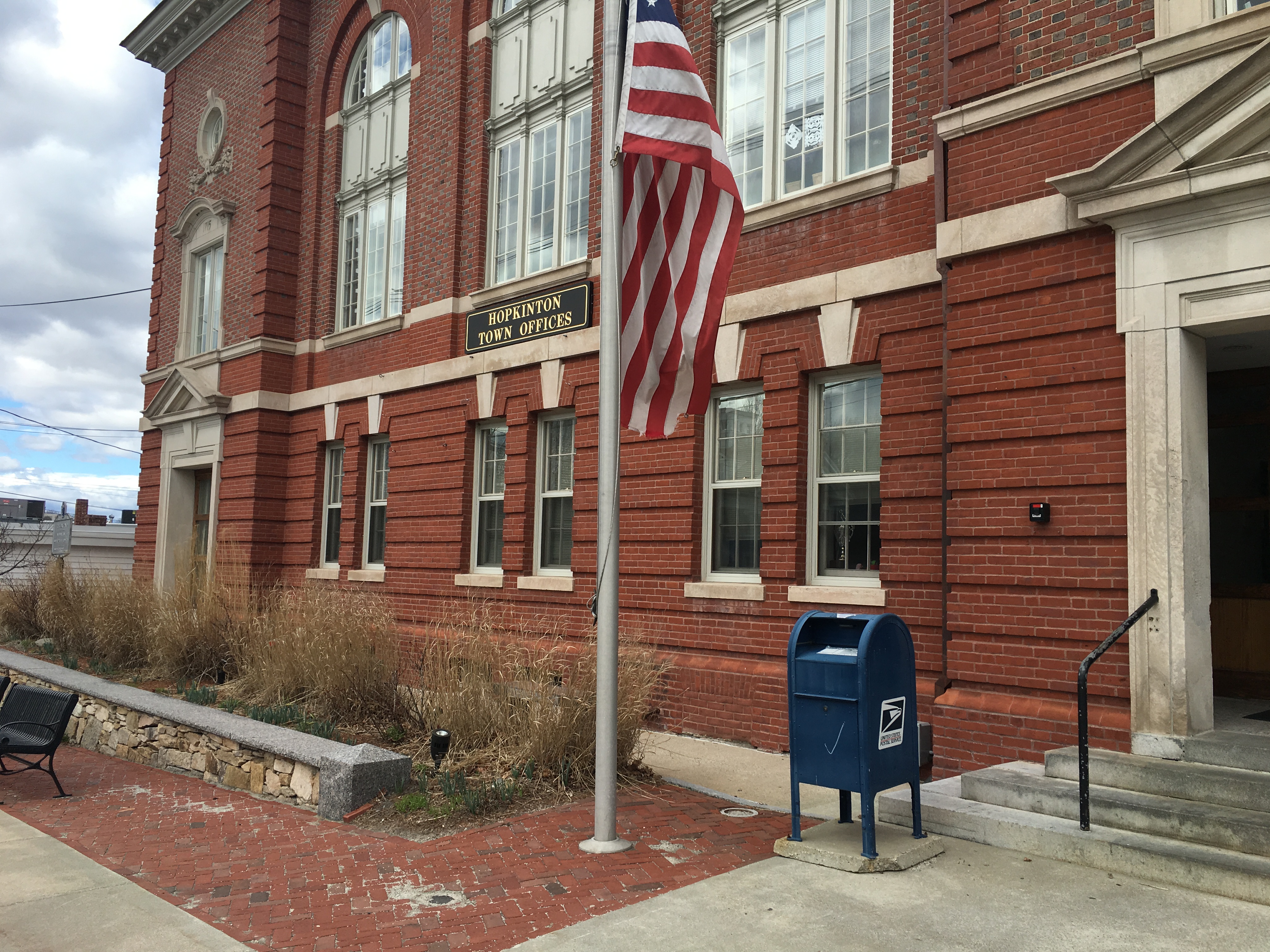 While Annual Town Meeting may seem a long way off, Hopkinton officials and Board and Committee members are busy planning the Town's FY20 budget.   Over the next two months key decisions will be made about what items will and will not be included in next year's budget.   If you want to have a say in the process, now is the time to listen, learn, and share input.  Like last year, continued residential growth will require voters to make difficult choices about how we allocate our tax dollars.  The Town is already expecting 132 new occupancy permits to be issued by the end of June 2019 with more growth to follow.  "There's a ripple effect throughout all town services…we are already looking at needing more fire — a second fire station somewhere — this isn't going to stop with the schools, this is going to be felt in the next few years through all of the town departments." – Claire Wright, Chair of the Board of Selectmen, 9/25/18.
Here are five essential things you need to know:
On September 25 the Board of Selectmen, School Committee, and Appropriation Committee held a joint meeting to discuss the upcoming budget cycle.  The Selectmen voted on budget guidelines to set a framework for the schools and municipal departments to follow when developing their budgets.
Municipal services (Police, Fire, Public Works, Parks & Rec, and more) and the schools are included in an all-in-one Town budget. In FY19, 51% of the budget was allocated to the schools and 49% was allocated to all other departments. Ultimately, it is the responsibility of Hopkinton residents to vote on the final budget at Annual Town Meeting (starting on Monday, May 6, 2019).  For context, here is how the current, FY19, budget is broken down:

*The bulk of Debt Service consists of Marathon Elementary School, Library, and the DPW facility.

The School Committee has already published their preliminary FY20 budget which includes just over 27 new positions.  Before submitting their final budget to the Town Manager on January 17, 2019 they will discuss individual school budgets on the following dates:

Nov 15 – Tech, Building & Grounds, SPED, Athletics, Arts, and Music
Dec 6 – Curriculum, High School, Middle School
Dec 20 – Elementary Principals
Jan 10 – Public Hearing on entire school budget
Jan 17 – School voted on the School Budget to send to the Town Manager. The School Committee recommended budget is $48,059,950, which represents a 6.67% increase over last year. See the School Committee January 2019 Budget Presentation for details.

Every School Committee meeting begins with public comment.  School Committee generally meets on the first and third Thursday of the month at 7 pm in the High School library.

If you can't go in person, there are many other ways to stay informed:

The Town Manager has set the following schedule for the FY20 budget cycle (similar to last year):

Sept 25 –1) Town Manager gains consensus on Budget Timeline with Board of Selectmen, Appropriations Committee and School Committee 2) Board of Selectmen issue Budget Message establishing general budget guidelines
Sept 26 –  CFO distributes budget materials
Nov 16 – Municipal Services budgets due to Town Manager
Jan 17 – Education/School budget due to Town Manager
Jan 29 – 1) Town Manager submits draft budget and capital plan to Board of Selectmen,2) Board of Selectmen conduct budget and capital hearings
Feb 5 – Board of Selectmen conduct budget and capital hearings
Feb 19 – Board of Selectmen conduct budget and capital hearings
March 5 – Board of Selectmen vote to submit budget and capital to Appropriations
April 5 – Appropriations Committee completes budget and capital hearings
May 6 – Annual Town Meeting

Every Board of Selectmen meeting begins with public comment.  The Selectmen generally meet the first and third Tuesday of the month at 6 pm in Town Hall, 18 Main Street.

If you can't go in person, there are many other ways to stay informed:

The capital budget process is also underway, with an upcoming deadline of November 19th for the submission of 10 year capital plans by all Town departments to the Capital Improvements Committee (CIC). The Capital budget includes the acquisition or maintenance of fixed assets such as land, buildings, and equipment (for example, last year it included the undergrounding of utilities for the Downtown Corridor Project, Hayden Rowe Water Main Replacement, and the Turf Field Project among other things). The Capital Improvements Committee deliberates and makes recommendations on capital expenditure projects for five-year, ten-year, and longer periods. Here is the full Capital Budget calendar:

Sept 12 – CFO distributes capital request materials
Oct 5 – Capital requests due to Community Preservation Committee (CPC)
Nov 2 – Capital budgets due to Town Manager
Nov 19 – All Town Departments submit 10 year capital plan to Capital Improvements Committee (CIC)
Dec 17 – CIC and CPC completes capital hearings and submits to Town Manager
Jan 29 – Town Manager submits capital plan to Board of Selectmen, then Capital Budget process merges into the FY20 Budget Cycle above.
eHop will post reminders before all budget hearings.  If you'd like to receive a weekly news roundup including budget hearing announcements and updates, sign up here.
---