Special Town Election Results – All 3 Questions Pass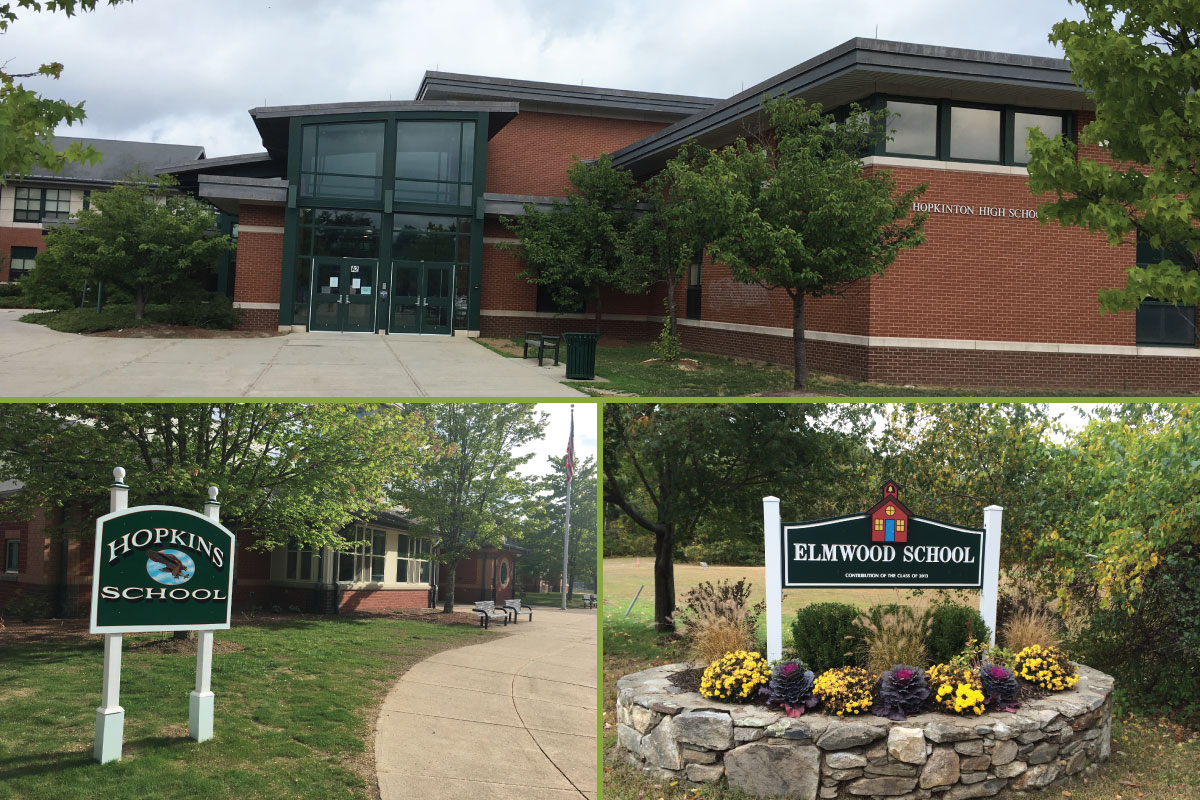 Hopkinton held a Special Town Election on February 3, 2020. All three ballot questions passed with about 75% of voters in favor. The three school classroom additions will move forward. There were 954 voters who participated in the Special Town Election, which is less than 8% of registered voters.
There are three debt-exclusion  ballot questions at this Special Town Election. Although voters at the December 9, 2019 Special Town Meeting voted to borrow money for these three projects, in order for the projects to go forward the voters must ALSO pass a debt exclusion at the ballot under proposition 2 1/2 to authorize a temporary increase in the Town's levy limit to cover the cost of borrowing for these two projects.
A YES vote would mean that the funds are approved and the expenditure will proceed.
A NO vote would mean that the funds are disapproved and the expenditure cannot proceed without a future ballot vote within 90 days.
Question 1 – Hopkinton High School Expansion: Construction Services – $4.5 Million – for a building addition of six permanent classrooms
Question 2 – Elmwood School: Installation of Modular Classrooms – $2 Million – installation of four modular classrooms
Question 3 – Hopkins School: Installation of Modular Classrooms – $3 Million – installation of four modular classrooms
---