Legal Concerns Grow Over Town Warrant Article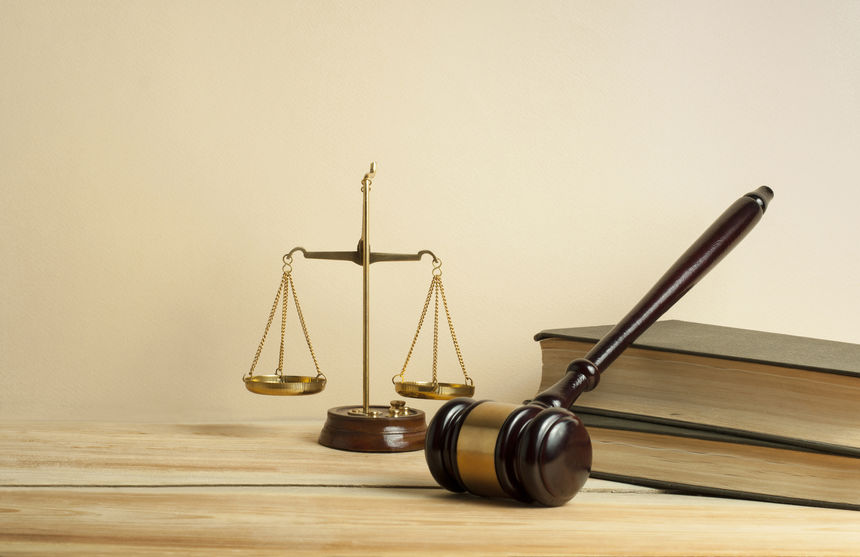 The Planning Board originally thought the Seaboard Solar project would be grandfathered in regardless of the overlay status. However, the Seaboard project would not be grandfathered in because the permit was issued much later, after the first published notice of the Planning Board public hearing on the zoning change in early 2020. According to the statute MGL Chapter 40A, Section 6, a new or changed zoning ordinance would negate any special permits if issued after public hearing notice. 
Gary Trendel, the Planning Board chair, considered three options leading upto the Annual Town Meeting in September 2020. 
Allow the process to continue and leave the recommended article as is (in spite of risks negating the special permit already approved for Seaboard Solar's project). 

Consider a new hearing after reevaluating which parcels to include before September's Town Meeting in 2020. 

Withdraw the article from the town warrant and send it back to the Zoning Advisory Committee (ZAC) for further reevaluation, buying more time for due diligence so it can pass muster in court and in the Town meeting. 
The board voted by majority to leave the proposed solar overlay district as is on the Town Meeting warrant and went with option 1.
---
References: 
July 28, 2020 – Town counsel raises concerns with Planning Board's solar overlay map  • Aug 18, 2020 – Planning Board keeps all articles, including solar map, on warrant for Town Meeting
---