What happened at the 2020 Annual Town Meeting?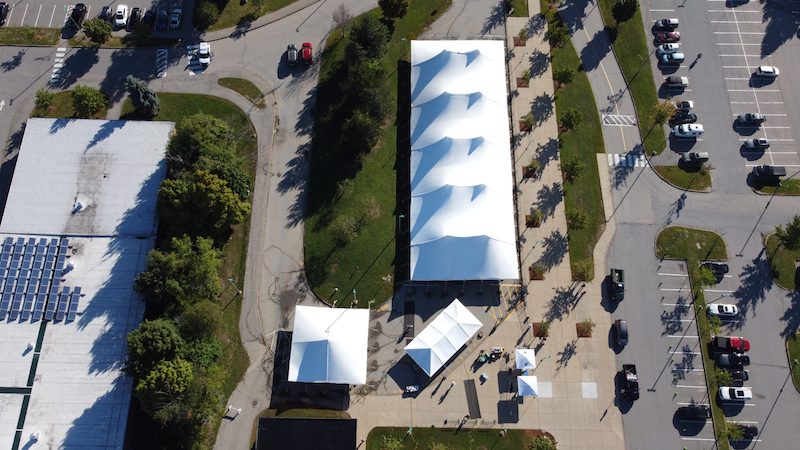 Though the Planning Board had voted to include the articles for Annual Town Meeting, they suggested that residents take no action. There were concerns due to Covid and a limited crowd size was required during the pandemic. 

Residents who opposed the commercial solar arrays in residential areas hoped that the solar district map would help take immediate action to limit development.  

Despite the recommendation for inaction, the citizens group

Save the Forest

pushed for a vote to support the article, in an attempt to take action sooner and prevent clearing of lots for future solar arrays.

By a vote of 114-96, Town Meeting voted to take no action on Article 19, thereby encouraging more debate over public concerns and buying more time to rework the proposal.
---
References: 
---