Next Year's School Budget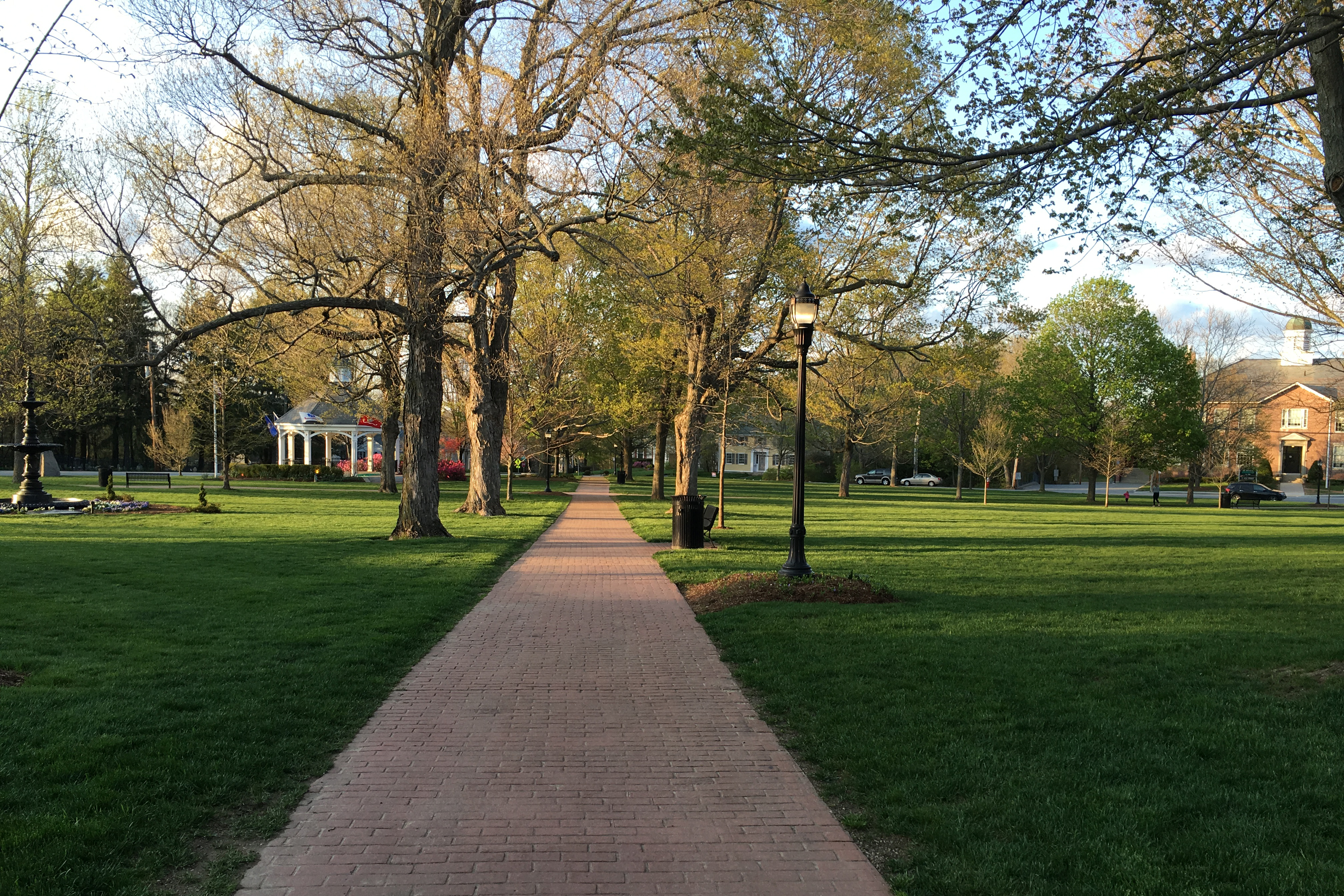 BIG DECISIONS ARE BEING MADE FOR NEXT YEAR'S SCHOOL BUDGET . . . NOW .
*CURRENT SITUATION
Hopkinton is finalizing an FY09 TOWN BUDGET. Money is tight and every town department is trying to find ways to cut expenses and find efficiencies because the projected revenue available for FY09 is not enough to cover expenses.
*WHAT'S GOING TO HAPPEN NEXT AND WHEN?
All town department budgets will be reviewed by our Town Manager and on March 4th he will present his recommendation for a Town budget to the Board of Selectmen. His recommendation for the town budget (more than 50% of which is the school department budget) will be either to:
propose MAINTAINING SERVICES (LEVEL SERVICES) ****this would require some amount of override
or
propose SPENDING ONLY THE FUNDS THAT ARE AVAILABLE which means the town will have to reduce staffing.
The Board of Selectmen will vote to adopt an FY09 Budget on March 14th. The BOS decides whether or not to put a property tax override on the ballot – where we the voters get to decide what level of service we want for our town.
The School Committee just presented a budget to the Town Manager asking to MAINTAIN SERVICES for next school year. This term is known as LEVEL SERVICES. That simply means, not cutting teachers, programs, professional development and not increasing class sizes or fees. This would cost more than what the town expects to get in revenues and would require a property tax override
*What is the Impact of LEVEL SERVICES vs. SPENDING ONLY THE FUNDS THAT ARE AVAILABLE on the school budget?
LEVEL SERVICES does NOT cut anything currently in place.
If the BOS votes for a Level Service Budget then we get to ultimately decide if that's what we want. WE can decide if we want to vote for an override to support LEVEL SERVICES or not. The School Committee's budget together with the budget requests from other departments requires about $1.4 million above what is currently available to the town in order to be able to offer LEVEL SERVICES. ****This shortfall is likely to be reduced somewhat by changes in state aid, reductions in negotiated healthcare costs, etc. between now and March 14th.
SPENDING ONLY THE FUNDS THAT ARE AVAILABLE cuts services, and here is the impact of that:
*Loss of teachers/other personnel
*Higher Class Sizes
*Reduced academic supports
*Loss/Erosion of programs
*Increase of fees
WHAT CAN YOU DO?
· Determine what your position is regarding the budget and contact the Board of Selectmen and Town Manager!
You can find all the information on the website www.EducateHopkinton.com
HOW CAN I CONTACT THE BOS and Town Manager?
*Board of Selectmen Emails:
Muriel Kramer, Chair: muriel.kramer@comcast.net
Mary Pratt, Vice Chair: mpratt102@aol.com
Mike Shepard: mwshepa@comcast.net
Brian Herr: bherr@wesco.com
Matt Zettek: mezettekjr@aol.com
*Town Manager Email: 
Tony Troiano anthony.troiano@hopkinton.org
SPREAD THE WORD TO YOUR FRIENDS!
www.educatehopkinton.com
Educate Hopkinton's goal is to keep people up-to-date on the budget process and the Town's financial needs.
---