FPWG Live Call-In Show Tonight – 7:00 p.m. HCAM-TV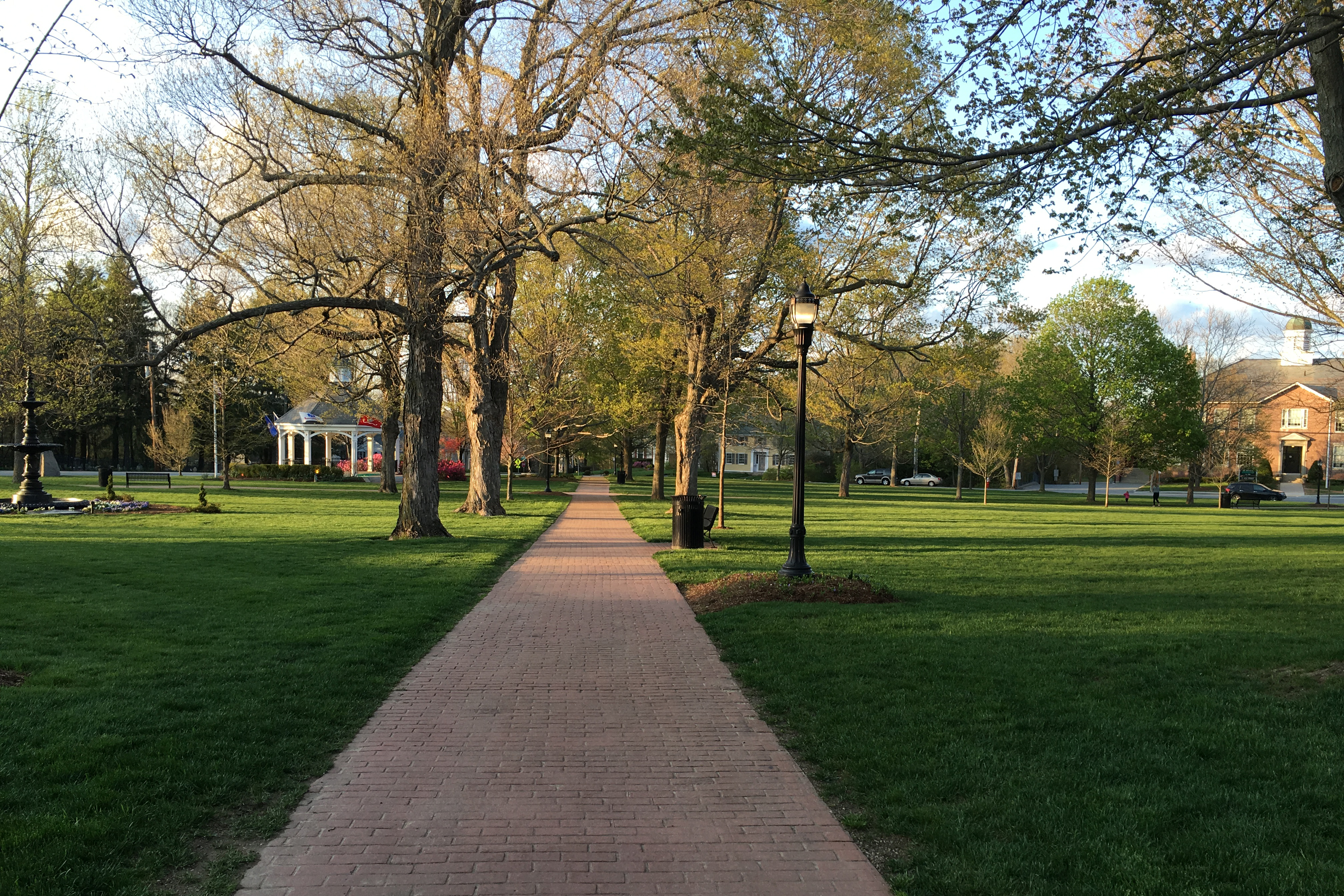 Financial Plan Working Group live on HCAM-TV
(Comcast channel 8 and Verizon channel 30)
Monday, March 24, 2008 from 7:00 to 8:00 pm.
Town manager Anthony Troiano, School Committee member Phil Totino, and Appropriation Committee member Stuart Cowart will be on hand to discuss the town's financial situation and answer questions from viewers. Call the telephone number displayed on the screen to offer comments or ask questions. Callers during the show can choose to have an HCAM staffer relay their questions if they do not want to go on the air. People can also email questions prior to 6:00 PM to ptotino@comcast.net.
www.educatehopkinton.com
Educate Hopkinton's goal is to keep people up-to-date on the budget process and the Town's financial needs.
---