"vote" on an override in online poll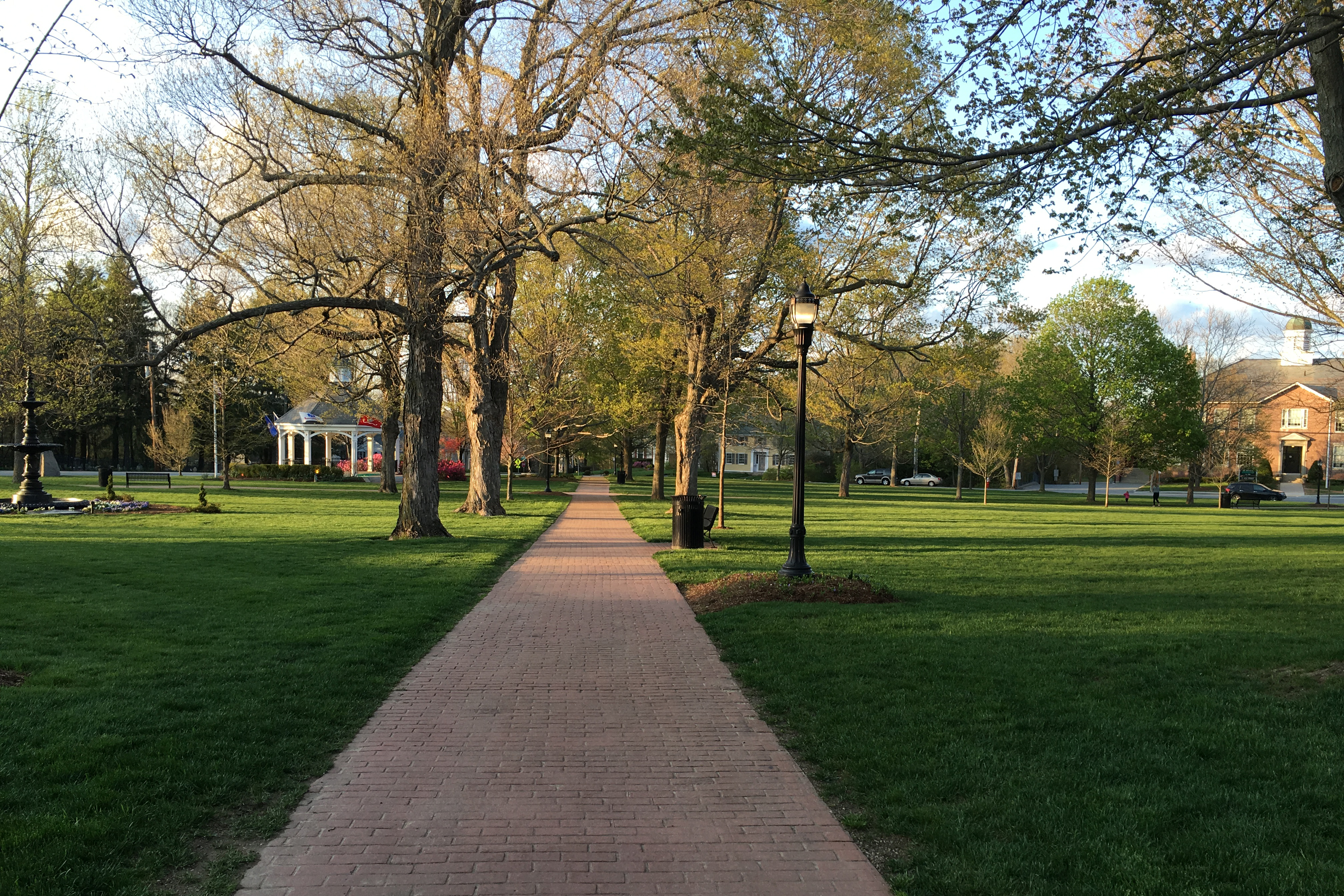 In the event you want to have your 'voice' heard in some way regarding an override to fund Level Services for FY '09 – which was NOT approved by the Board of Selectmen – there is a poll available on the www.hopnews.com website that you can participate in.
The one poll question asks: 'What override amount, if any, would you vote for?'
***FYI – an override of about $400K (what two of the Selectmen were supporting) is about $80 more on the annual tax bill of an average Hopkinton house ( = $518,000.00).
If your household contains 2 registered voters, it would be most beneficial to have BOTH vote on this poll if possible. (Just as if you were both voting at Town Meeting or in the Town Election).
While no poll is tamper resistant and data can be used to support any position, it would be interesting to see how many people are STILL interested in an opportunity to weigh in on this topic.
www.educatehopkinton.com
Educate Hopkinton's goal is to keep people up-to-date on the budget process and the Town's financial needs.
---