www.educatehopkinton.com has been updated – check it out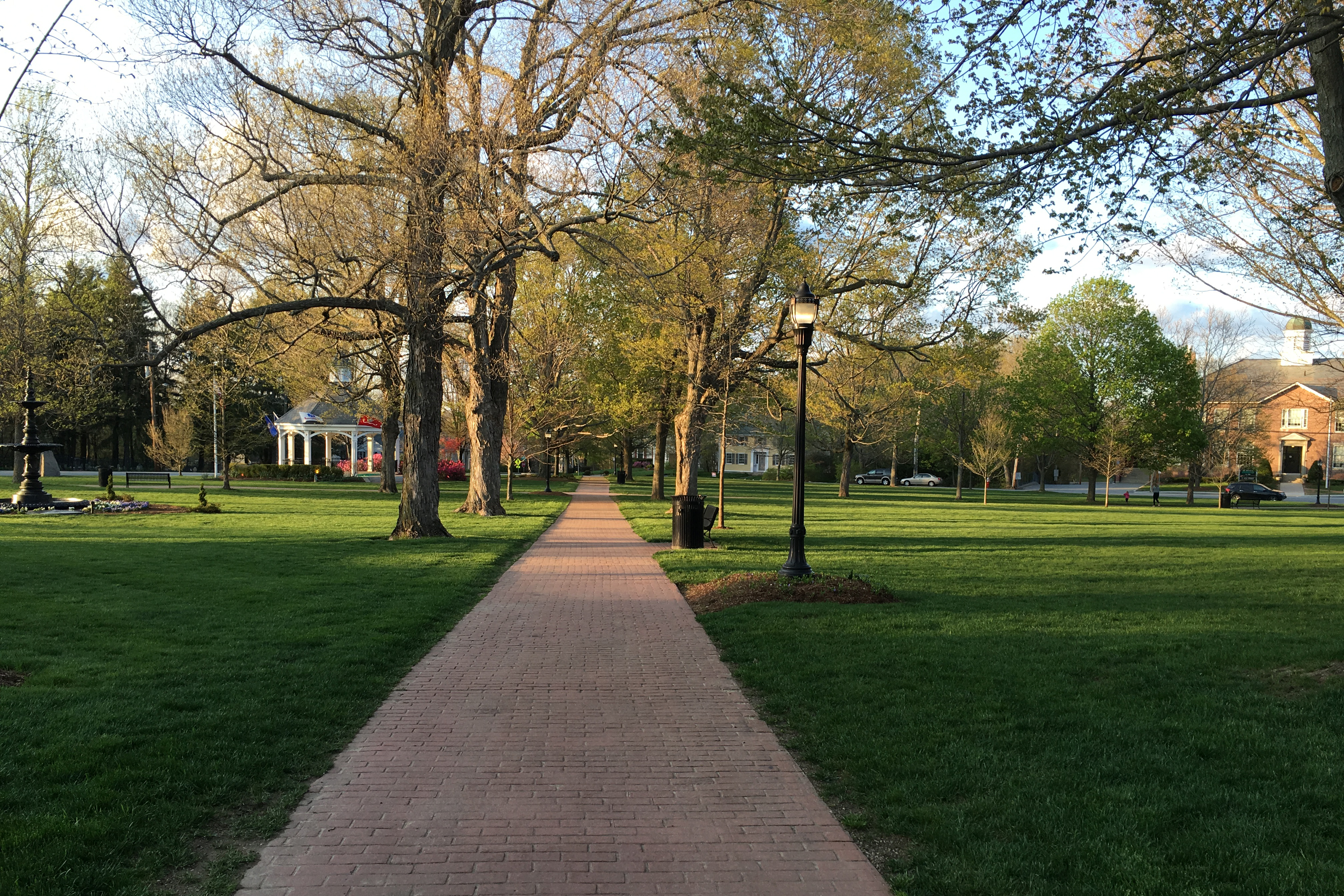 Check out www.educatehopkinton.com for the following UPDATED information:
Annual Town Meeting (TM) Warrant with ballot questions

TM Article 29 – OSMUD "Open Space Mixed Use Development" Overlay District

Host Community Agreement for Legacy Farms

TM Article 48 – Center School Feasibility Study – New!

Q & A Submitted by the School Committee

Hopkinton 2007 Annual Town Report – New!
Article 5 – FY09 School Budget – New!
Educate Hopkinton's goal is to keep people up-to-date on the budget process and the Town's financial needs.
---