Last Day to Register to Vote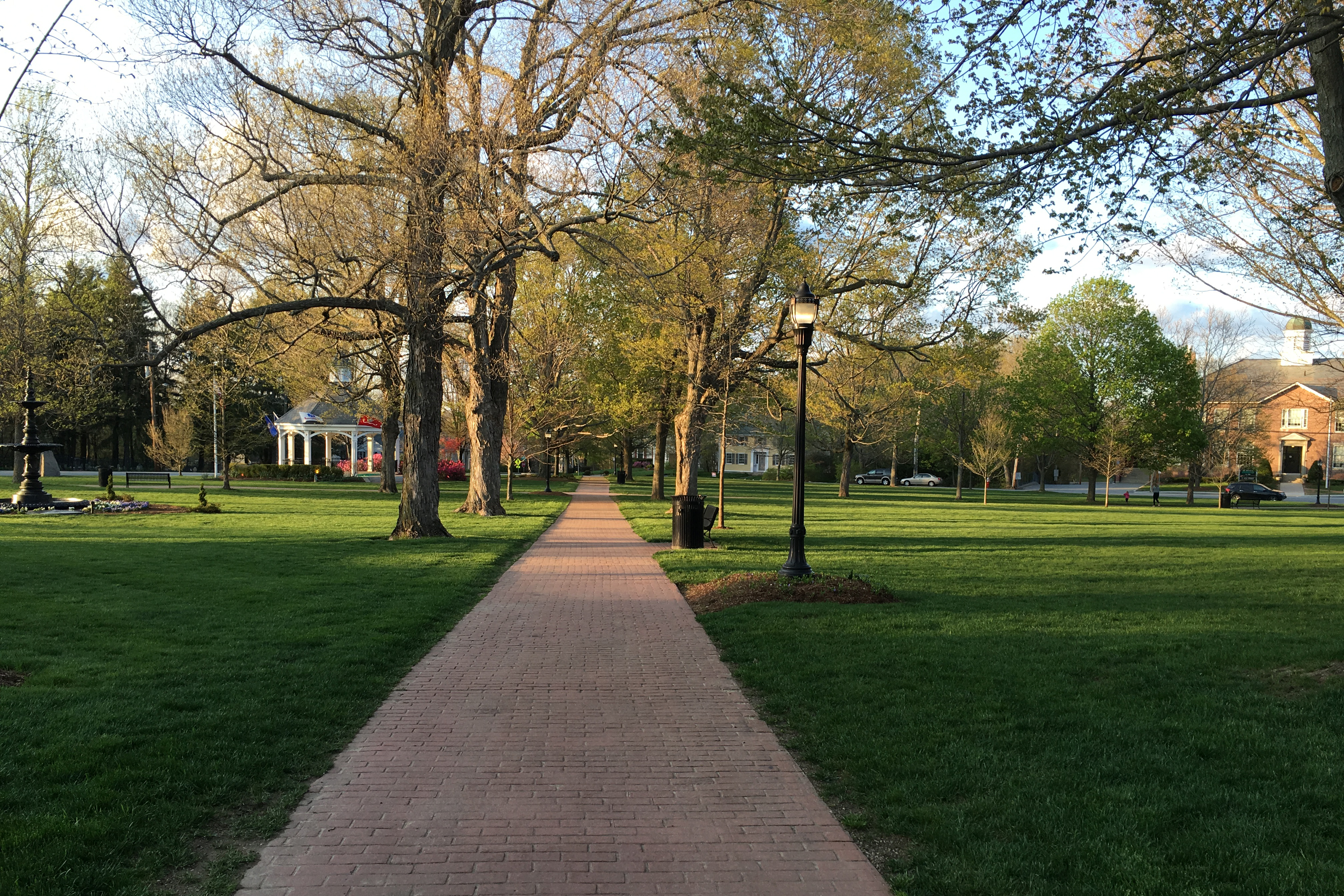 REMINDER: Last Day to Register to Vote!
Tomorrow, October 15th, is the last day to register to vote for the November 4th state and national election. You can register at the Town Clerk's office, located in the Town Hall, 18 Main Street. There will be special hours, tomorrow, with the Town Clerk's office being open from 8:00 am to 8:00 pm. Regular hours are 8:00 am to 4:30 pm weekdays, with extended hours on Tuesday 8:00 am to 7:00 pm. Please forward this email reminder to family, friends and neighbors, especially those who have moved recently and may not yet be registered to vote.
NEW on www.EducateHopkinton.com!
Complete ballot information for the November 4th election including links to all websites for the candidates and state ballot questions. We also have absentee ballot information and dates for the upcoming candidate debates. Check it out and spread the word!
---