Educate Hopkinton Update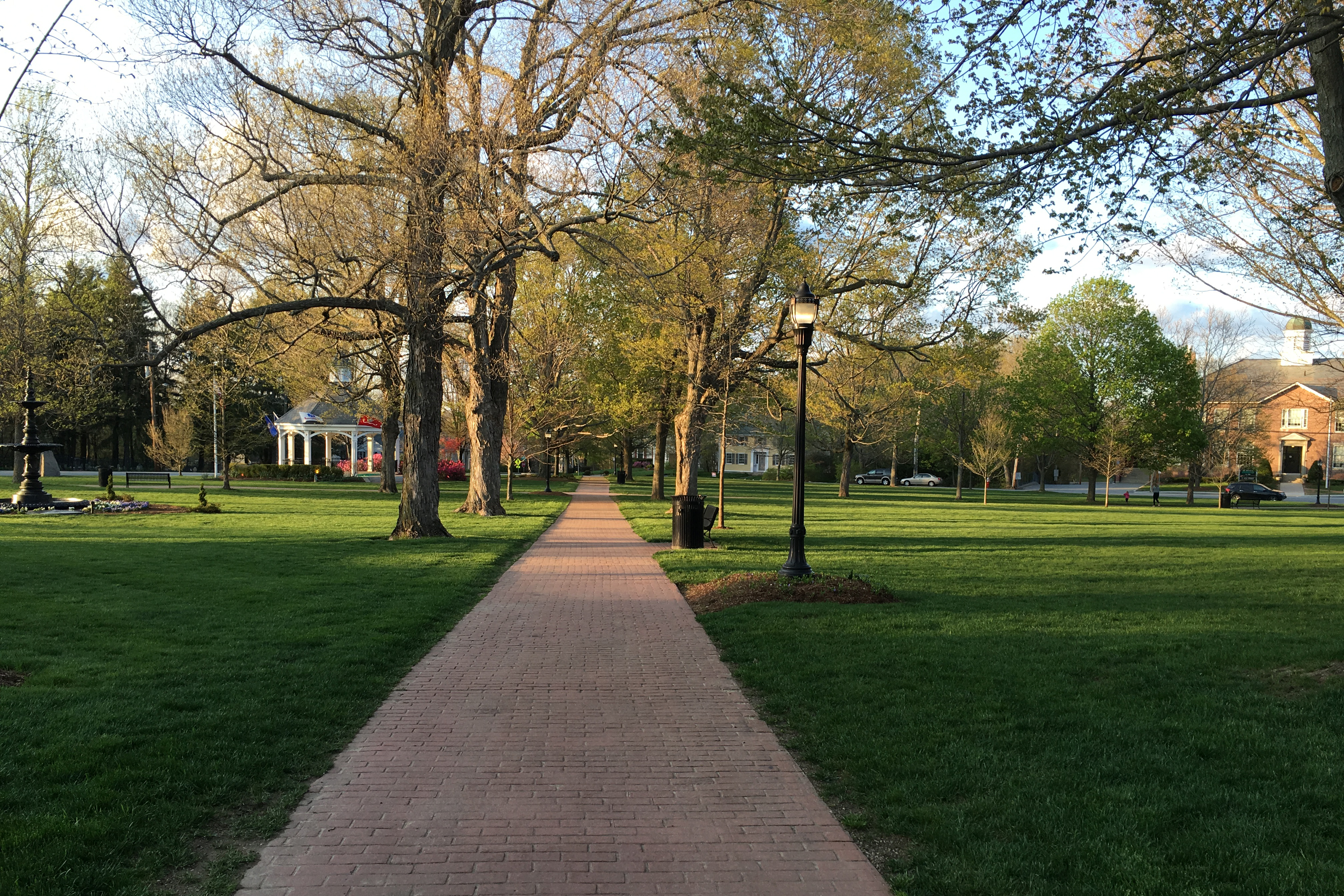 Below are some upcoming meetings/events of interest:



2/26, 7:30 pm. School Committee Meeting

A draft of Part I of the Strategic Plan currently being created will be presented. The portions being presented are the draft Mission, draft Vision, and draft Core Value Statements. The meeting begins at 7:30 in the Middle School Library, and will also be televised on HCAM.

3/1, Budgets due to Board of Selectmen from the Town Manager
3/7, 9 am – 4:30 pm, Town Hall Room 215 Town Manager candidate interviews with Board of Selectmen. Open to the public. Televised on HCAM. Check www.hcam.tv for air times.



Additional Reminder:


The town budget process for FY10 is already underway. The Selectmen voted 4-1 on February 7 not to consider an override for the FY10 budget. They are currently considering whether to take the annual 2 1/2% allowed by the state. It is always appropriate to e-mail the Selectmen and/or School Committee and let them know your thoughts regarding the options available.
---