Town Manager Candidate Interviews Today!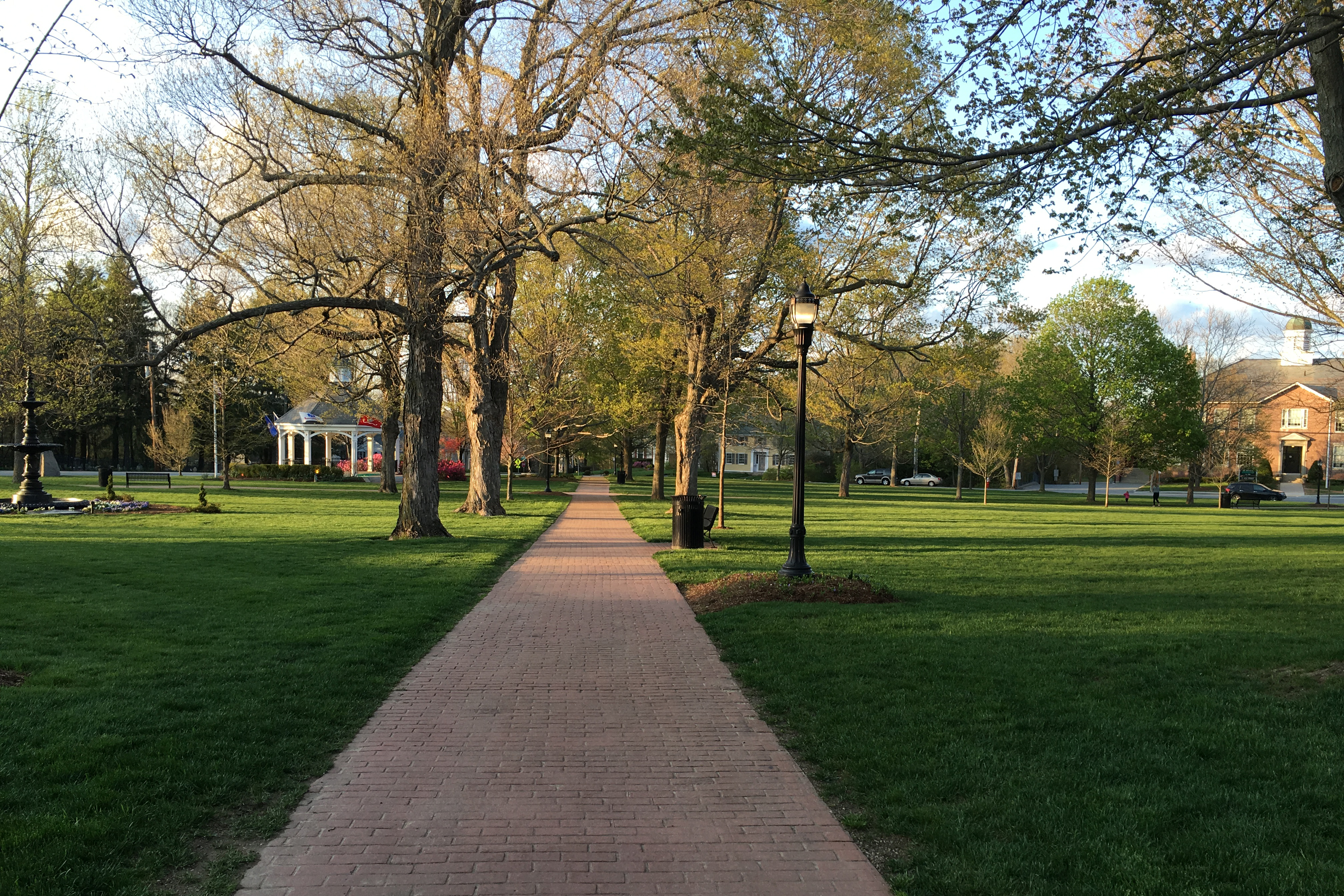 Below are some upcoming meetings/events of interest:
3/7, 9 am – 4:30 pm, Town Hall
– JUST MOVED TO SELECTMEN'S HEARING ROOM
Town Manager candidate interviews with Board of Selectmen. Open to the public. Televised on HCAM,
beginning at 10 am on Sunday morning.
Check
www.hcam.tv
for additional air times – and remember the time changes Sunday Morning!
3/10, 7:00 p.m. – Board of Selectmen Meeting, Town Hall
Interim Town Manager, Clayton Carlisle, will begin FY 10 Budget presentations to the Board of Selectmen. Open to the public. Please attend or watch on HCAM to keep up to date as the budget is developed.
The Selectmen are still able to consider an override or an
underride (not

taking the annual 2 1/2% allowed by law).
It is always appropriate to e-mail the Selectmen and/or School Committee and let them know your thoughts regarding the options available.
School Committee:Nancy Burdick: nancyb88@hotmail.com
Phil Totino: ptotino@comcast.net
Rebecca Robak: rebeccarobak@aol.com
Richard deMont: rdemont@demontlaw.com
Dave Stoldt: stoldt@comcast.net

Selectmen:
---