Question #1 Public Hearing, and Ballot Info is Now Online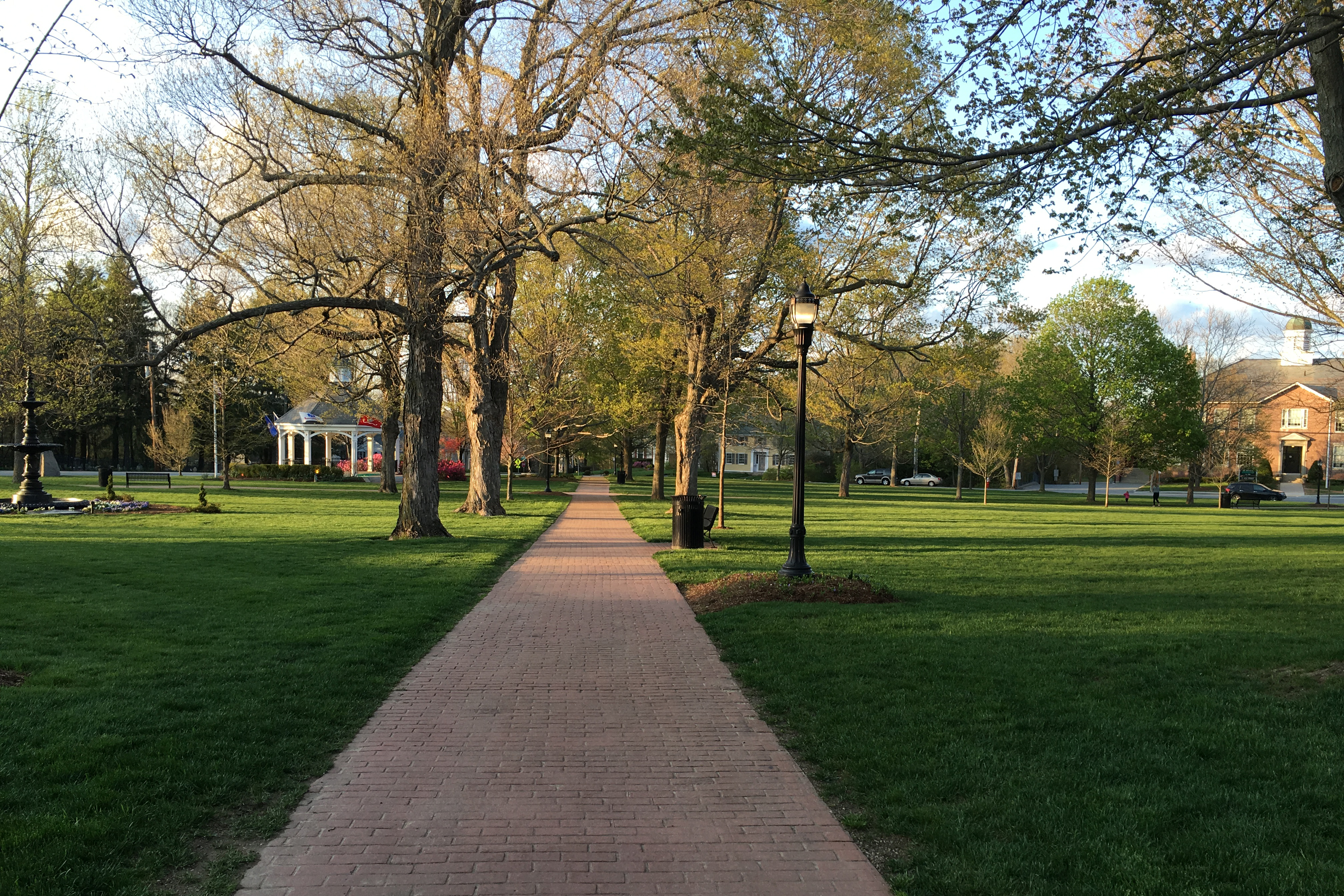 A public hearing has been scheduled by the Board of Selectmen, in conjunction with the Parks & Recreation Commission and the Community Preservation Committee, on May 12 from 7:30 p.m. to 8:30 p.m. in the Selectmen's Hearing Room located in the Town Hall, to discuss Ballot Question #1, Community Preservation Act – Passive Open Space word changes.
If you have any written comments or questions, please submit them to the Selectmen's Office by Tuesday, May 12, at noon. The public will be invited to speak on the topic.
Remember to contact the Town Clerk for Absentee Ballots for the Town Election if you will be out of town on May 18th.
The list of candidates and ballot questions has now been posted at http://www.educatehopkinton.com/election-may09.html
Fri 5/15, 12 pm, Town Clerk's Office, Town Hall, 18 Main Street: All absentee ballots must be received. Applications for an absentee ballot for the Town Election may be obtained at the Town Clerk's office.
Mon 5/18, 7am – 8 pm, Middle School Brown Gym: Town Elections
HCAM: Hopkinton Independent Candidate's Debate, Meet the Candidate's Night, Hopnews Roundtable…
Check HCAM.tv for the re-broadcast schedule of these important shows, or watch them online at hcam.tv.
---