Voting Reminders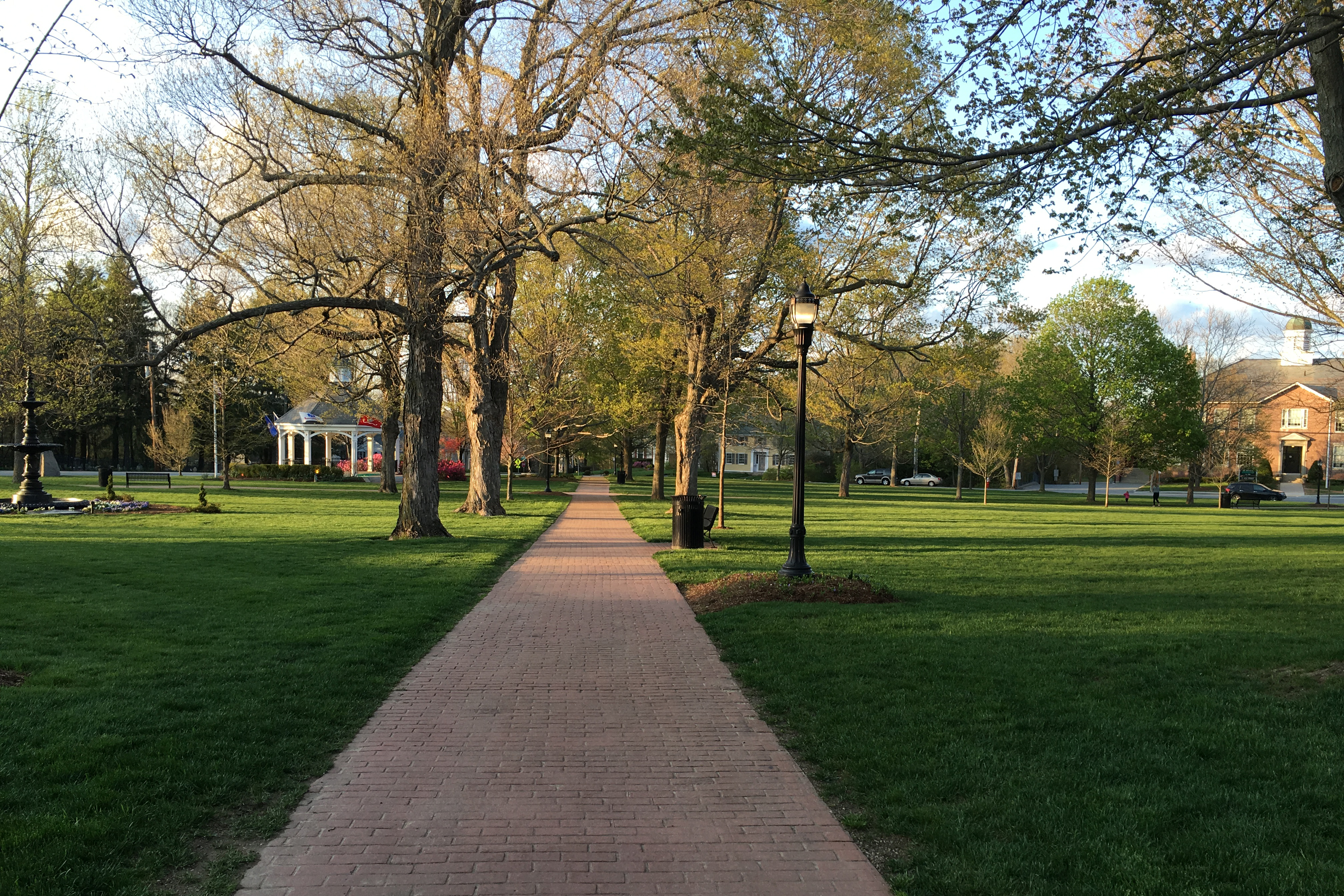 Mon 5/18, 7am – 8 pm, Middle School Brown Gym:  Town Elections
The list of candidates and ballot questions has now been posted at http://www.educatehopkinton.com/election-may09.html
Remember to contact the Town Clerk for Absentee Ballots for the Town Election if you will be out of town on May 18th.
Fri 5/15, 12 pm, Town Clerk's Office, Town Hall, 18 Main Street:  All absentee ballots must be received.  Applications for an absentee ballot for the Town Election may be obtained at the Town Clerk's office.
HCAM:  Hopkinton Independent Candidate's Debate, Meet the Candidate's Night, Hopnews Roundtable…
Check HCAM.tv for the re-broadcast schedule of these important shows, or watch them online at hcam.tv.
Find us online
Find us on Facebook
http://www.facebook.com/pages/Educate-Hopkinton/47531526543
Educate Hopkinton's goal is to keep people up-to-date on the budget process and the Town's financial needs.
---