Public Hearing on the FY11 Budget this Thursday, Candidate Debates coming up and the State of the Schools recap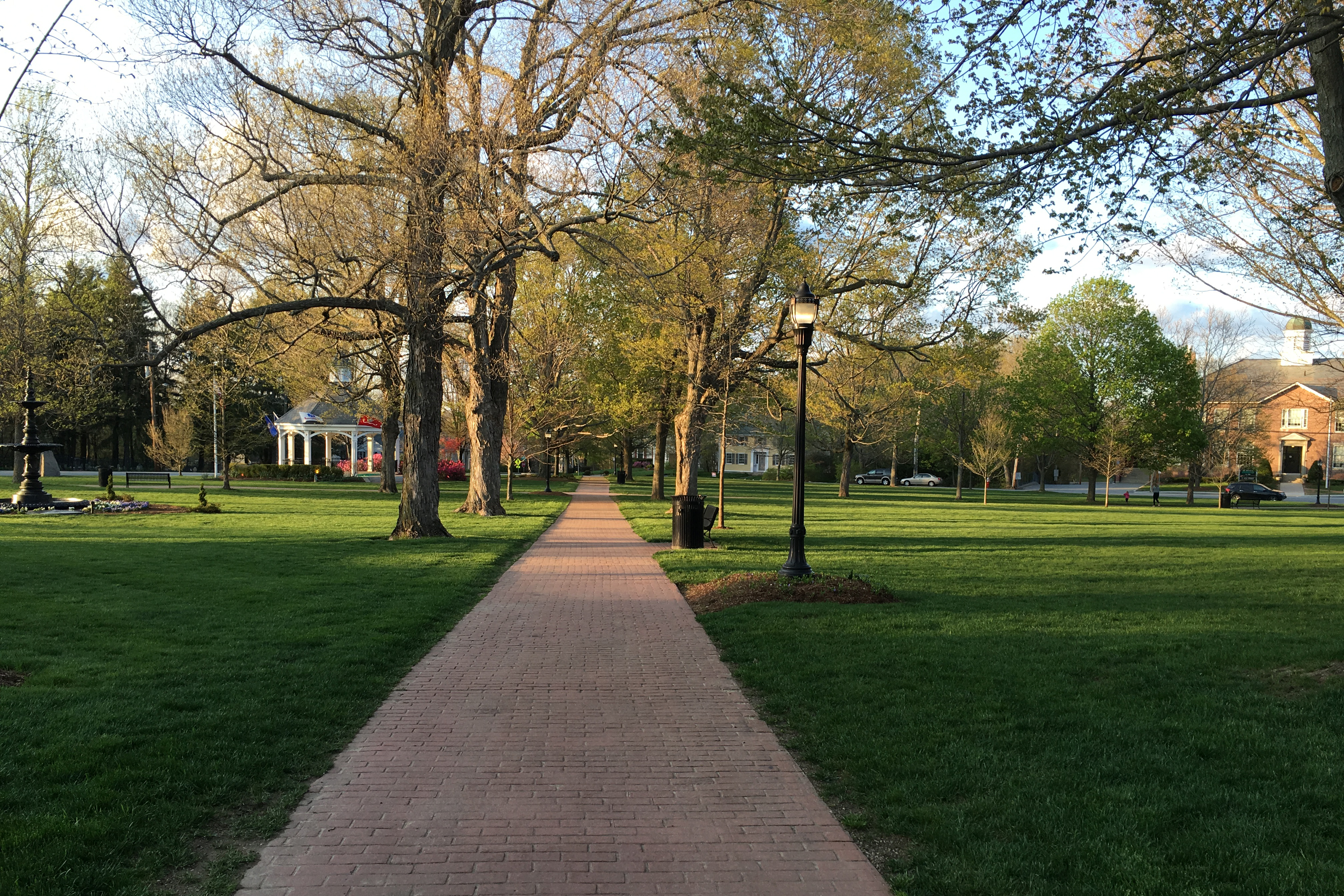 Appropriations Committee Public Hearing on the FY11 Budget
Thursday, April 22 at 8:00 p.m. at Town Hall/Room 215, 18 Main St
The Selectmen and the School Committee have submitted their budgets. The Appropriations Committee has reviewed them in detail and will now hold a public hearing on the 2010-11 Budget. The public hearing will NOT be televised, but residents are welcome to attend. Residents who are out of town for vacation week or who are otherwise unable to attend should feel free to send their comments and questions on the budget to the appropriate school and town officials by email in advance of the public hearing. The following budget documents are available on the Hopkinton town and school websites:
PDF 2009 Town Report
PDF Fiscal year 2011 Proposed Budget
PDF Annual Town Meeting Warrant May 3, 2010
PDF School Committee's Preliminary FY 11 Budget Jan 28, 2010
PPT School Committee Public Hearing FY 11 Budget Presentation
PPT Superintendent's Preliminary FY 11 Budget Presentation

Appropriations Committee:
Ron Eldridge, Chair roneldridge289@msn.com
Joe Karner Karner_joe@emc.com
Stuart Cowart stuart.cowart@vzw.blackberry.net
Mary Lou Haroian mlharoian@comcast.net
Town Manager:
Norman Khumalo nkhumalo@hopkinton.org
Board of Selectmen:
Brian Herr: bherr@hopkinton.org
Matt Zettek: mzettek@hopkinton.org
RJ Dourney: rjdourney@hopkinton.org
Todd Cestari: tcestari@hopkinton.org
Michele Gates: mgates@hopkinton.org

Superintendent of Schools:
Jack Phelan jphelan@hopkinton.k12.ma.us
School Committee:
Nancy Burdick, Chair: nancyb88@hotmail.com
Rebecca Robak: rebeccarobak@aol.com
Richard Demont: rdemont@demontlaw.com
Jean Bertschmann: jeanber65@hotmail.com
Troy Mick: troymick@verizon.net
Save the Date: Candidates Debate Sponsored by the Hopkinton Independent
Wednesday, April 28, 7:00 p.m.
HCAM-TV, 77 Main St, Hopkinton MA 01748
Comcast Channel 8/Verizon Channel 30
Save the Date:
Meet the Candidates Night Sponsored by the Hopkinton Women's Club
Thursday, May 6, 7:00 p.m.
HCAM Studios, 77 Main St, Hopkinton MA 01748
Comcast Channel 8/Verizon Channel 30
Recap:  The State of the Schools
The HPTA held its annual State of the Schools forum on April 7 which included a question and answer session with Superintendent Jack Phelan and School Committee Vice Chair Rebecca Robak. If you missed it, you can watch the replay on the HCAM-TV website at http://www.hcam.tv/series/HPTA/video.shtml (1 hour). The following questions were posed:
What is the one-to-one laptop initiative at the High School? It seems very expensive. Why do we need it, and when is it targeted to begin?
Many families are struggling in this economy. Fees are already a burden for some. Are fees going to increase? Could you offer a family cap or sliding scale based on income?
Are there any plans to improve the current foreign language program? 
Is there concern that there is an uptick in students attending schools out of district? 
Kindergarten enrollment is on the rise – now estimated to be 23/class. Will another teacher be hired to keep class sizes from getting even larger?
Can we get better food in our schools? For instance, 100% whole grain pasta, rice, and bread. Get rid of chicken nuggets, hamburgers, and french fries every day. why are we letting our kids choose junk food in the cafeteria? If it's not there, they won't eat it.
What do you foresee for the schools next year if they don't receive the School Committee's budget with recent increase?
Both of my boys (Hopkins and Elmwood) have experienced bullying and behavior problems on the bus this year. I read that Milford has a successful "Bus of the Month" program which helps promote good behavior and safety on the buses. Would Hopkinton Public Schools consider adopting a similar program?
How many years does it take for a teacher to be tenured in Massachusetts? And is there a review process in place for teachers once they do receive tenure?
Why are our children being pulled out of their academic classes in 5th grade to learn an instrument? While these lessons are amazing, can we have them either before or after school or during electives such as gym, art, or general music?
We recently learned that Dr. Lynch, the Middle School Principal will be retiring at the end of the year. When will the search process for a new principal begin?
How do you plan to improve middle school and high school academics? The high school was ranked around 450 on a national report. It is not bad, but how do you plan to make it much better?
---