State of the Town Tomorrow Morning, Candidates Debate on Wednesday, FY11 Budget Recap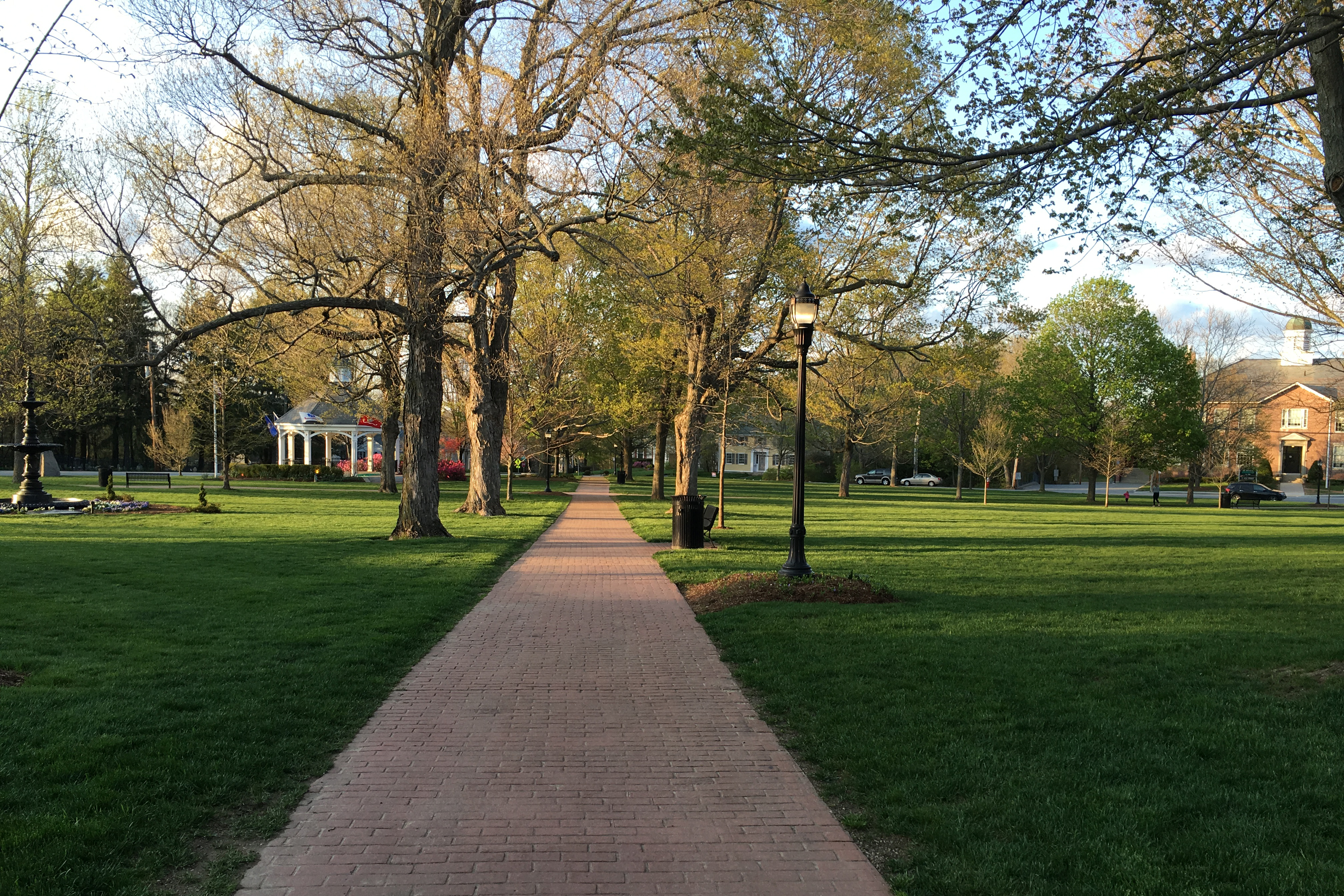 2010 State of the Town Forum by the Hopkinton Chamber of CommerceTuesday, April 27 at 7:30-9:00 a.m.
First Congregational Church of Hopkinton, 146 East Main St, Hopkinton MA 01748
(Also broadcast on HCAM-TV, Comcast Channel 8/Verizon Channel 30)
Hear from a variety of Hopkinton Town Officials on the current state of our Town. A great primer for the upcoming Town Meeting on May 3! This event is both free and open to the public.


Candidates Debate Sponsored by the Hopkinton Independent
Wednesday, April 28, 7:00 p.m.
HCAM-TV, 77 Main St, Hopkinton MA 01748
Comcast Channel 8/Verizon Channel 30
Annual Town Meeting
Begins Monday, May 3 at 7:00 p.m. (continues on consecutive days until complete)
Hopkinton Middle School Auditorium, 88 Hayden Rowe St, Hopkinton MA 01748
(Also broadcast on HCAM-TV, Comcast Channel 8/Verizon Channel 30)
Meet the Candidates Night Sponsored by the Hopkinton Women's Club
Thursday, May 6, 7:00 p.m.
HCAM Studios, 77 Main St, Hopkinton MA 01748
Comcast Channel 8/Verizon Channel 30
RECAP Appropriations Committee Public Hearing on the FY11 Budget
Overview: The Appropriations Committee held a public hearing on the 2010-11 Budget this past Thursday evening. It was NOT televised. The Chairman noted attendance was greater than they have had in many years. The Appropriations Committee presented a $61,356,071.17 Recommended Budget. Massachusetts state aid to towns is still unknown at this time. The proposed budget assumes a 4% cut in state aid. As the budget stands now, Hopkinton will be taking a 1.8% tax increase (of the available 2.5%) for FY11. If the proposed budget is passed, Eldridge stated that Hopkinton will have roughly $1,000,000 in untapped proposition 2.5% levy reserves from the last two years, which could be tapped in future years without an override. As the economy improves in future years, Chairman Eldridge expects that the town will take the full 2.5% tax increase and perhaps even more. In addition Hopkinton will have roughly $1,000,000 in its stabilization fund if the proposed budget passes.
CPA: The Appropriations Committee recommends a reduction in taxpayer contributions to the Community Preservation Act (CPA) fund from 2% to 1.1% next year. [NOTE: The Community Preservation Committee does not support the reduction and voted in an earlier meeting not to reduce the CPA contribution, but to keep the contribution at 2% next year.] Hopkinton puts about $310,000 into the CPA fund each year. The 100% match from the state has been reduced to approximately 31-32%. Residents will have a chance to weigh in at Town Meeting.
Highlighted Changes: Chairman Eldridge highlighted some recent changes to the budget from the first one voted on by the Board of Selectmen. The new proposed budget includes a $290,000 increase in pavement management funds, because the town has a large backlog of bad roads needing repairs. It also includes a $352,000 increase in the cost of healthcare benefits for town and school employees. The town pays 75% of a town or school employee's family healthcare plan and it pays 85% of a single employee's healthcare plan. The proposed budget includes a $144,000 increase in Information Technology (IT) improvements for Town Hall, which had been very out of date.
School Department: Chairman Eldridge also noted that the School Department is receiving $300,000 in stimulus funding this year, but this revenue source will not be available next year. School Committee Chair Nancy Burdick noted that the stimulus money was not used for salaries, but for other school budget items, such as prepaying out-of-district SPED tuition. The Appropriations Committee's recommended budget allocates $170,000 less to the schools than they requested. The School Committee has not yet determined what items will have to be cut from their budget to account for this discrepancy of $170,000.
After submitting their budget to the Town Manager, the School Department learned it would receive $106,477 (part of the $300,000 stimulus total listed above) in federal stimulus money for FY11 only. This amount had originally been earmarked for higher education, but was reassigned by the governor to local education due to cuts in state education aid. Rather than put this money toward the $170,000 budget discrepancy, the Appropriations Committee recommends reducing the amount paid by Hopkinton taxpayers toward the School Budget by $106,477. The tax savings would be minimal: about a $18/year or $1.50/month for the average homeowner.
For More Information:
The following budget documents are available on the Hopkinton town and school websites.
PDF 2009 Town Report
PDF Fiscal year 2011 Proposed Budget
PDF Annual Town Meeting Warrant May 3, 2010
PDF School Committee's Preliminary FY 11 Budget Jan 28, 2010
PPT School Committee Public Hearing FY 11 Budget Presentation
PPT Superintendent's Preliminary FY 11 Budget Presentation
Video State of the Schools Forum

---