Update on the New Elementary School and Voter Registration Deadline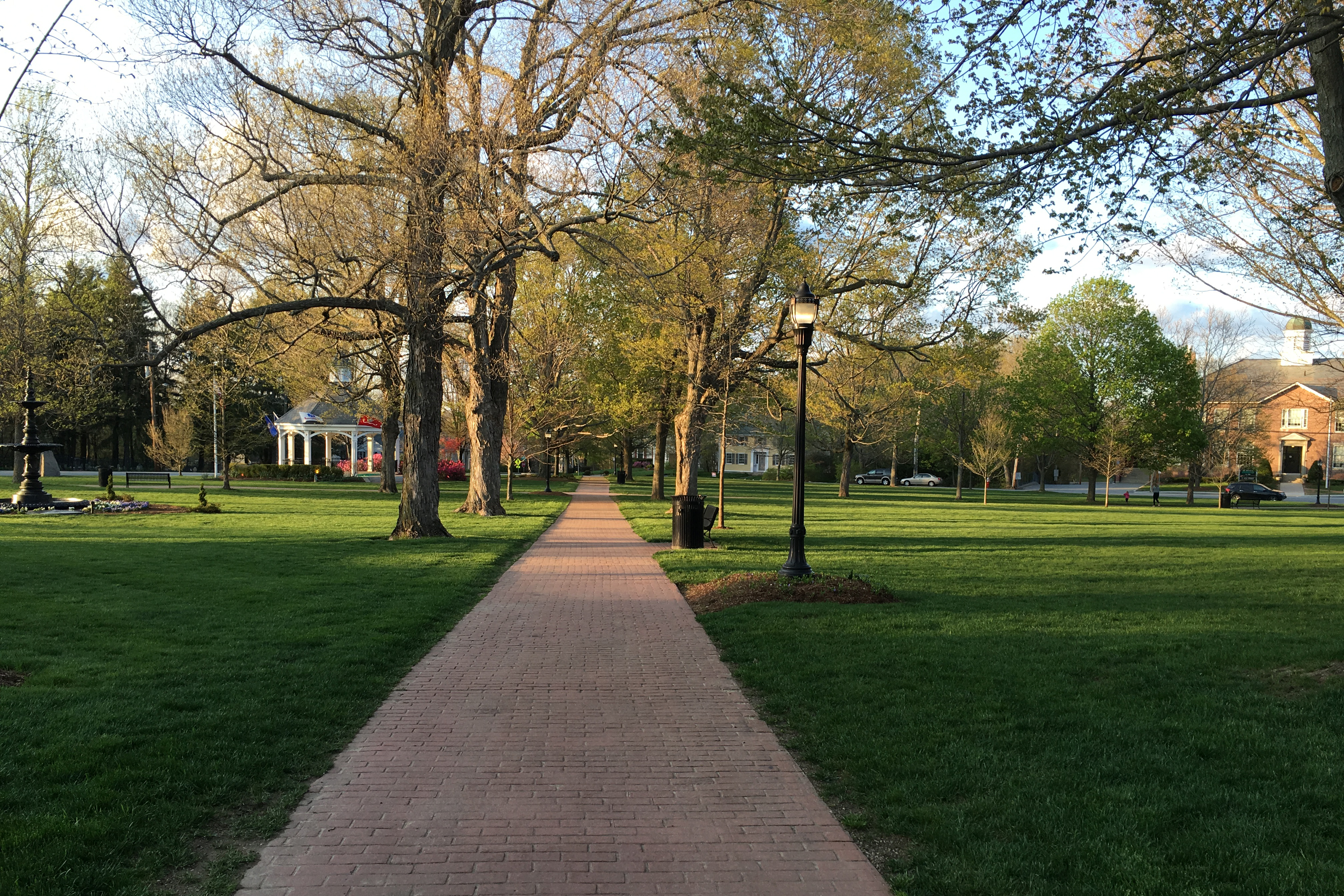 New Fruit Street Elementary School / Center School Feasibility Study
We have some exciting news about the Center School Feasibility Study. In a letter dated July 28, the Massachusetts School Building Authority (MSBA) notified the Town Manager that it has voted to allow Hopkinton to proceed into the schematic design stage as part of its Feasibility study for the repair or replacement of Center School. The MSBA agreed with the Hopkinton School Committee and Elementary School Building Committee's preferred solution of building a new K-5 Neighborhood Elementary School and Early Childhood Education Center (Hopkinton Integrated Preschool) on the Fruit Street site. By working with the MSBA, Hopkinton will be eligible for approximately 40% reimbursement of school construction costs from the state for the new school at Fruit Street. With this solution, Elmwood and Hopkins Schools would both become K-5 Neighborhood Schools. Any renovations to Elmwood and Hopkins to accommodate Kindergarteners, such as adding sinks to the classrooms, would NOT be eligible for 40% reimbursement from MSBA. For more details, please see the following article from HCAM News about the August 2 Elementary School Building Committee meeting.
Appropriations Committee
In other town budget news, as the FY12 Budget Season approaches the Hopkinton Appropriations Committee needs new volunteers. Please read more or watch the video on HCAM:
Voter Registration Reminder
Hopkinton residents wishing to vote at the September 14 State Primary must register to vote by August 25, 2010. If you have recently moved to town or have changed your address since the last election, please visit the Town Clerk's website for hours or to download a mail-in voter registration form.
---